Currently, Reolink Cloud is compatible with various Reolink camera models across different global regions (click Reolink Cloud Availability to learn more).
The following steps describe how to upload videos to the Reolink Cloud server, and how to configure the video resolution, storage time, and schedule.
Step 1. Create a cloud account and bind cameras to the cloud plan via Reolink App.
Step 2. Enable PIR motion detection.
For Argus 2, Argus Pro, Argus Eco 2MP, Argus PT 2MP, Argus 3 2MP, Argus 2E 2MP, Reolink Go, and Reolink Go PT, please set up a proper PIR schedule: set up a PIR schedule for Reolink battery-powered cameras.
For E1, E1 Pro, E1 Zoom, E1 Outdoor, Lumus, T1 Pro, and T1 Outdoor, please make sure the detection alarm settings are set properly. You may refer to the guides below: 
Note: You can select the Video resolution of uploading videos as Clear or Fluent. If you choose Clear, the image of recorded videos will be clearer and the recording time of the cloud will be shortened, while the image will be less clear and the recording time will be longer under the Fluent Stream Type. You can also choose Storage Time to decide how many days recordings could store.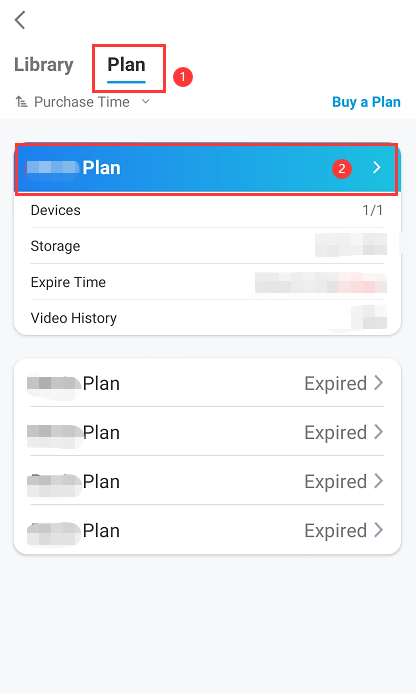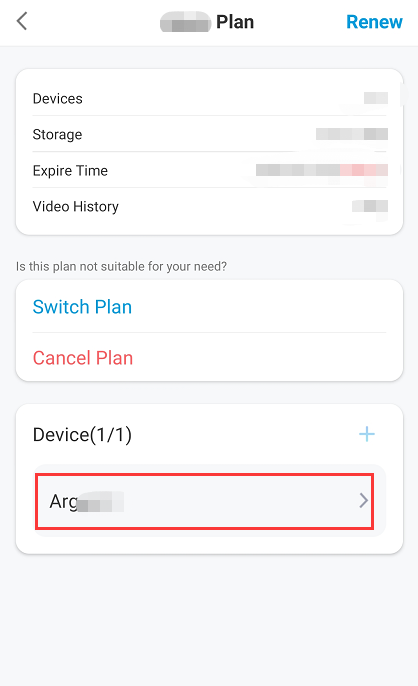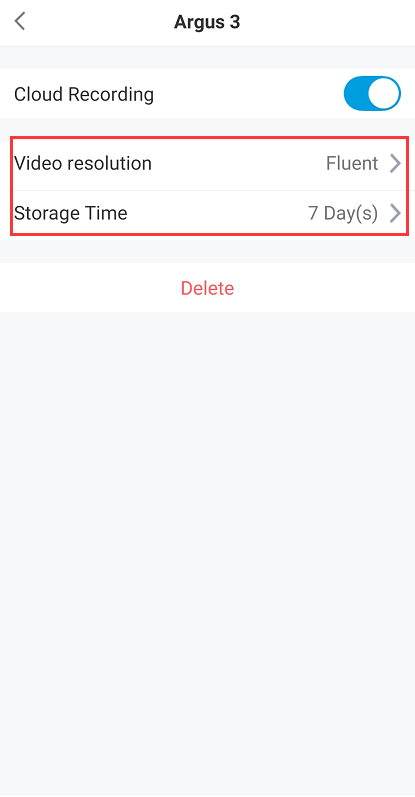 Go Plus and Go PT Plus support customizing schedules and detection types to decide which recordings you want the camera to record on the Cloud.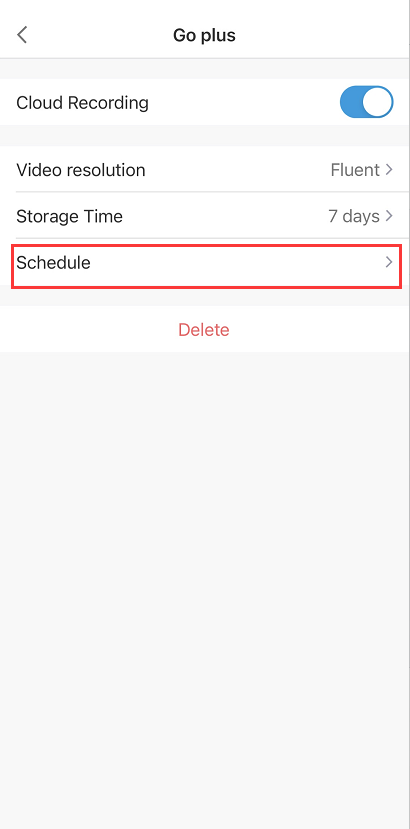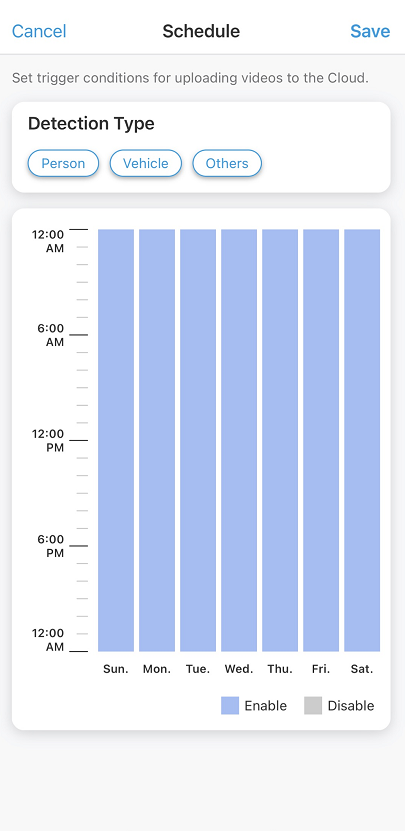 Done! Now the detection videos will be uploaded to your Reolink cloud account automatically.