Applies to: All Reolink WiFi cameras.
When you set WiFi for the camera, the camera couldn't find any WiFi network: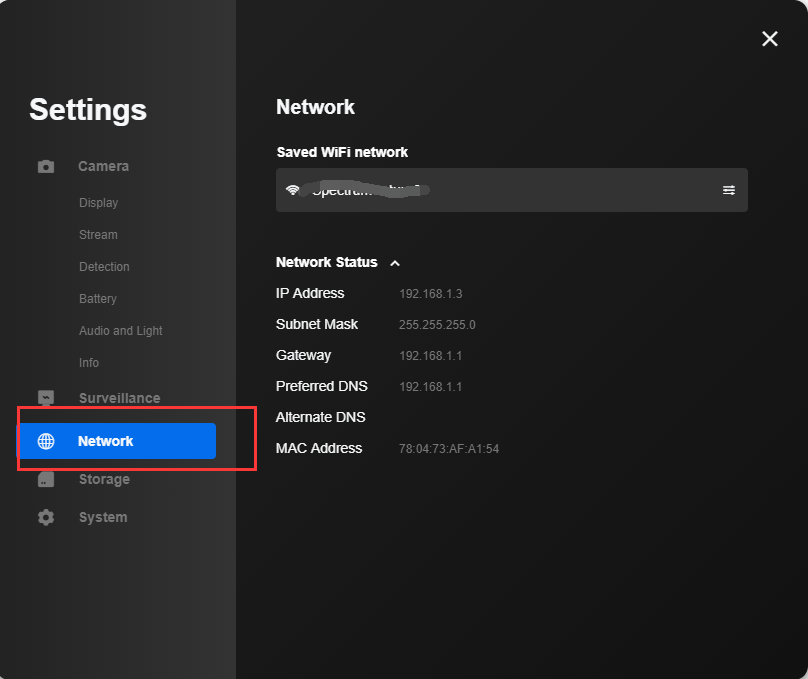 Here are some tips for your reference:
1. Please check whether the antennas have been fixed firmly on the camera(for the cameras which have the external antennas).
2. Please ensure that the camera isn't place too far from your router.
3. Please reset the camera and reboot your router to have a try. 
4. Please upgrade your camera to the latest version.
5. Please try to manually enter the WiFi SSID and password in the WiFi settings to see if the camera could be connected to WiFi.
6. Please confirm whether your other devices could detect the WiFi network.
7. If possible, please test the camera with another router.
If all above still couldn't, please submit a request to the support team.