Applies to: All Reolink cameras except for the battery-powered ones.
There are several possible causes for a IP camera to stop working. You may follow the troubleshooting tips listed below to solve the problem.
Cause 1. Camera accessories failure
Solution: For cameras that use DC adapter for power supply, check whether the outlet and the DC adapter/power cord are working properly;
For PoE cameras, try to use another Ethernet port and cable to see whether your device can be connected to the network successfully;
For WiFi cameras and cameras in the NVR kit, try to use Ethernet cables to directly connect them to your router and see whether your device can be connected to the network successfully.
Cause 2. The camera cannot be properly powered
Solution: Cover the day/night sensor or place the camera in a dark environment. After a few seconds, if no IR LED is on or no sound can be heard, please contact our support for help.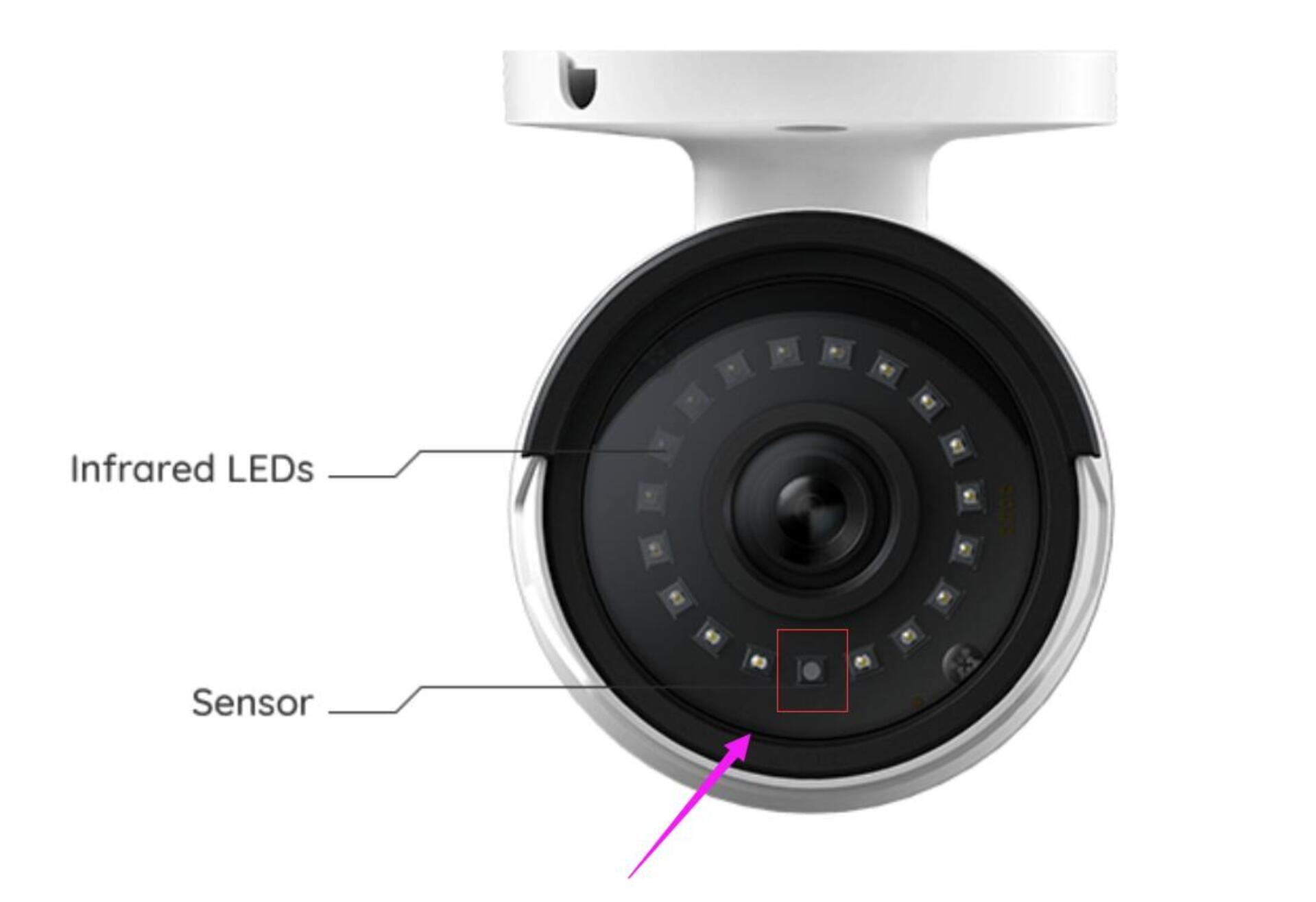 Cause 3. Poor Internet connection
Solution: Log into the router that your camera is connected to and try to find the IP address of your device. Input the camera's IP address to the browser  and try to log into the camera. If the camera still won't work, please contact us.
Cause 4. Improper camera network configuration settings
Solution: 1. if you know the camera IPC static ip address, please kindly set up your router subnet is the same subnet with your camera. 
2. Factory reset your camera, you can refer to the link here to factory reset.