Applies to: All Reolink cameras except battery-powered ones 
If you find the camera doesn't start recording motions promptly, please refer to steps below to check: 
Step 1. Please increase the motion detection sensitivity and make sure the whole image is set to the motion-triggered area, thus the camera will detect the motions more easily.
To set up the sensitivity: How to Configure Motion Detection Sensitivity for Reolink Cameras
To set up the motion detection area: How to Setup Motion Detection Area for Reolink Cameras
Step 2. Please upgrade the firmware to the latest version.
The firmware files are categorized by different hardware versions in the firmware center:
Please go to Firmware Center and find the correct firmware.
If you're not sure about it, please share the system info page with the support team and we will help you identify. Please refer to: How to Find out System Information (Firmware Version) via Reolink Software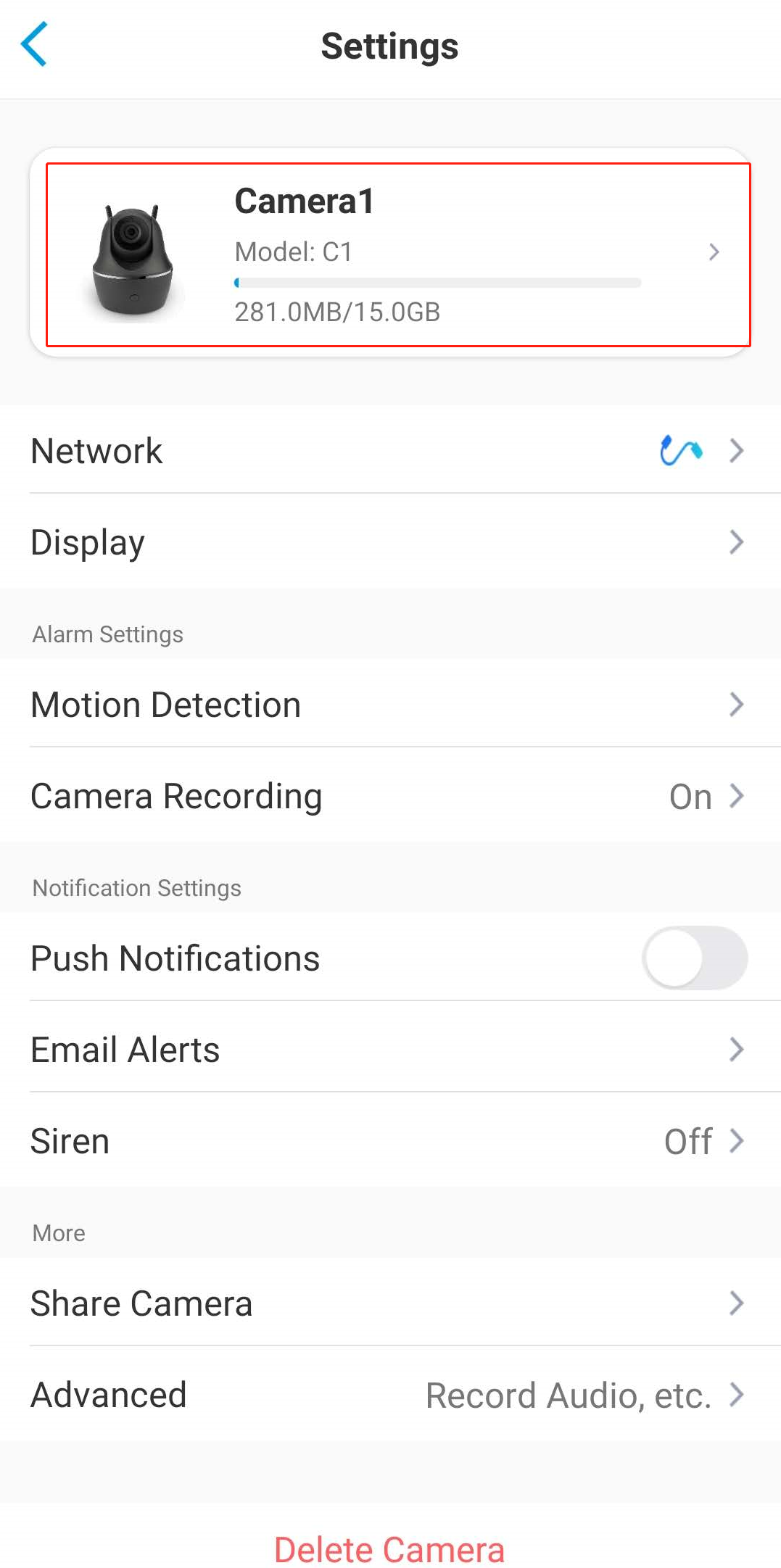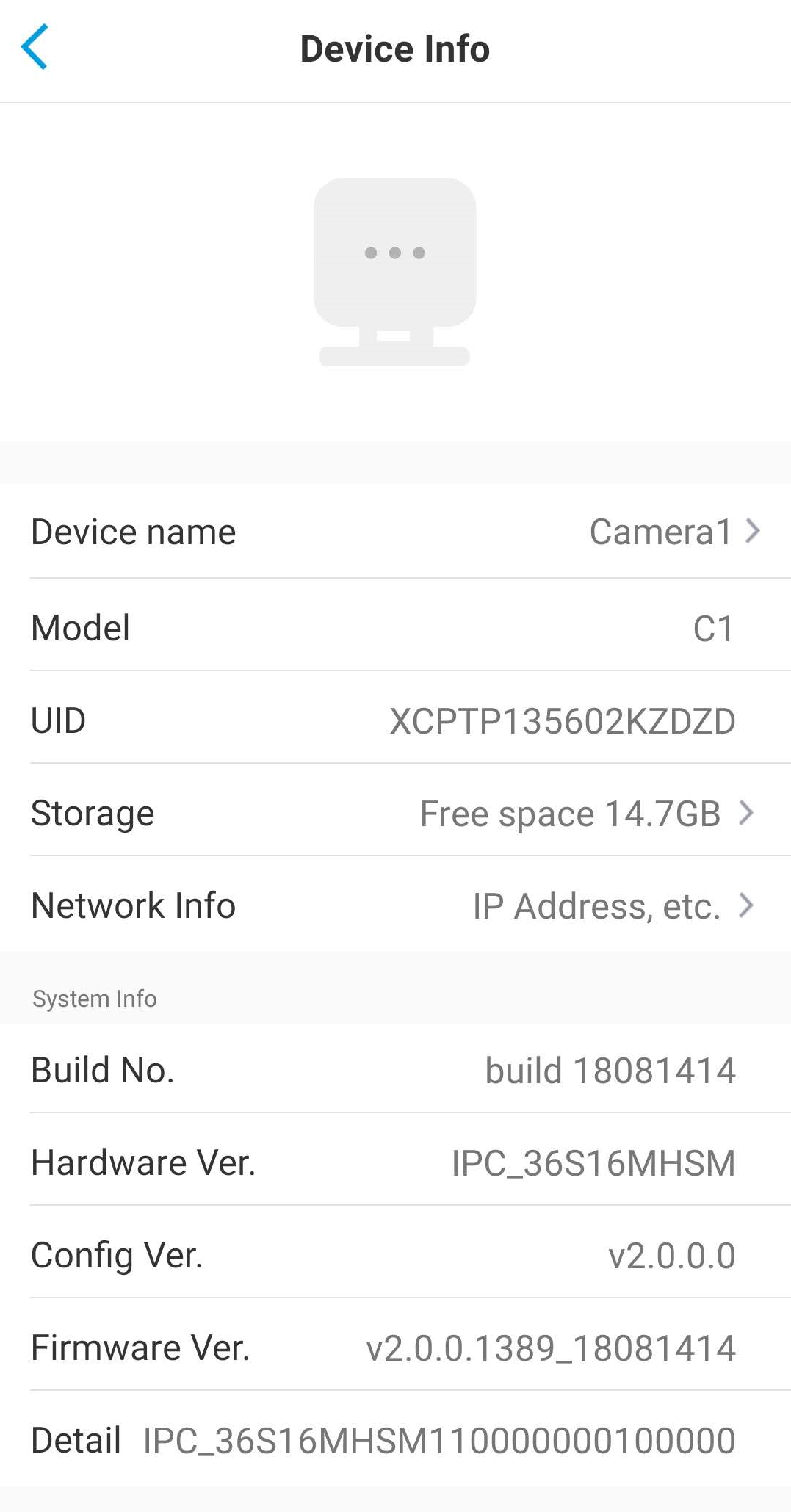 If tried solutions above but the issue persists, please contact support for help.