This article will tell you how to customize push notification sound.
Applies to: All Reolink cameras and NVRs
Step 1. Click Settings > Notifications on your smartphone, and then click Reolink App.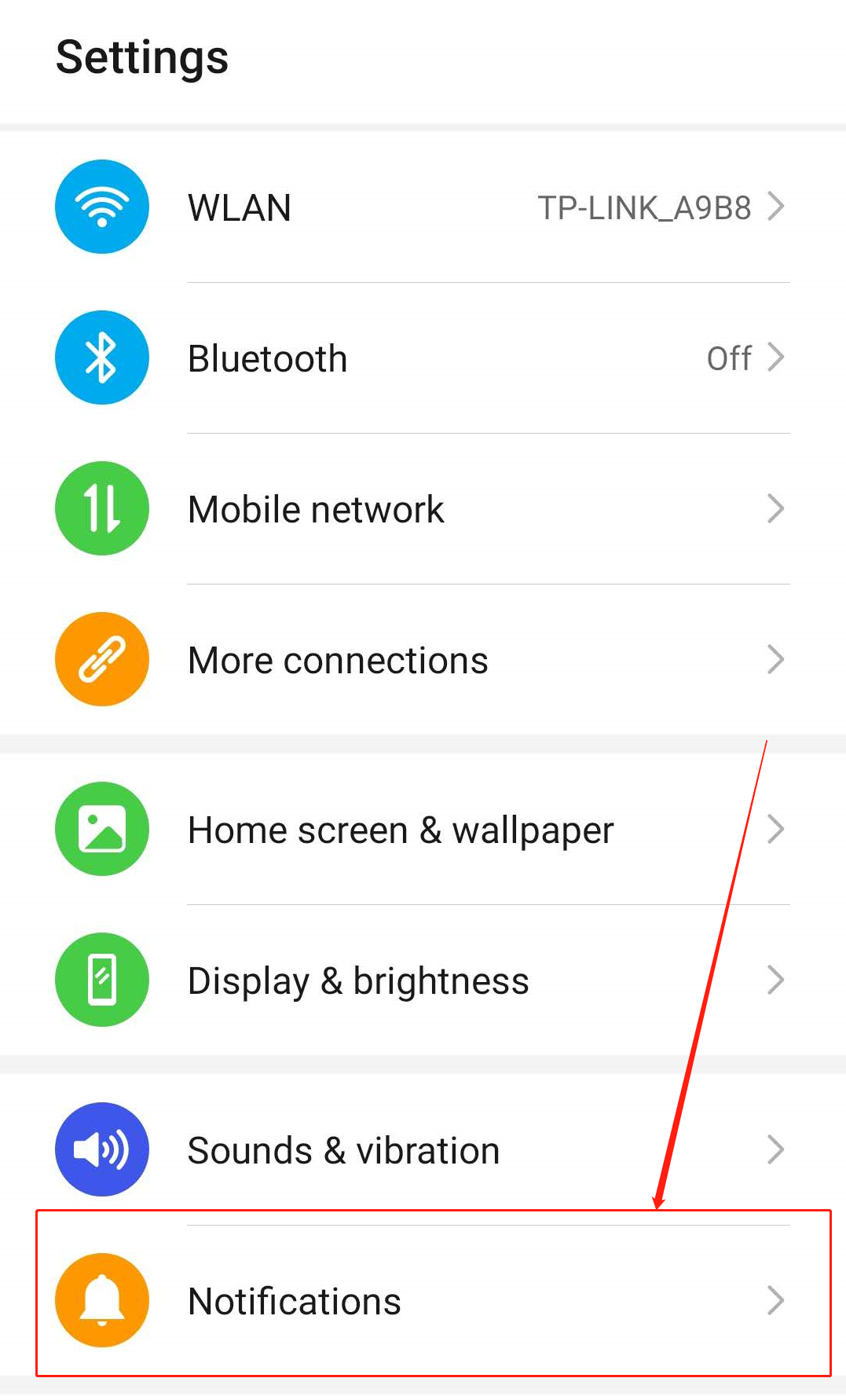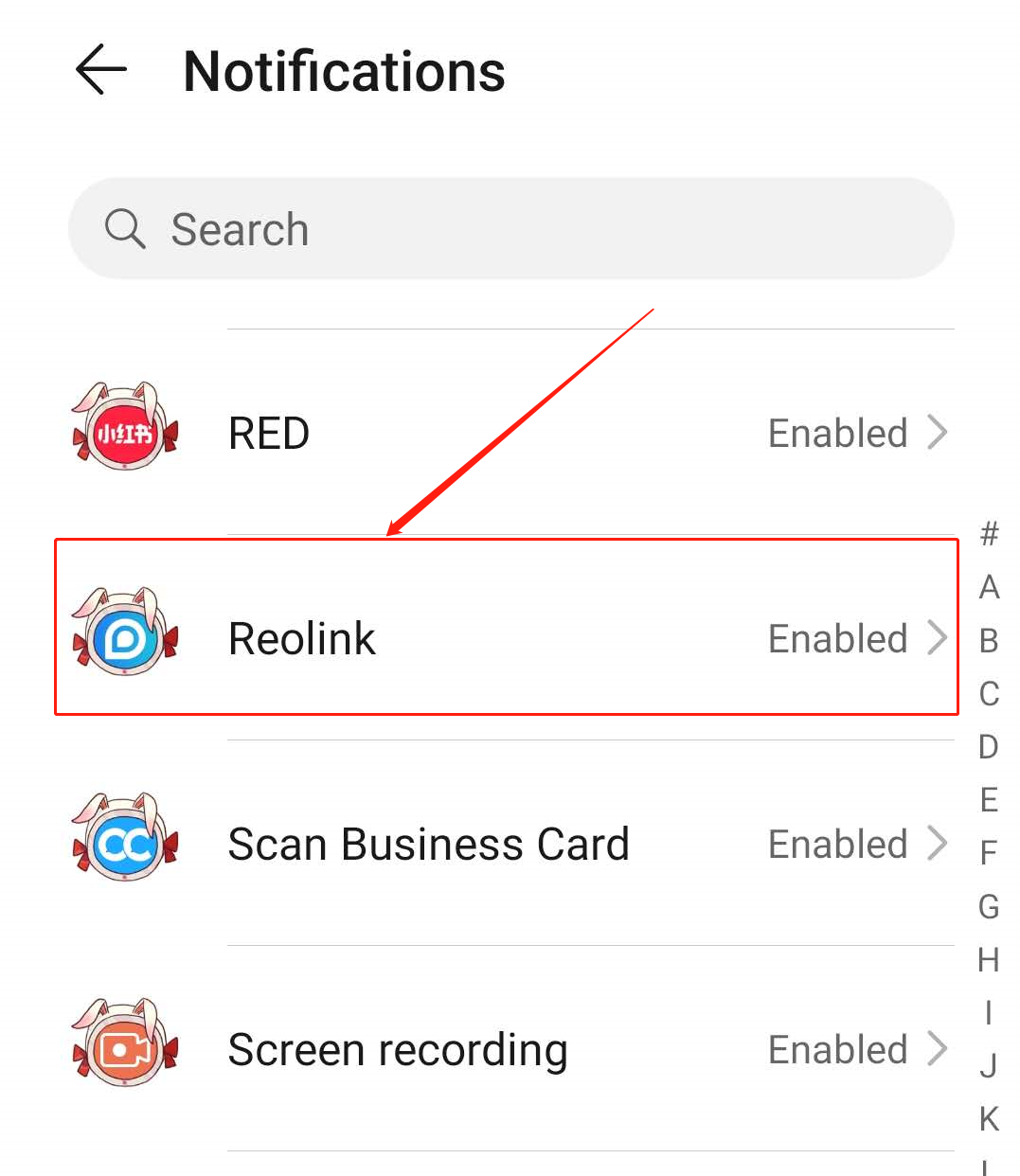 Step 2. Allow notification and then click Sound.
Step 3. Customize the push sound according to your preferences.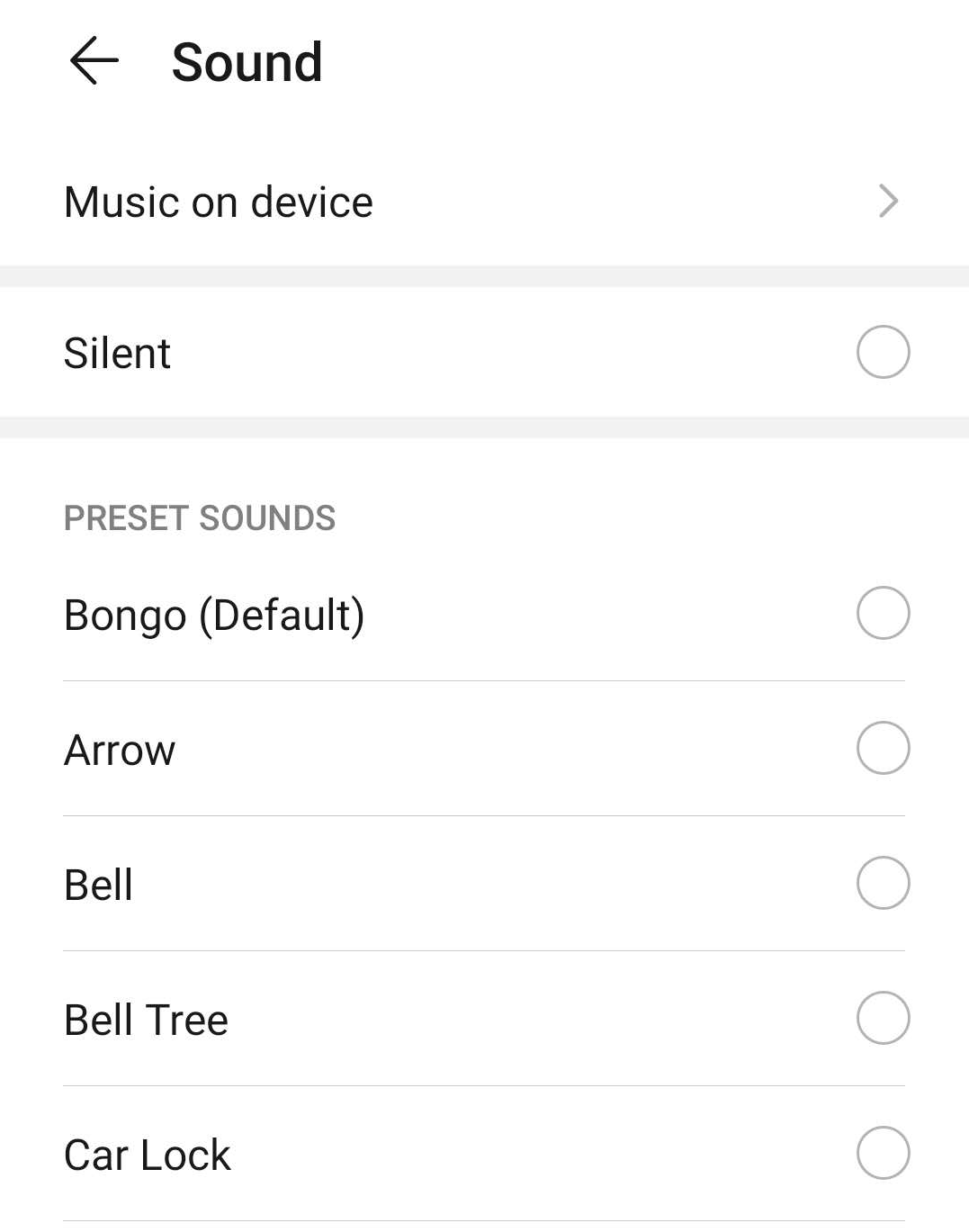 You may also want to know: