If the camera couldn't be connected to the network successfully after AT&T canceled the 3G network, please refer to the below instruction and the attachment to upgrade the firmware for the camera:
Applies to: Reolink GO; Reolink GO PT 
Step 1. Download the upgrading file and unzip the file to the micro SD card.
Download the upgrading file in the attachment and unzip all the files to the root folder of the micro SD card (32 GB or smaller storage in FAT 32 format).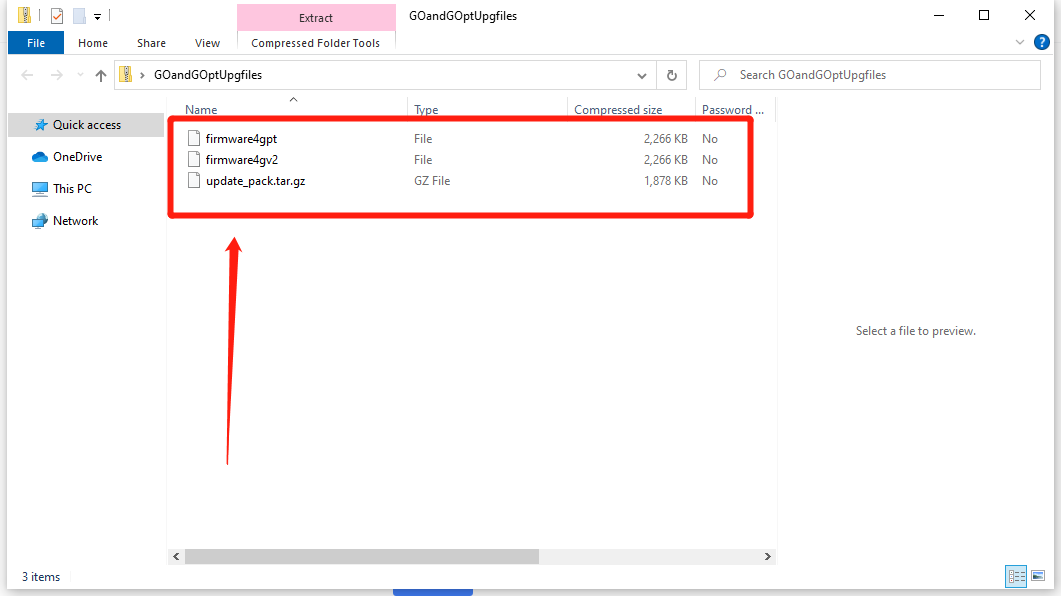 Step 2. Insert the SD card into the camera and hold the reset button.
Put the micro SD card into the camera, then use a reset needle to push the reset button for several seconds. The firmware will be upgraded automatically.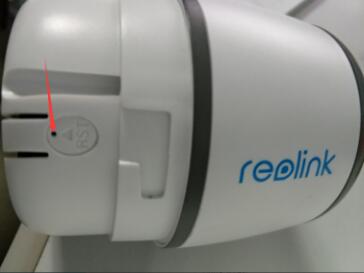 *The LED will flash in purple during the upgrading process.
Step 3. After successfully upgrading the firmware, please take the micro SD card out.
Delete the upgrading file, or format the SD card via the camera in case the camera will enter upgrading mode again when it's reset to factory default.
If you have difficulties during this process, please contact Reolink Support for assistance.