You may want to be informed if video loss happens to your NVR. Here we will guide you to set up a video loss alarm for your PoE NVR via a web browser.
Applies to: All Reolink PoE NVRs with the hardware version H3MB02/H3MB16.
Step 1. Log in to your NVR via a web browser. Click the gear icon on the top right to get to the device settings page.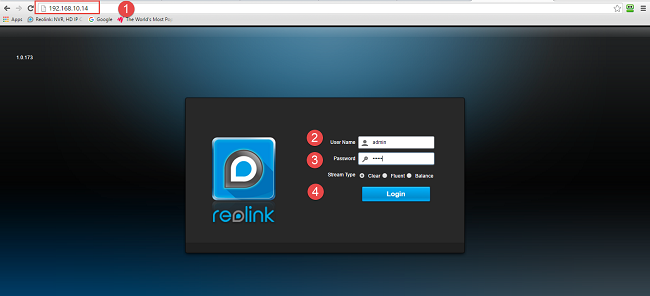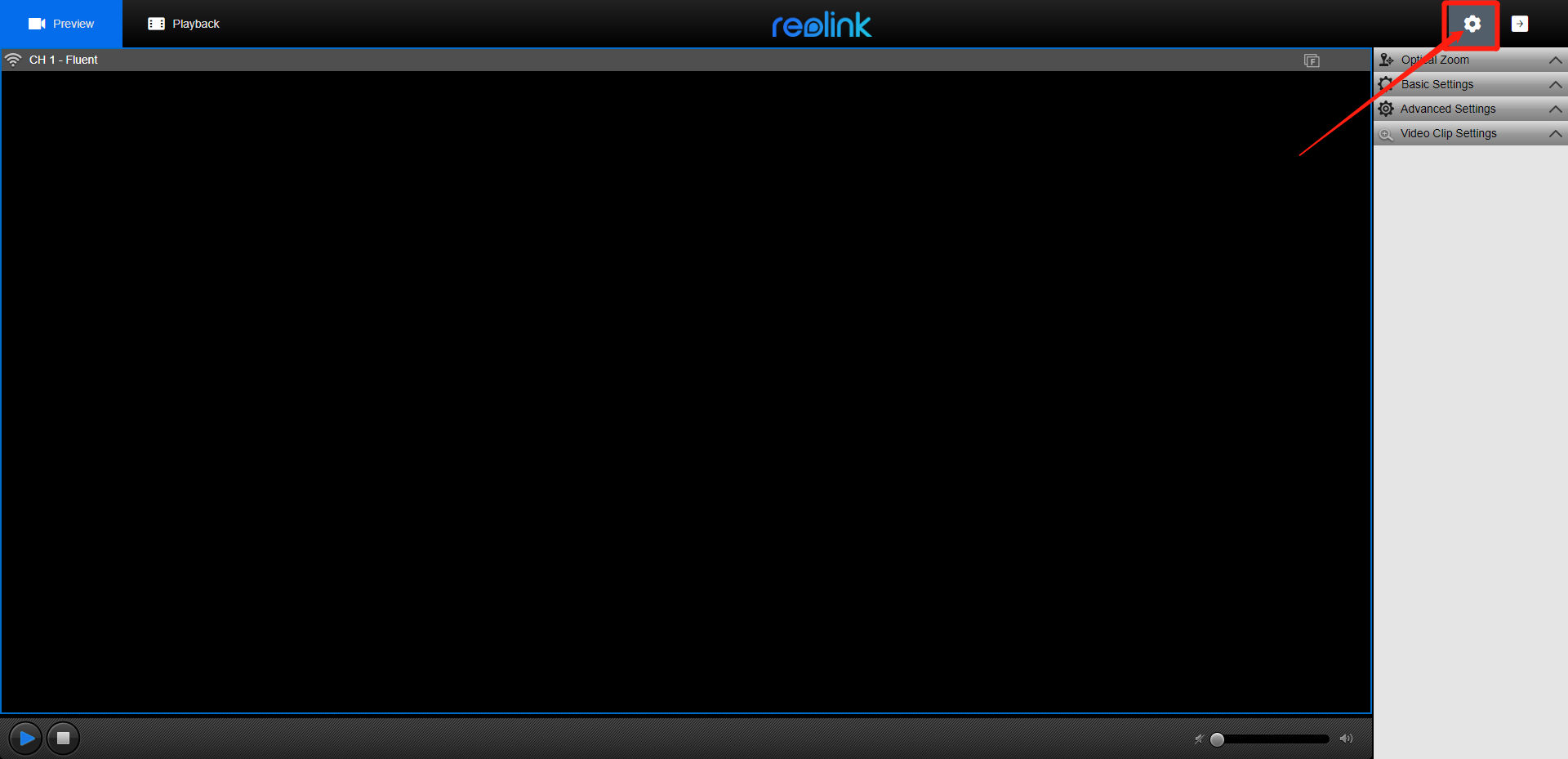 Step 2. Go to Alarm > Video Loss. Choose a channel and click Enable to turn on the video loss alarm.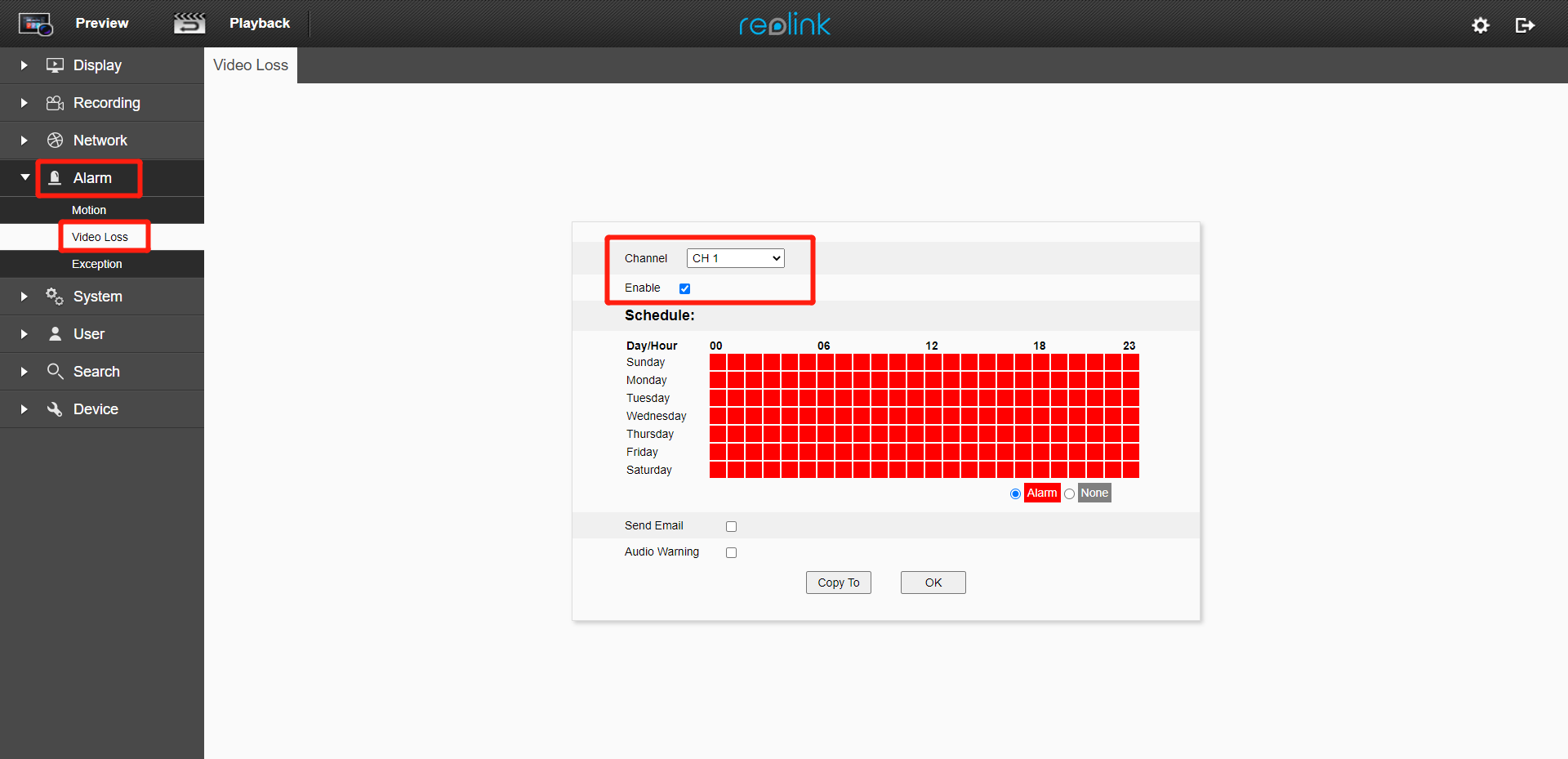 Step 3. Configure a Schedule. Choose whether to Send an Email or make an Audio Warning according to your needs. Click OK to save the settings. You can also apply such a schedule to other channels by clicking Copy To.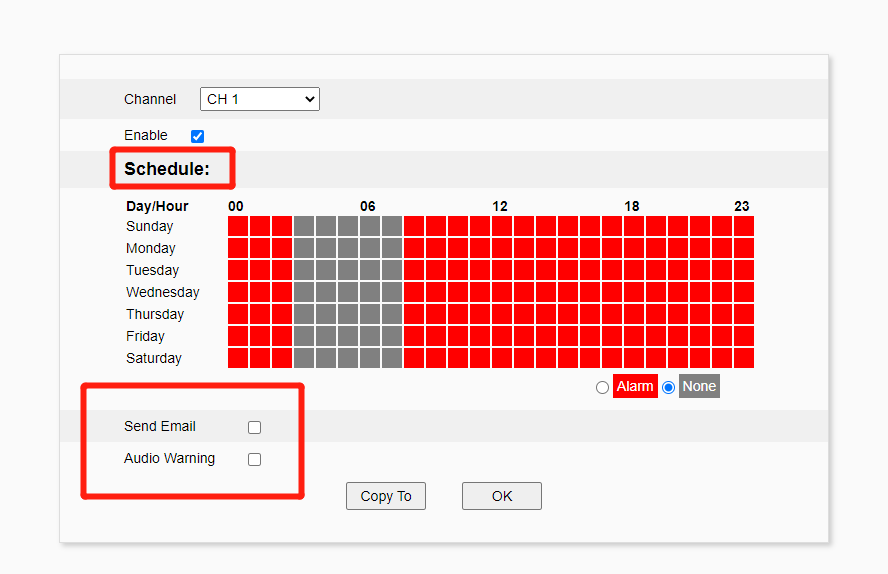 Note:
 You need to 
set up the email
first if you want to receive the email notification from your NVR when the situation of video loss happened.