Motion alarms include alarm email, audio alarm, push notification and triggered recording. Here we'll guide you to set up a motion alarm for your PoE NVR via a web browser. 
Applies to: All Reolink PoE NVRs.
Step 1.  Log in to your NVR via a web browser. Click the gear icon on the top right to get to the device settings page.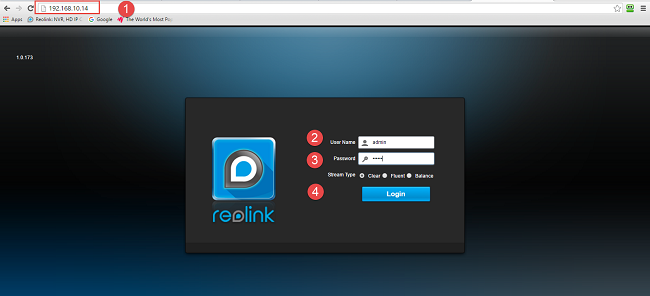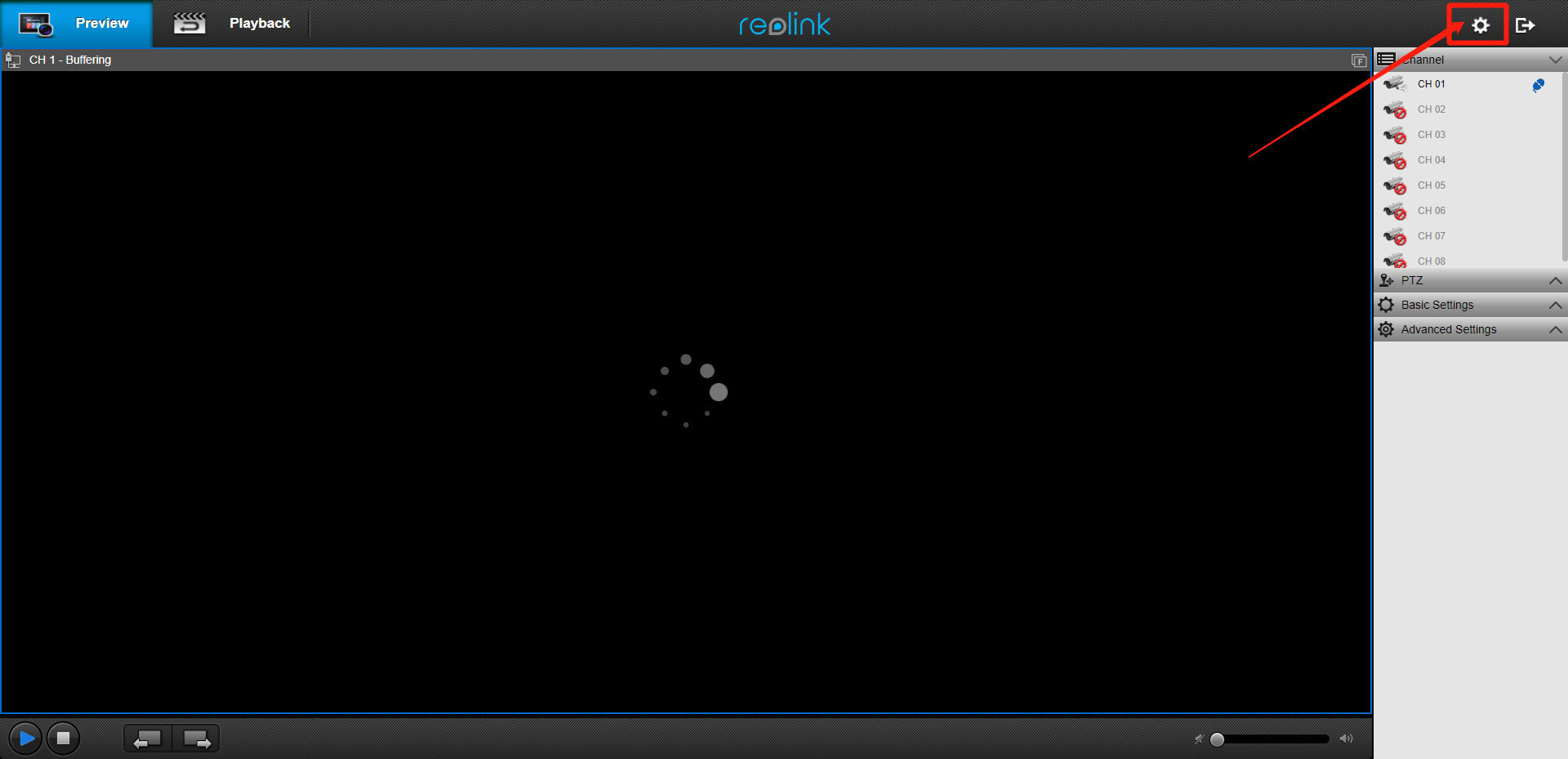 Step 2. Click Alarm > Motion > Action. Choose a channel that you would like to set up and click to enable it.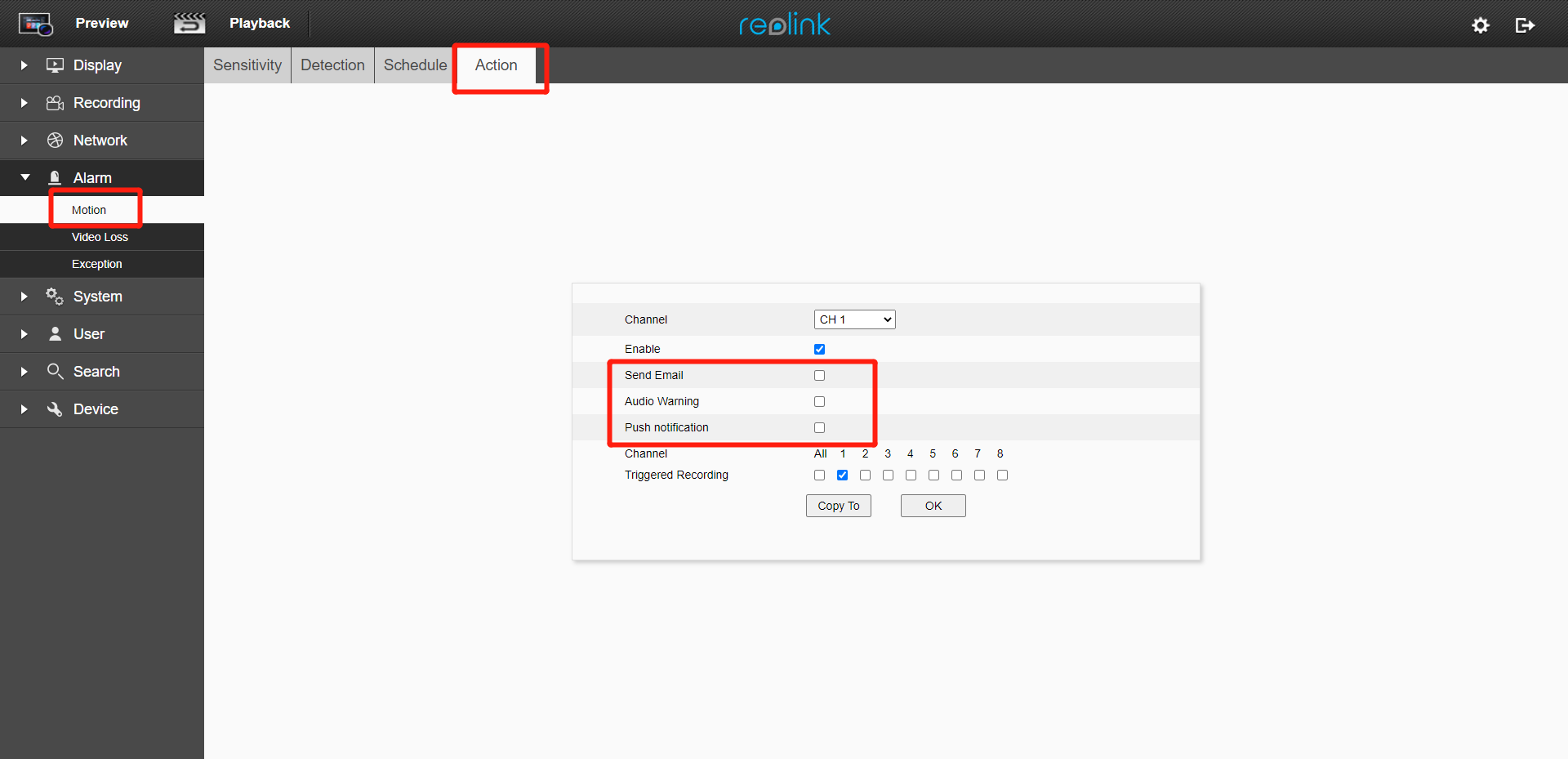 Here is a brief introduction to other options on this page.
Send Email: You can set up an email for your device on this page, it will send you an email when motion detective.
Audio alarm: The NVR will make an alarm sound when the camera detects motion. 
Push Notification: A push notification will be sent to your phone if you set the push for your NVR.
Triggered Recording: The selected channel under the Triggered Recording option will begin to record when the camera you chose in the Channel option is triggered by motion. This option is designed for monitoring dead ends that cannot be covered by a single camera.