You can share the camera with your friends or family by adding more accounts to your camera so that they can access your camera without using your own login information.
Applies to: all Reolink cameras and NVRs, except for battery-powered cameras.
Here is a video for your reference:
Step 1. Log in to your device via Reolink App and go to Settings > Advanced > User Management.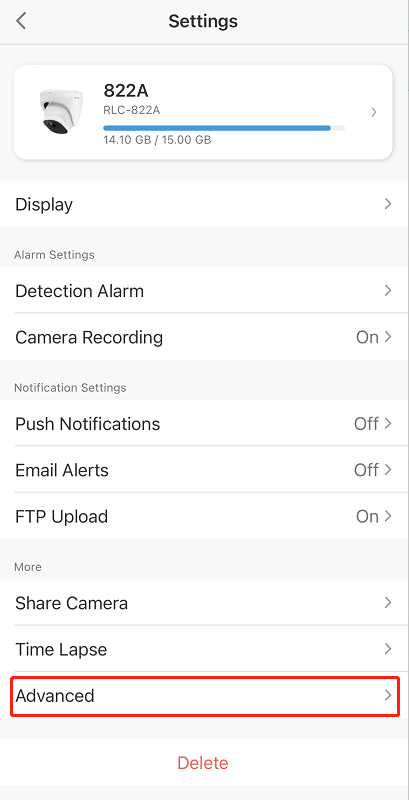 Step 2. Tap Add Admin or Add User.
Step 3. Set admin username and password. You can also set username and password for other user accounts.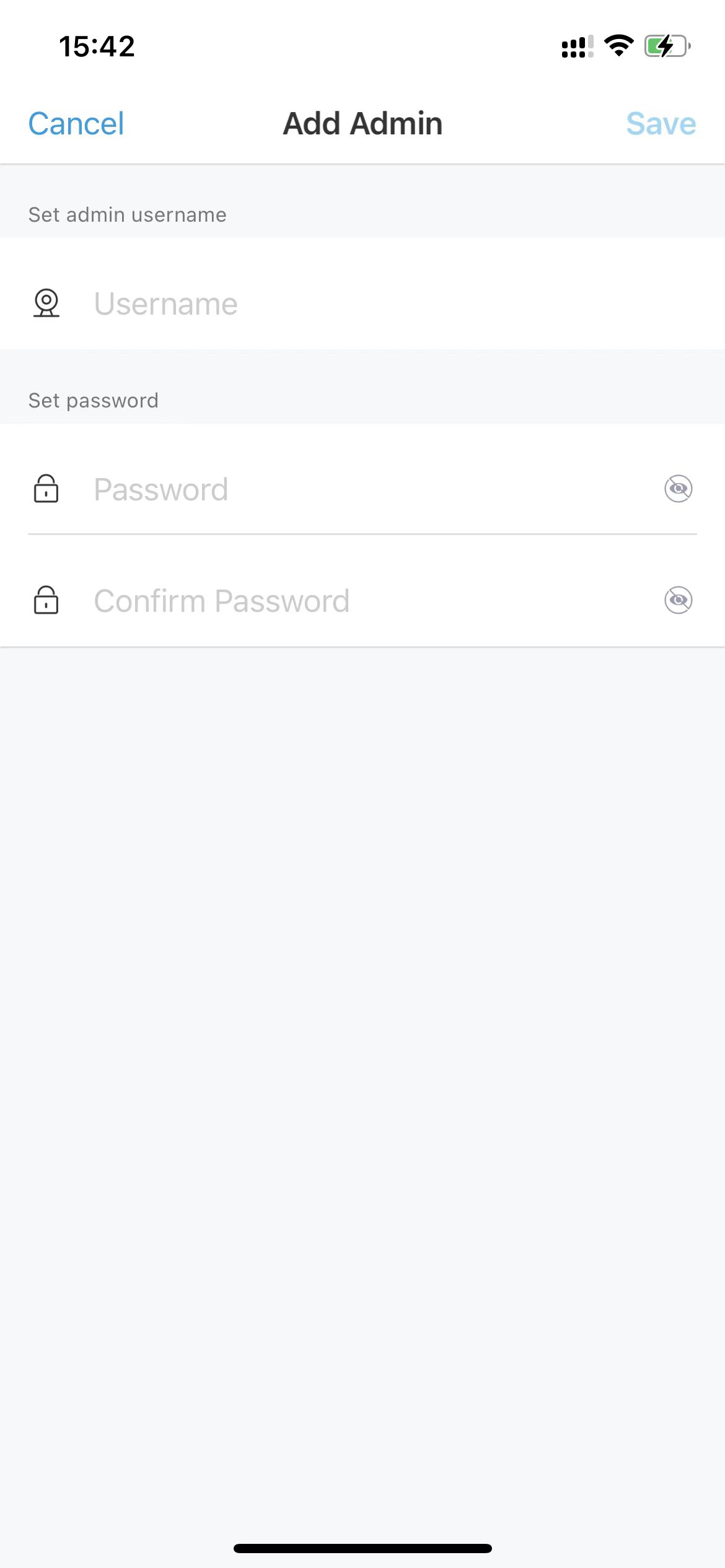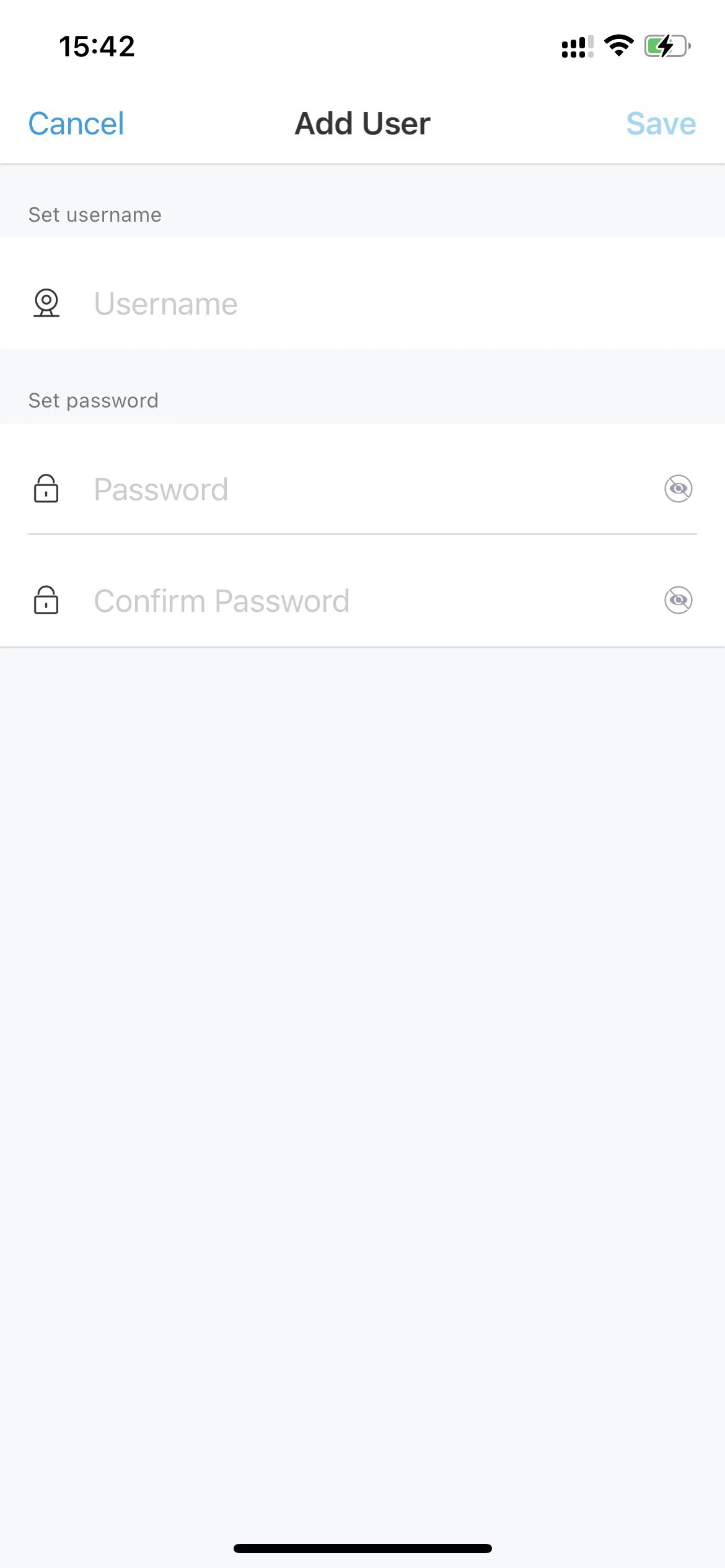 Step 4. Tap Save to save all the settings.
For the difference between admin account and user account, please refer to The Differences between Admin Account and Common Account.