Follow the instruction below step by step if you want to initially set up your 4G camera via Reolink Client.
Applies to: Reolink Go, Reolink Go PT, Reolink Go Plus, Reolink Go PT Plus, Reolink Go Ultra, Reolink Go PT Ultra, KEEN Ranger PT, Reolink Duo 4G, Reolink Duo 2 LTE, Reolink TrackMix LTE, Reolink TrackMix LTE Plus, Reolink TrackMix Wired LTE.
Here is a video for your reference:
Step 1. Choose a proper SIM card, install it into the camera, and power up the camera. Then you may hear the voice prompt "Network connection succeeded". If not, please refer to the instruction to reset your camera.
If what you have is a TrackMix Wired LTE, you can choose cable connection and set it up as a PoE camera. See How to Initially Set up Reolink PoE Cameras via Reolink Client (New Client).
Note: Remember to turn on the power switch on your camera except for Reolink Go and Go Plus.
Step 2. Launch the Reolink Client, and click the "+" icon. Enter the UID number of your camera and then click Add.
Step 3. Read the power-saving tip for battery-powered cameras and click Confirm.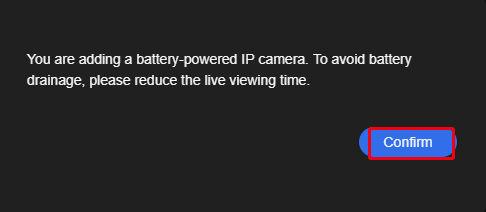 Step 4. Create a login password and name your camera, then click Next.
Step 5. Select a scene according to the place where your camera will be installed, then click Finish.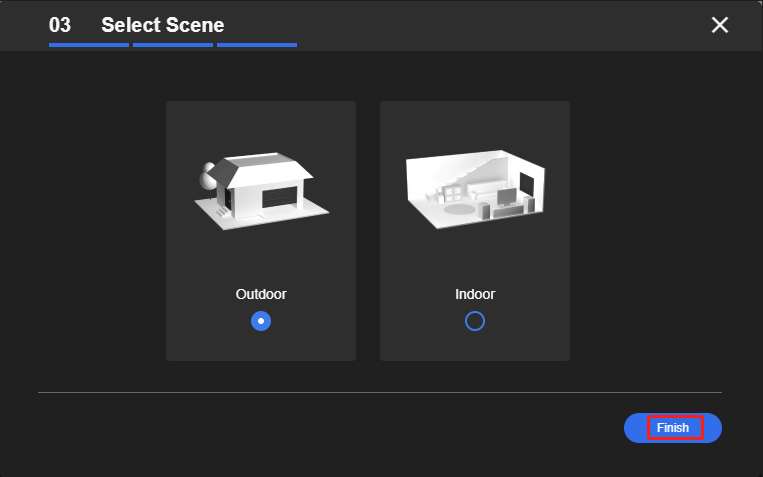 Note: Only Reolink Go Plus, Go PT Plus, KEEN Ranger PT and Duo 2 LTE have the scene selection option. 
Done! You can get a live view page now.