This article will show you how to playback recordings saved in Reolink drive via Samba.
Applies to: Reolink Go (specific version only), Go PT, Go Plus, Go PT Plus, KEEN Ranger PT, TrackMix LTE, TrackMix LTE Plus.
Recordings saved in Reolink Drive can be checked via Reolink App or Reolink PC Client (version 8.5.0 or above). In addition, you can also check recordings on your PC via Samba following the steps below.
First of all, here is a video for your reference.
Step 1. Please power on Reolink Drive with a 12V DC adapter and connect it to your network by Ethernet cable, then you will see the front green PWR & blue Storage LED lights lit on.
Step 2. Please bind the camera to your drive: How To Bind Reolink Go PT to Reolink Drive
Step 3. Please go to the device settings of this drive, and enable the Samba via Reolink App on your phone.
Make sure the status is" On".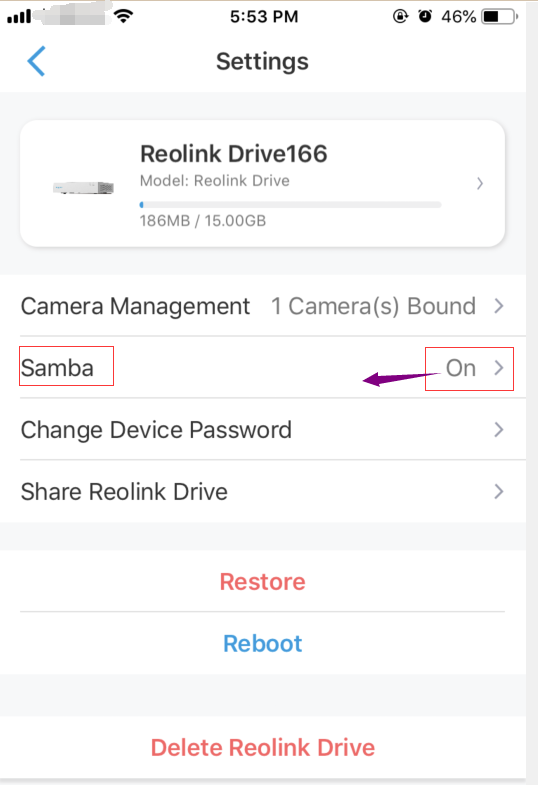 Step 4. Go to Device Info > Network Info page to find the IP Address of your drive.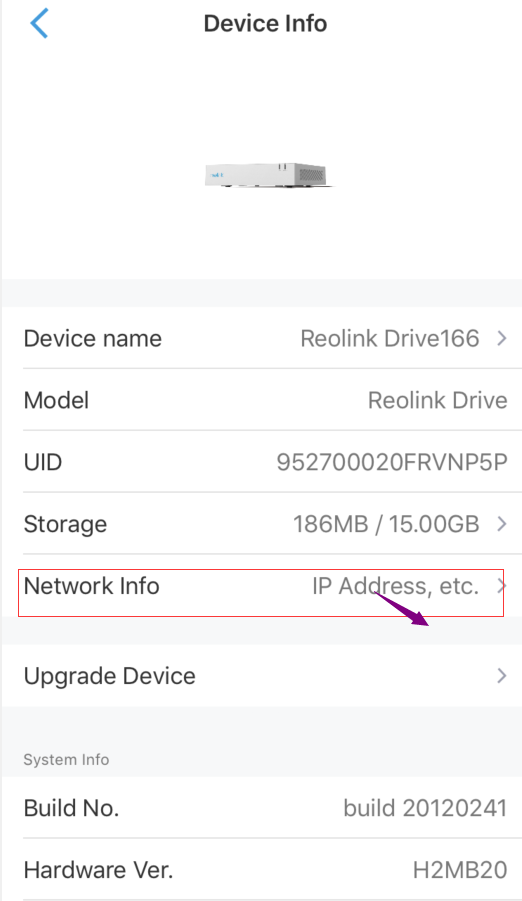 Step 5. Please go to your computer and "Search Windows" to enter the command "\\+ IP address of your drive", and click the Run command to confirm.
For example, if the IP address of your drive is 192.168.166.78, then the complete command should be"\\192.168.166.78".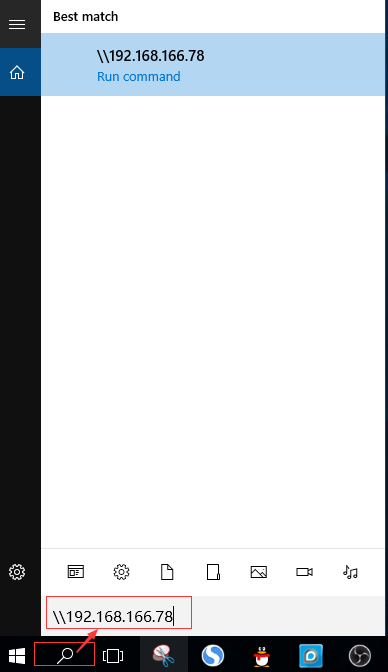 Step 6. After entering the IP address of this drive, please wait for about 10-30 seconds, it will pop up Enter network credentials message.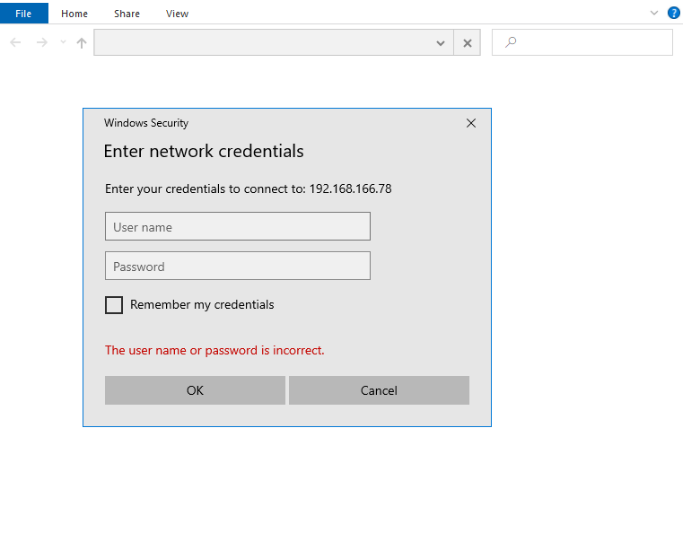 Step 7. Please manually enter your drive's user name and password, then enable remember my credentials, and click OK to confirm.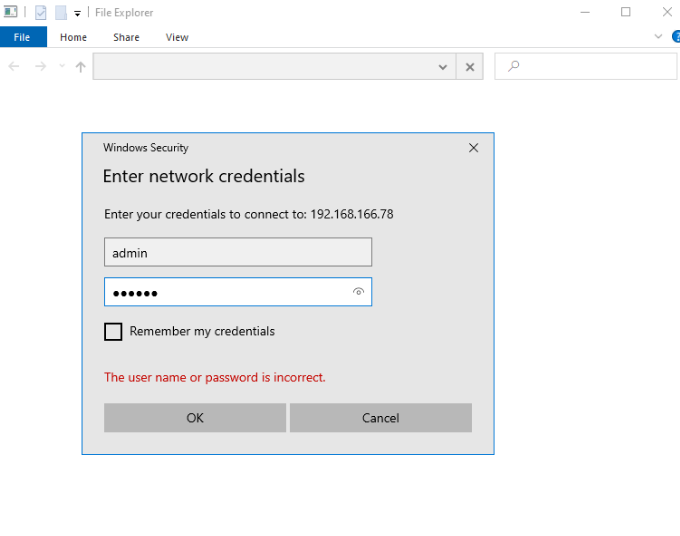 Step 8. After entering the drive's information, wait a few seconds, you will see the root file on your computer. Click root file > Go PT file folder >Mp4 Record.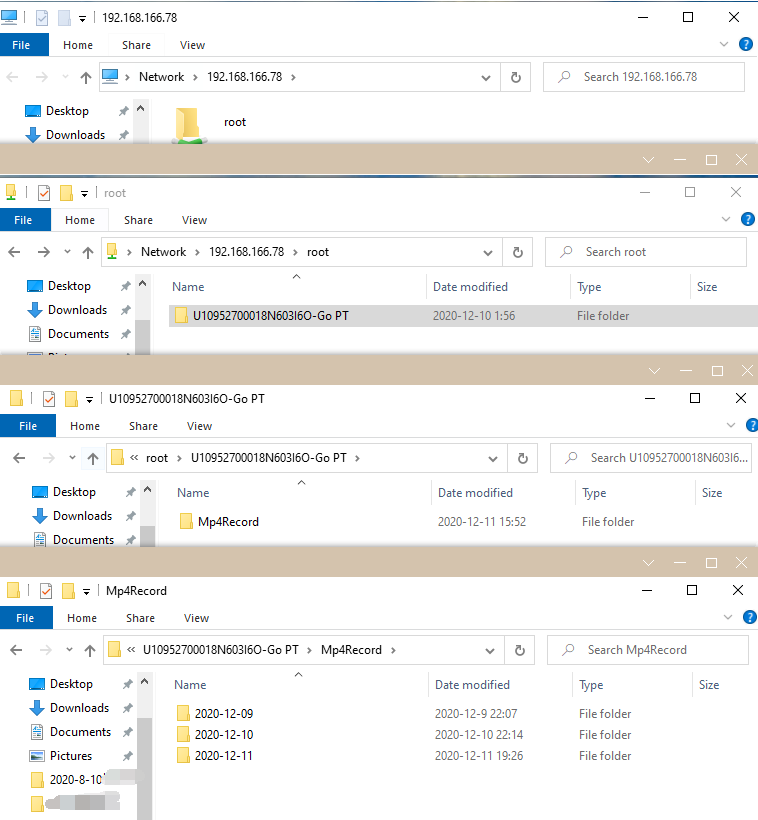 Step 9. Choose the date you want to check the videos. Now you will able to see many recordings in the file folder. According to the time, you will able to see the video you are looking for.