Language supported by Reolink NVRs can be checked in this article.
Applies to: RLN36, RLN16-410, RLN8-410
Languages that Reolink NVR supports:
Chinese, English, French, German, Italian, Russian, Portuguese, Korean, Spanish and Hebrew.
(中文, English, français, Deutsch, Italiano, Pусский язык, Português, 한국어, español and עִברִית)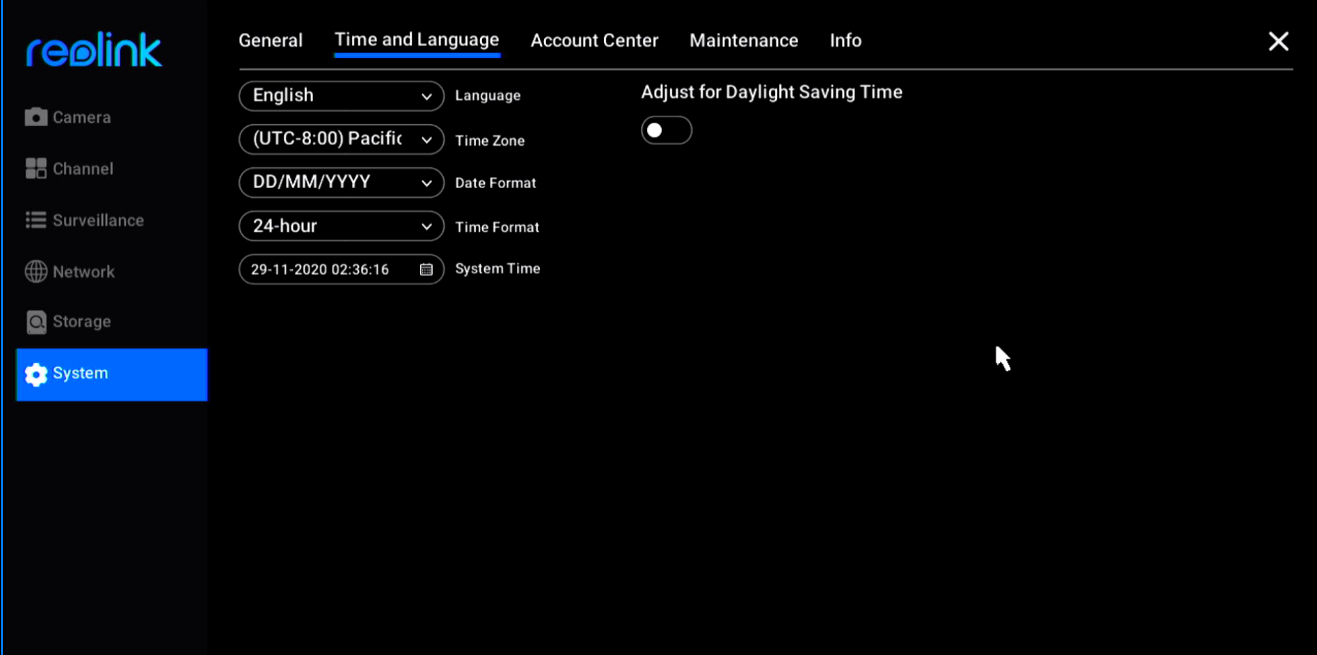 You may also want to know: How to Change/Select Language via Reolink PoE NVR.