This article will show you how to playback recordings saved in Reolink drive via Reolink App.
Applies to: Reolink Go (specific version only), Go PT, Go Plus, Go PT Plus, KEEN Ranger PT, TrackMix LTE, TrackMix LTE Plus.
Here is a detailed video for your reference.
You can also follow the steps below to playback the recordings saved in Reolink Drive. 
Step 1. Make sure that you have bound the camera to the Drive. Refer to: How to Bind Reolink Go PT to Reolink Drive
Step 2. Click the Storage button on the Drive main page.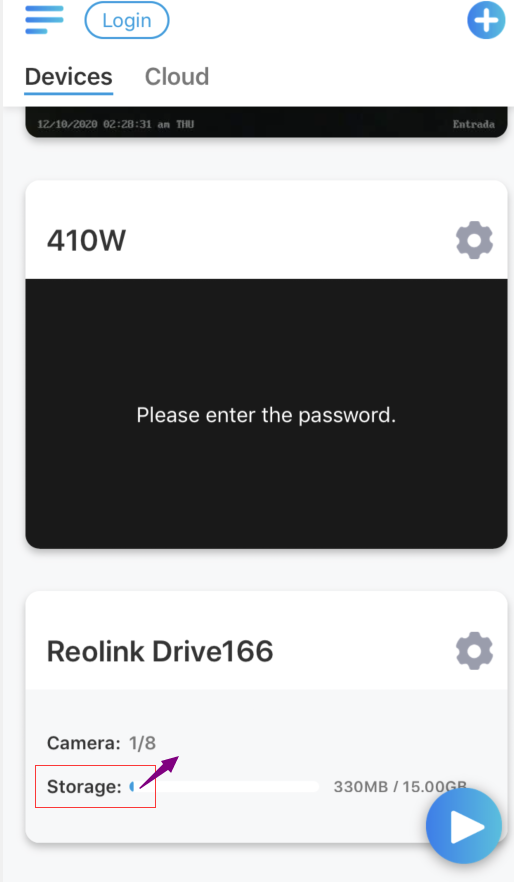 >
Step 3. Tap the camera or the blue play button under Recordings.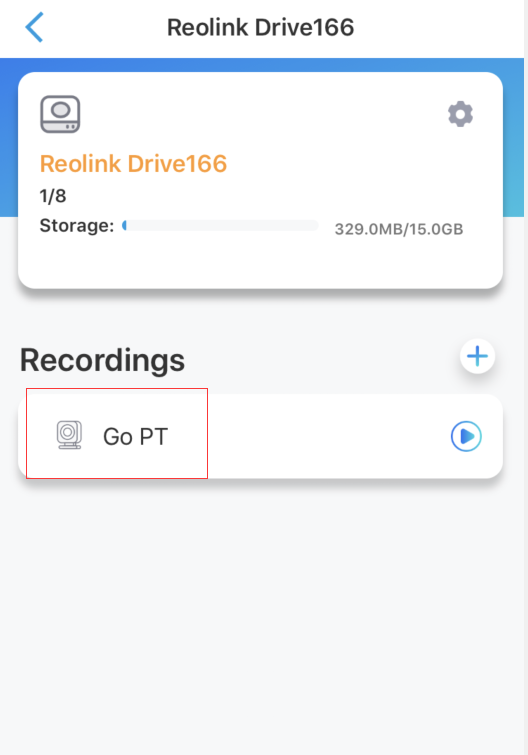 Step 4.  Now, you will see recordings saved in this Drive. Choose the date and timeline for the video you want to play. 
.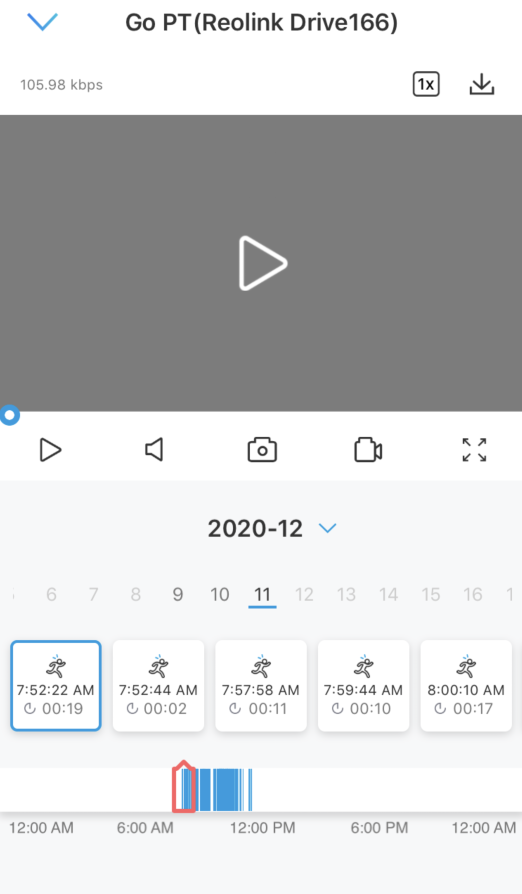 >