You can register a Reolink account via the Reolink website and Reolink App. Please check the following steps.
On Reolink Website
Step 1. Please enter the Reolink website reolink.com to click the humanoid icon and choose to Sign up.
Step 2. Fill in your email address and password, check the Terms of Service and Privacy Policy, then click Sign up.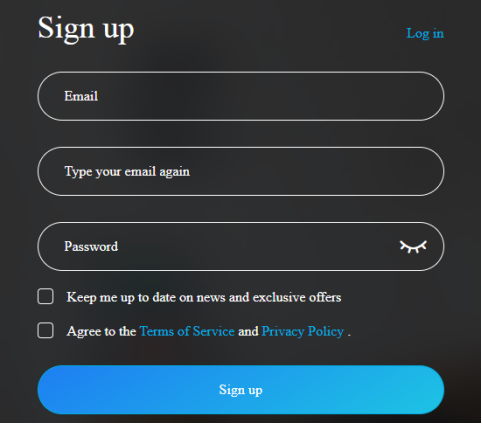 On Reolink App
Step 1. Tap the Login button > Tap Sign up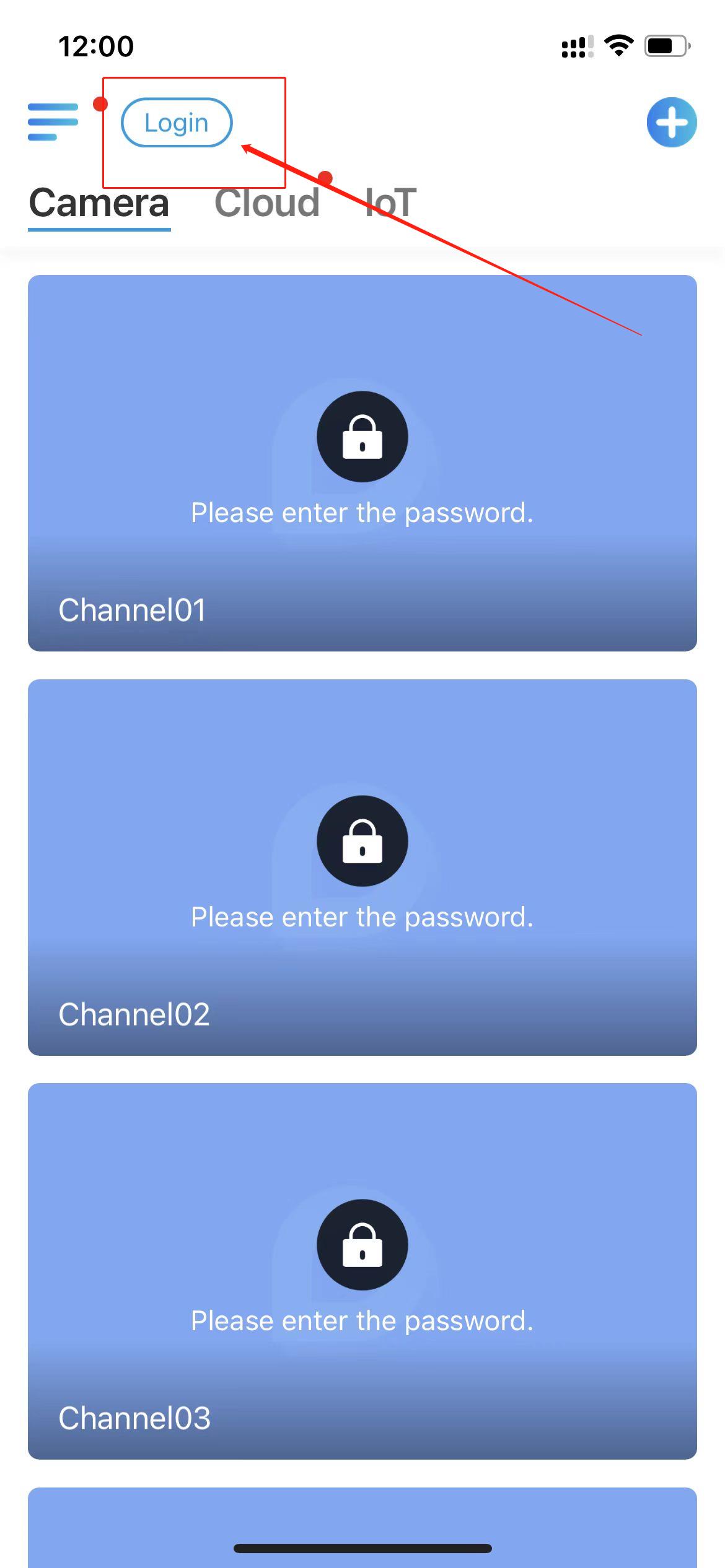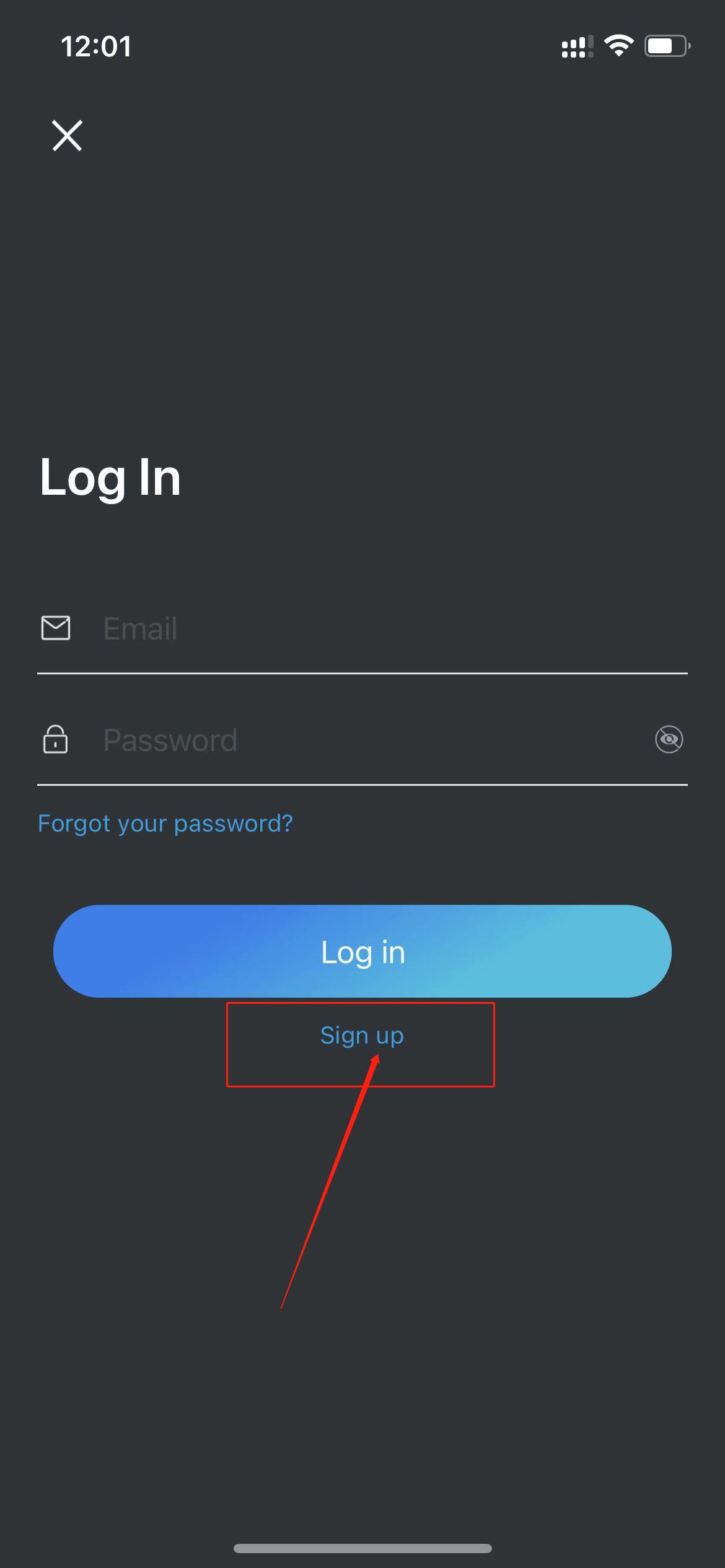 Step 2. Fill in your email address and password, tick the two options below, and then tap Sign up.