This article will show you how to disable the preview of the camera via Reolink PoE NVR if you don't want to view the camera.
Applies to: RLN4-410 (hardware version H3MB17), RLN8-410 (hardware version H3MB02), RLN8-410-E, RLN16-410 (hardware version H3MB02/H3MB06)
Method 1
Left click camera image to pop up a toolbar, and click Preview icon at the end of the toolbar to disable the camera preview. If you want to enable the camera preview, re-click the Preview icon. If you see the warning sign at the left corner of the image, it means the camera's preview is disabled.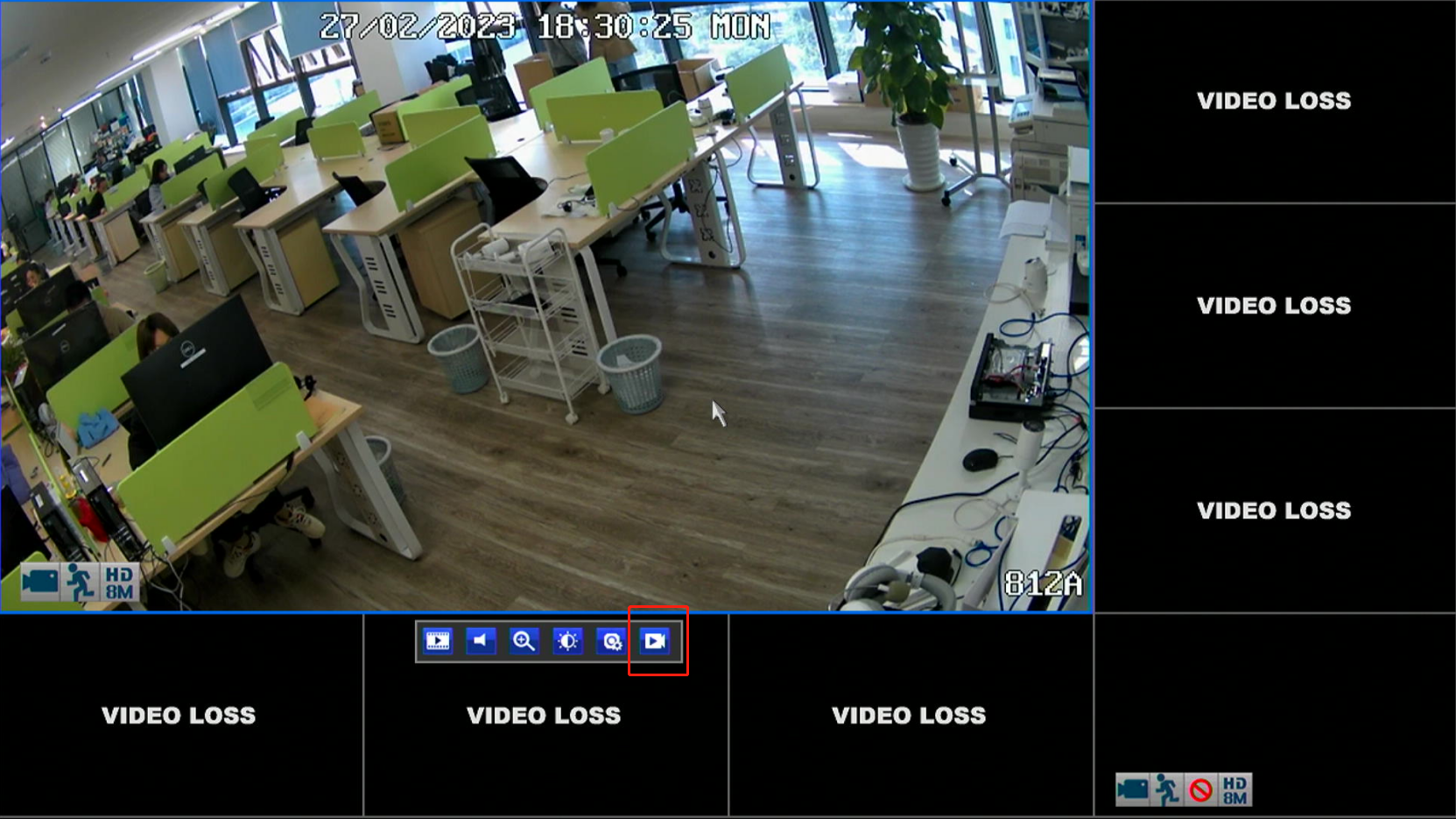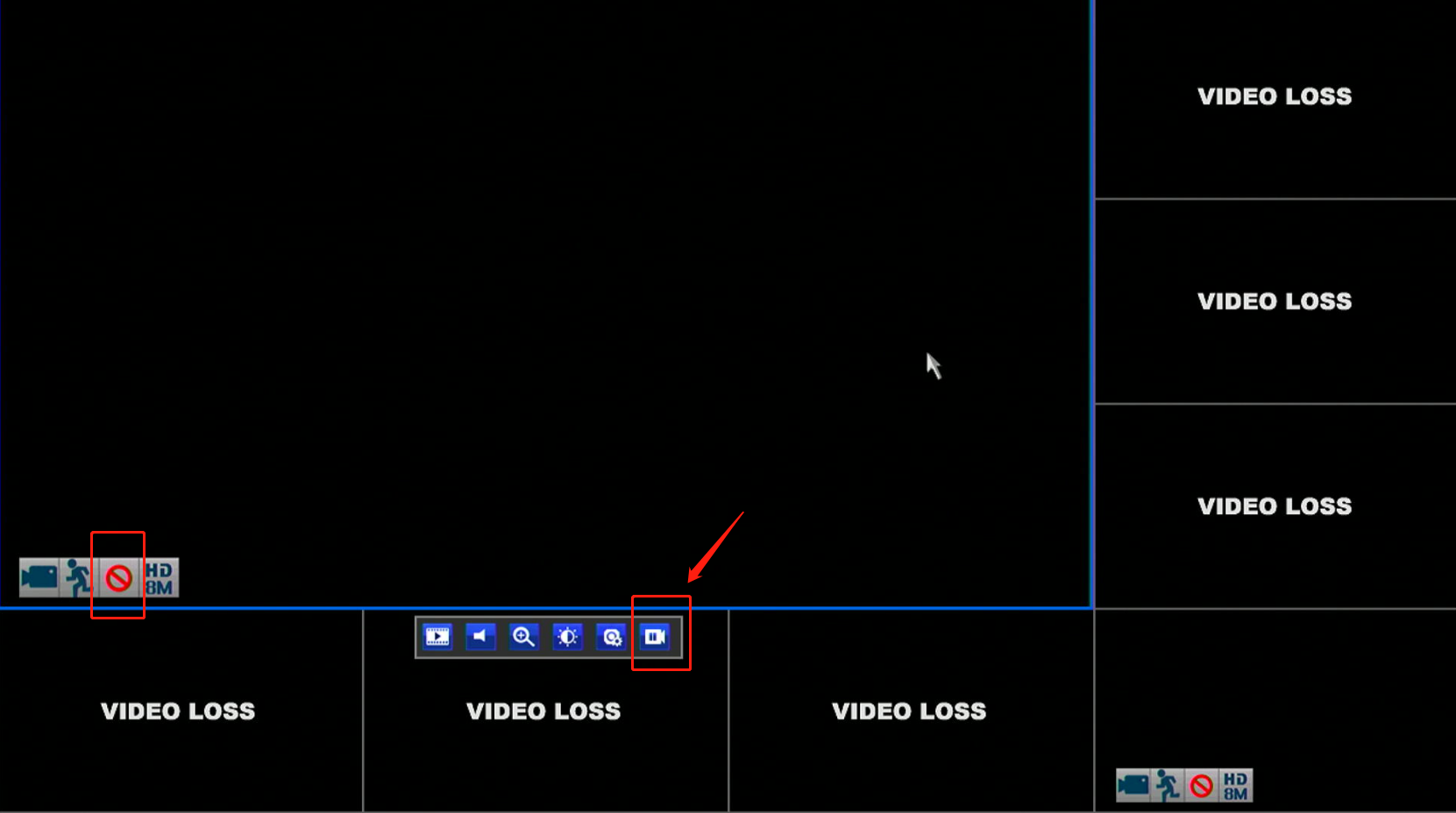 Method 2
Step 1. Click Menu in your Monitor of Reolink PoE NVR.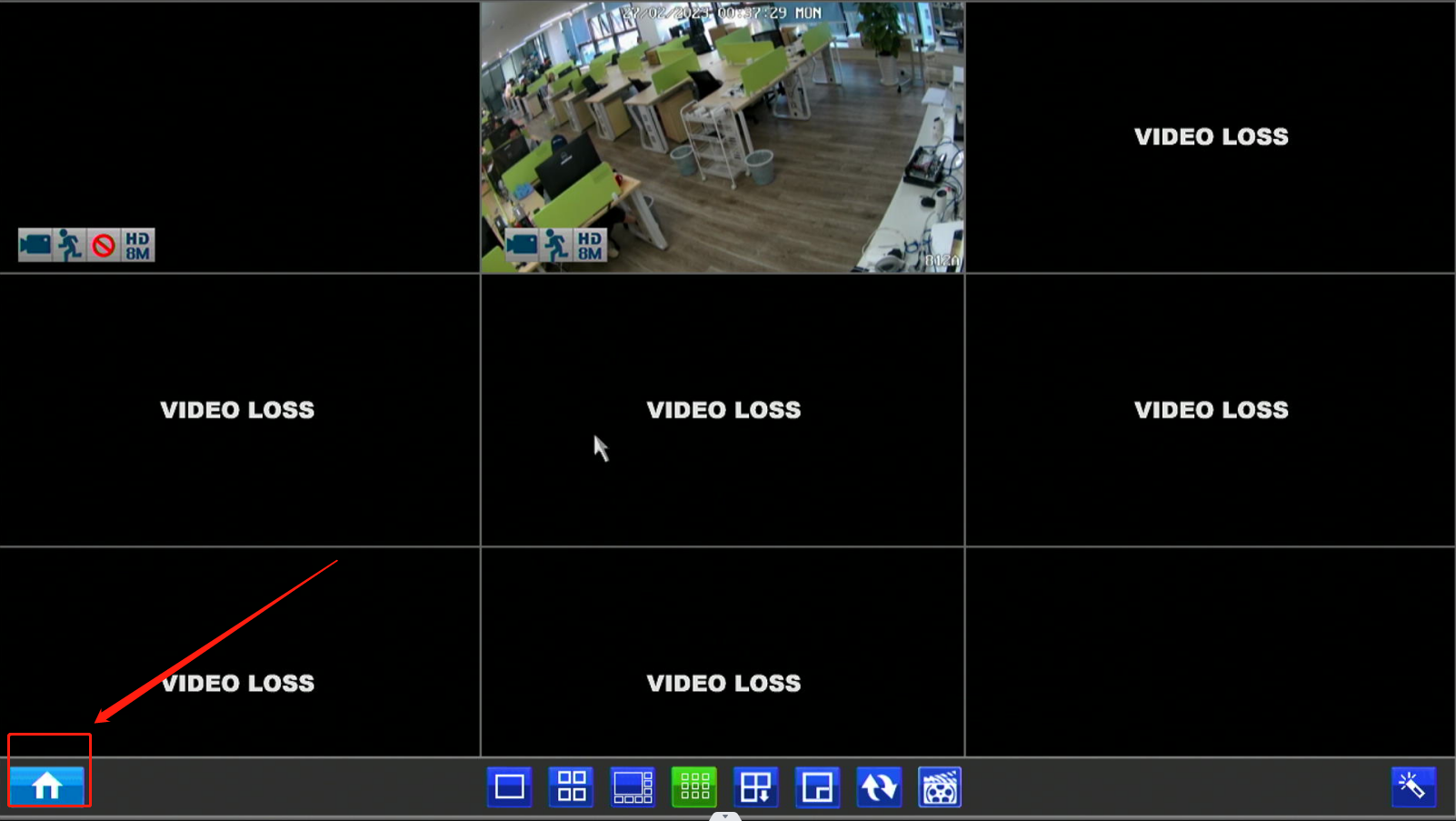 Step 2. Click Display, choose the channel that you want to disable its preview, then tick Disable Preview and click Apply to confirm.