We support PayPal account, some credit cards for payment: Visa, MasterCard, American Express (Amex) and Discover, and some debit cards. You can choose the payment method during the checkout.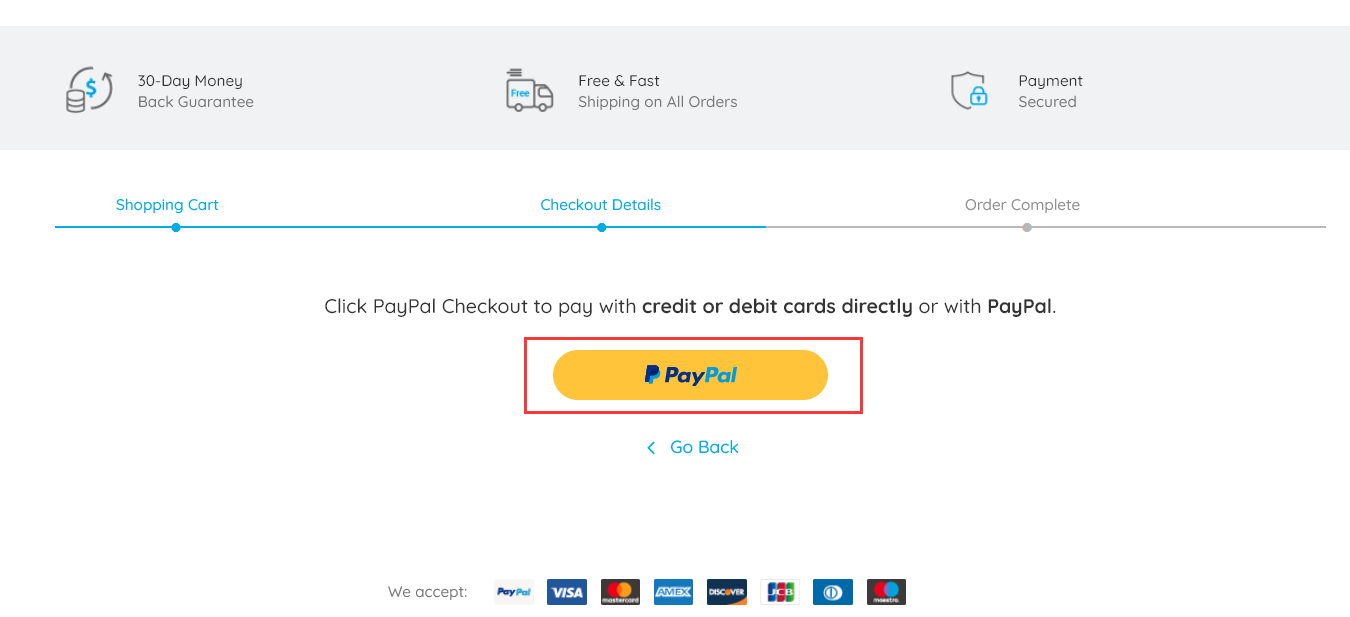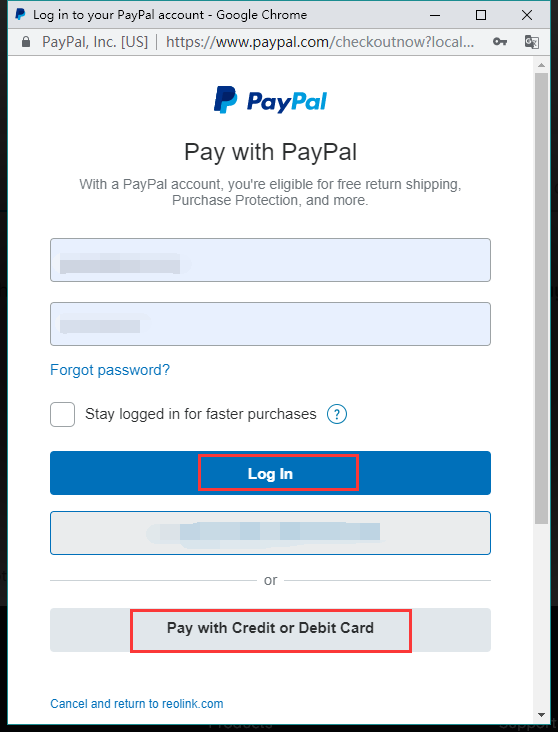 For the United Status, our website can also support PayPal Credit.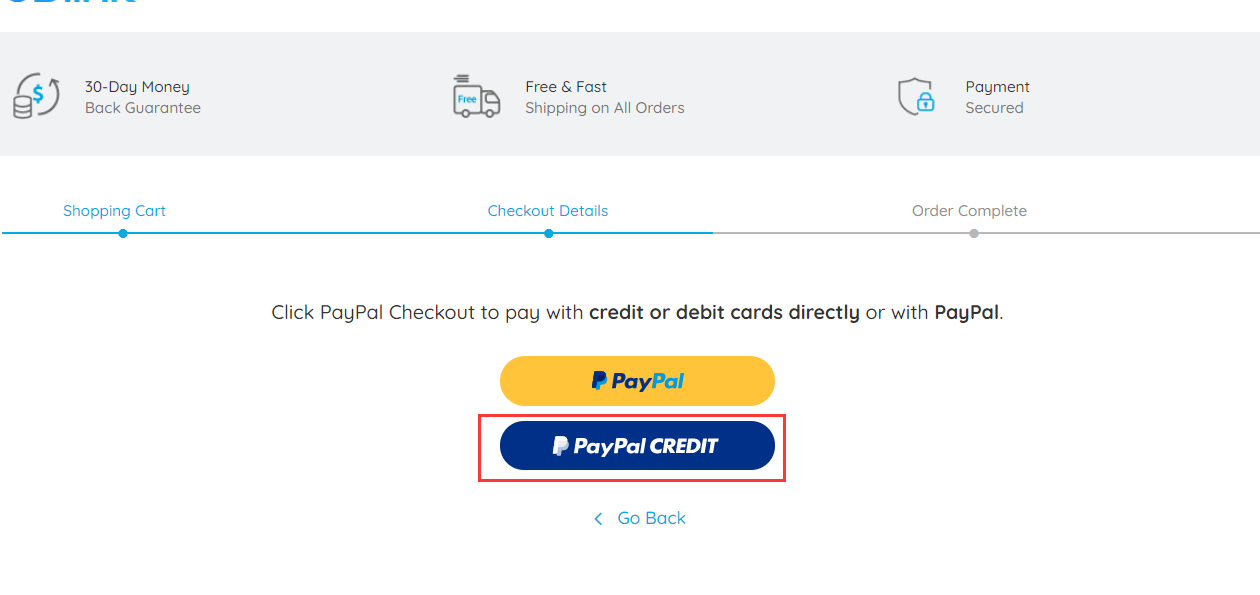 For 6 European countries ( Germany ,Italy ,Austrail ,Nethelands,Poland ,Belgium),you could also use the local payment system,such as SEPA ,Sofort.