This is a simple guide to help you in the installation of Reolink Go or Go Plus. You can choose to mount it on the wall or on a tree.
Mount the Camera to the Wall
Step 1. Drill holes in accordance with a mounting hole template, and screw the security mount onto the wall.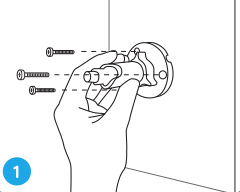 Note: If you are mounting the camera on any hard surface, insert plastic anchors into the holes first.
Step 2. Install the camera on the security mount.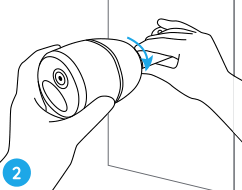 Step 3. Loosen the adjustment knob counterclockwise on the security mount and turn the camera until you get an ideal view.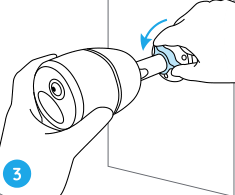 Step 4. Tighten the adjustment knob clockwise to fix the camera.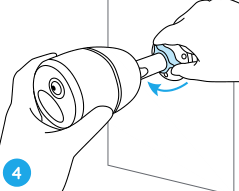 Mount the Camera to a Tree
Step 1. Thread the strap through the slots of the mounting plate.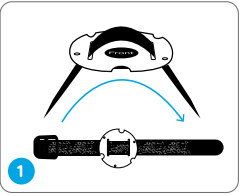 Step 2. Fix the plate to the mount with screws.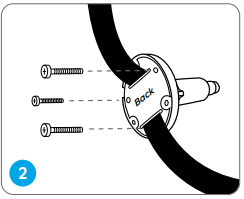 Step 3. Fasten the strap onto the tree firmly.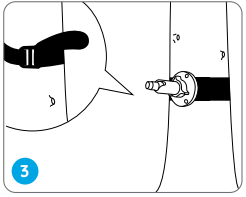 Step 4. Attach the camera to the mount in the same way as in mounting it to the wall.