This article will show you how to install a SIM card for Reolink Go PT, Go PT Plus, Go PT Ultra and Keen Ranger PT. Check for detailed information below.
 Step 1. Rotate the camera to find the SIM card slot inside the camera.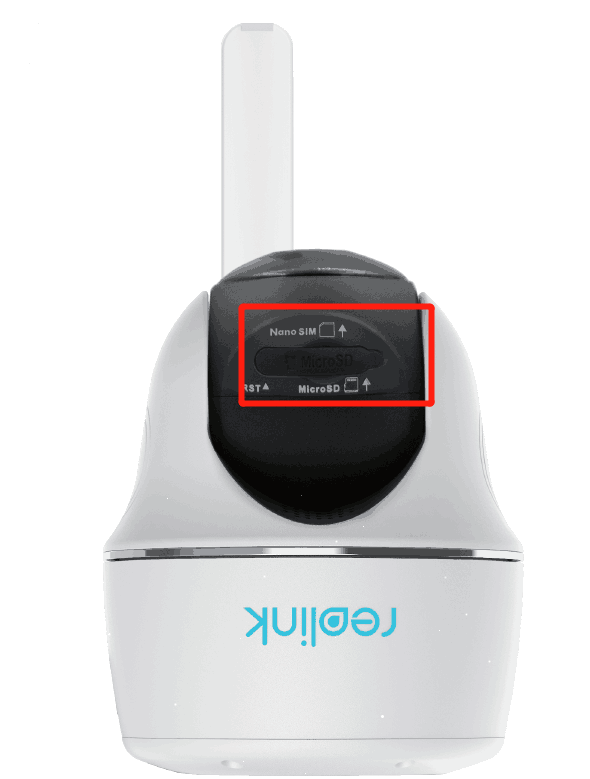 Step 2. Insert the SIM card in the direction of the SIM card in the picture below.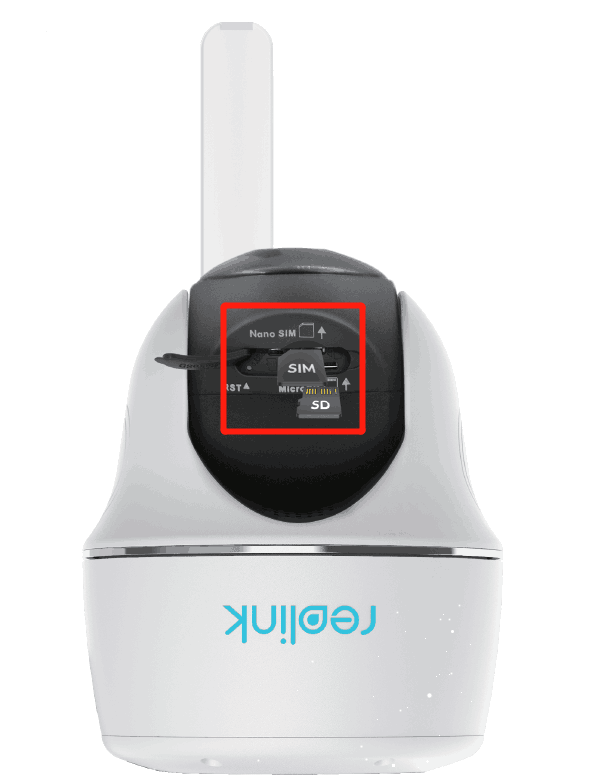 Note: Please be sure to install the SIM card with the notch facing up.