This article will guide you on how to add Reolink products in LAN to Reolink App.
Applies to: All Reolink cameras and NVRs
When your phone and cameras/NVRs are in the same LAN, you may add them to Reolink App easily by referring to the following steps.
 Step1. Launch Reolink App and click the Add button in the top-right corner.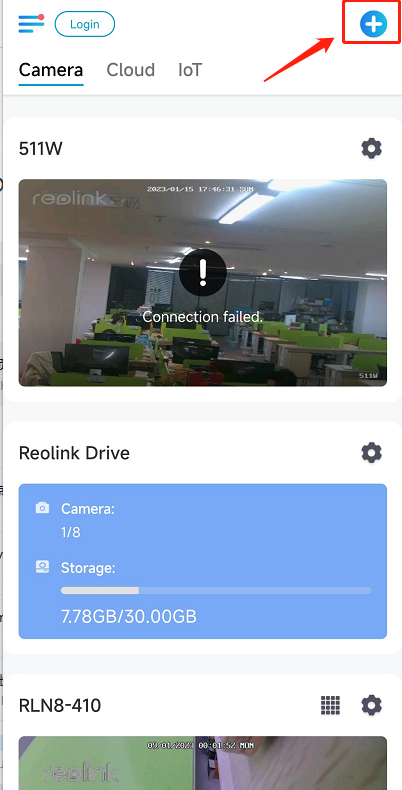 Step 2. Choose LAN.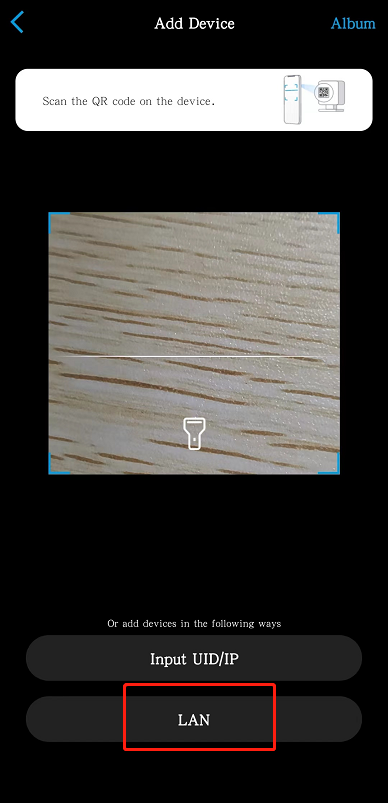 Step 3. Tap Add and enter the device password to log in to your cameras/NVRs.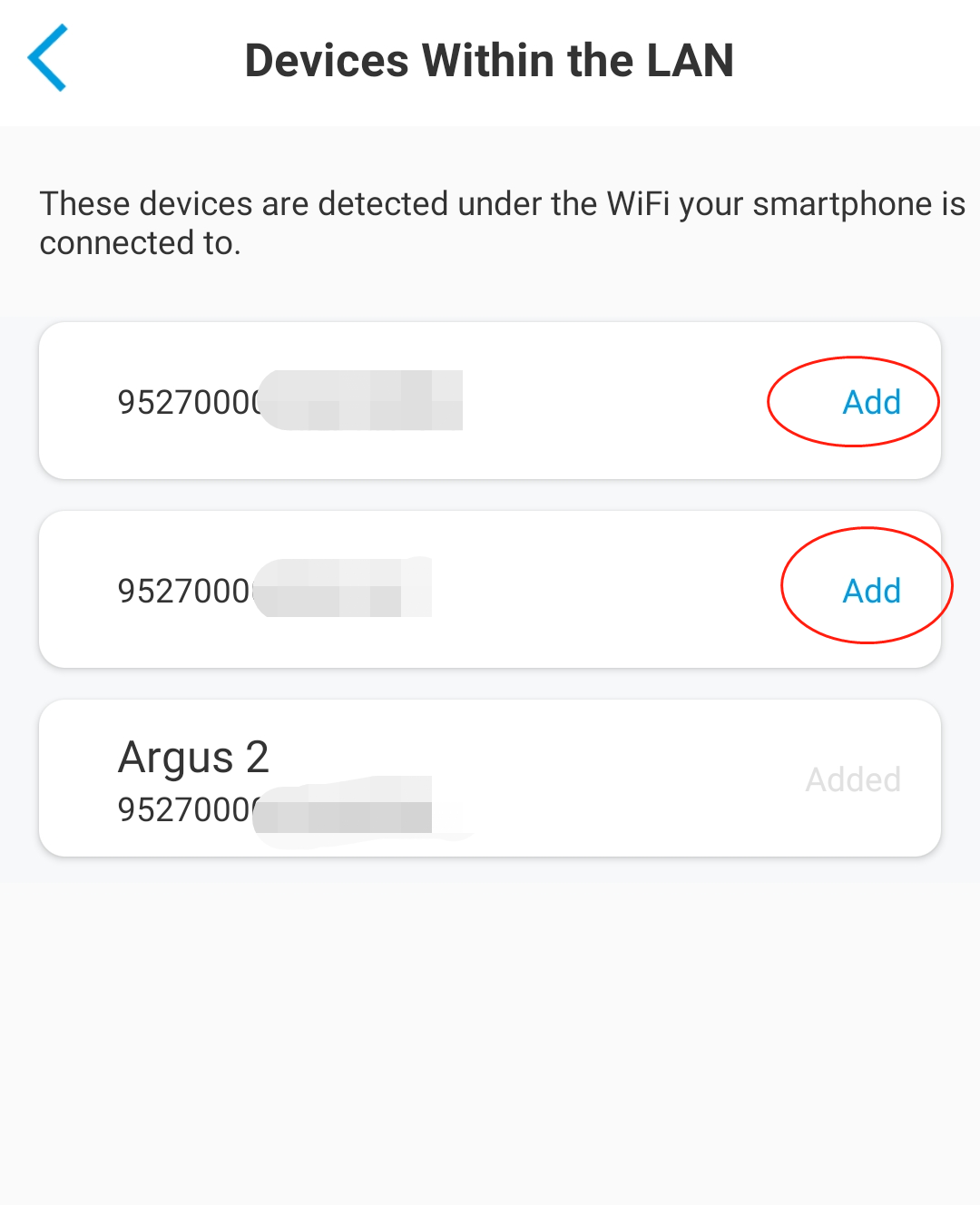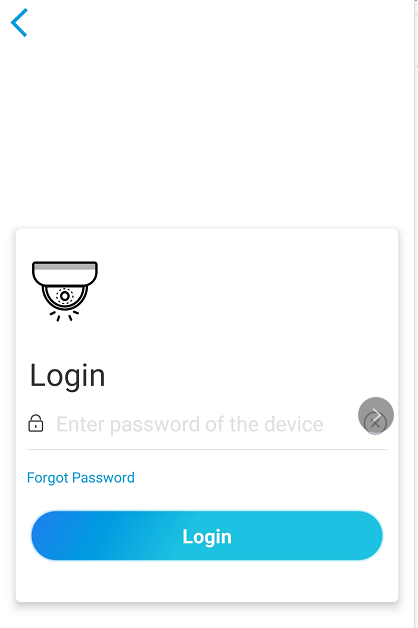 You may also want to know: Add Reolink Products via Reolink App