This article will show you how to remove the Micro SD card from your camera. Check for detailed information below.
Applies to: All Reolink cameras except the add-on cameras like B400. B800. D400, D800, B1200, D1200, B500, D500
Note. Before removing or uninstalling the SD card, please power off the camera first, in case it damages the SD card.
Step 1. There are 3 kinds of SD card slots. Please find the SD card slot and open the SD card slot cover like the picture below. 
The cameras whose SD card slot needs to be unscrewed at its back: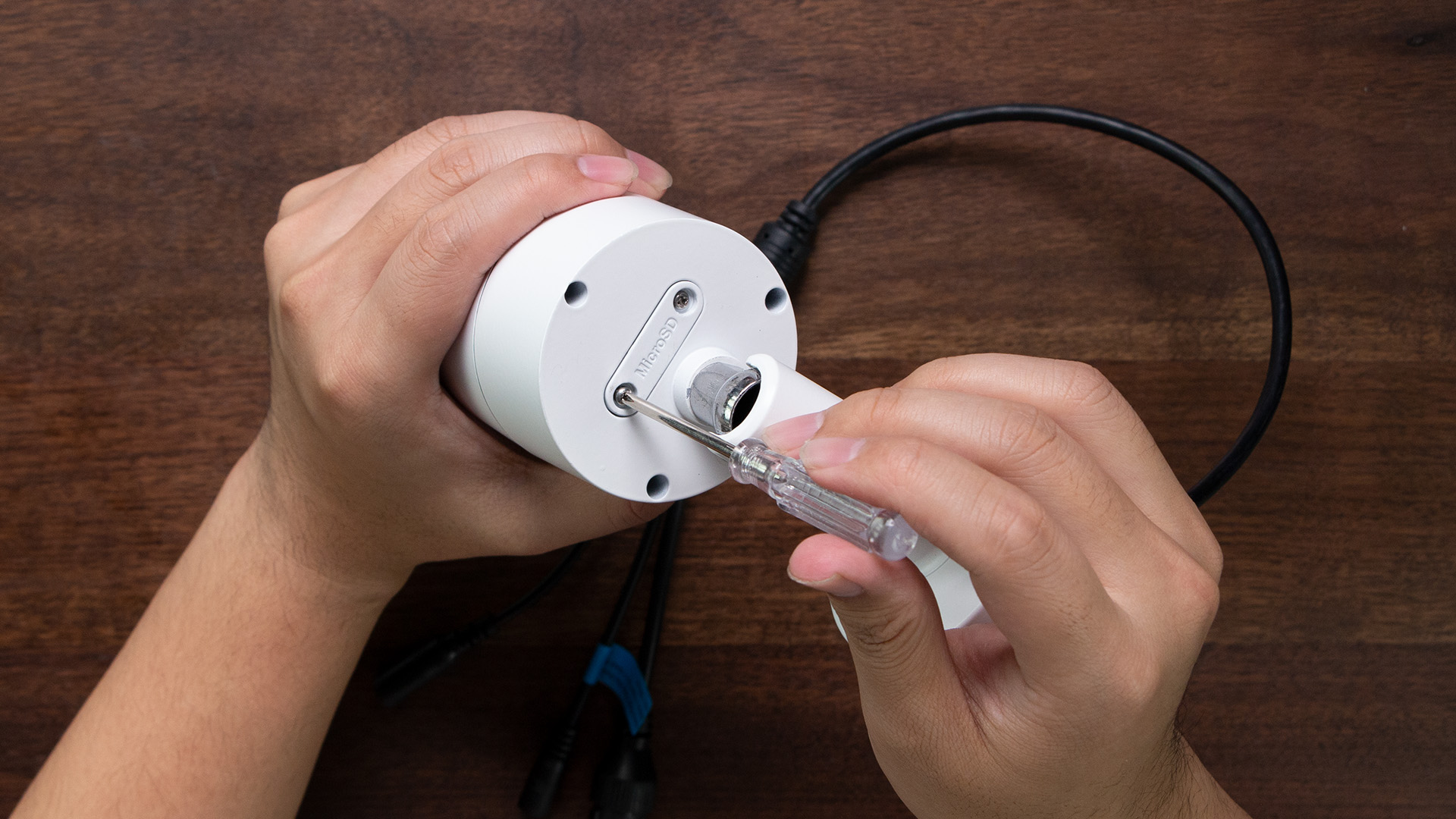 The cameras whose SD card slot is on the surface of the camera: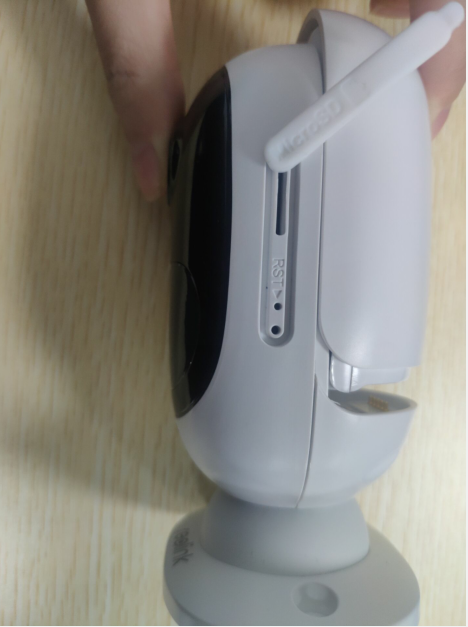 The SD card slot is inside the camera: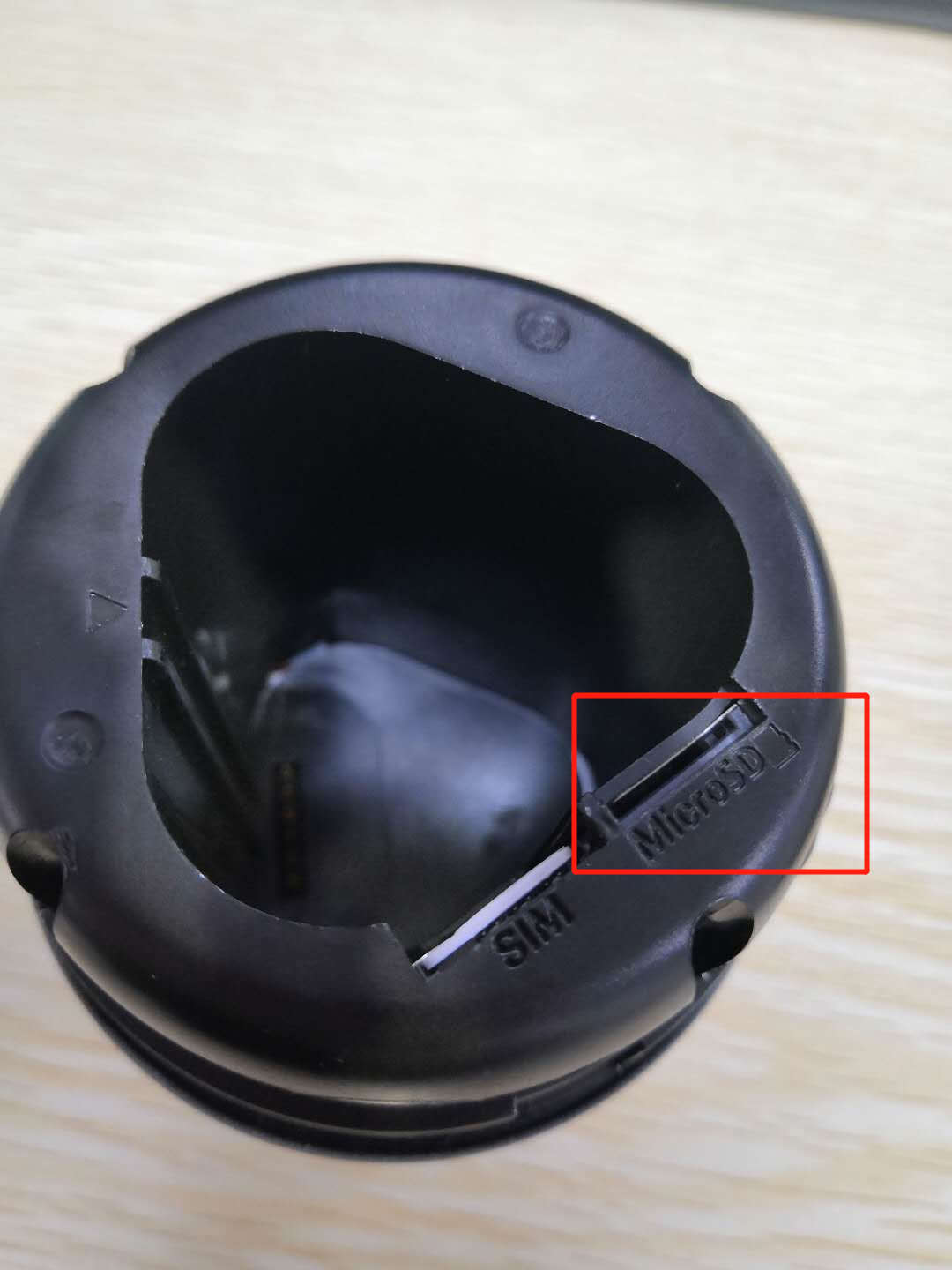 Step 2. Please use a paperclip or your fingernail to push the SD to make it pop out.