This article will show you how to install or update the Reolink App on an Android phone.
Applies to: All Reolink Cameras and NVRs.
Note: The System requirement is Android 5.0 or later.

Install Reolink App
Step 1. Go to Google Store on your phone, then input Reolink in the search bar.
Step 2. Click the Download icon to install the Reolink App on your phone. 
Update Reolink App
Step 1. Launch Reolink App and tap the menu button on the top-left corner.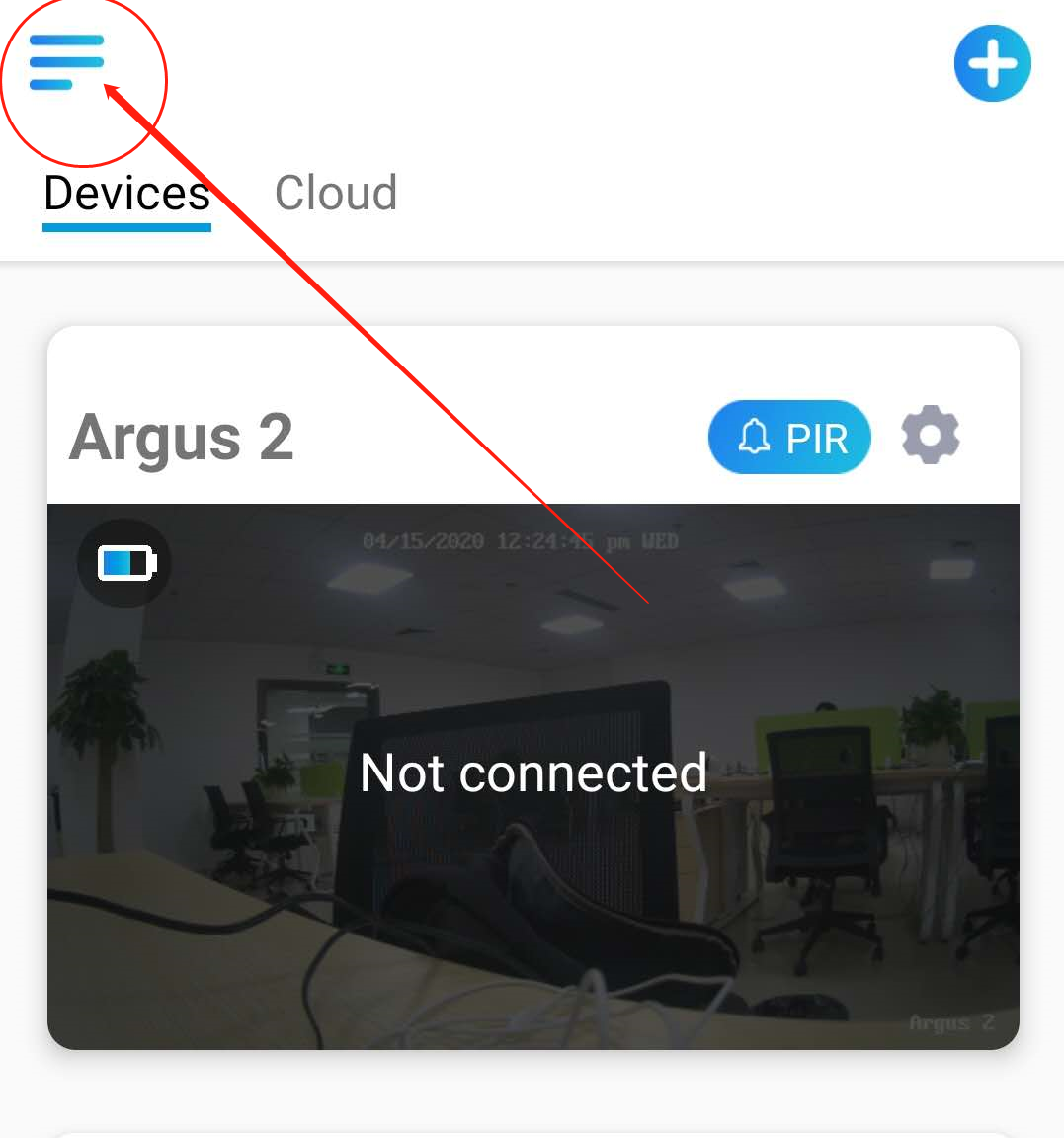 Step 2. Tap About.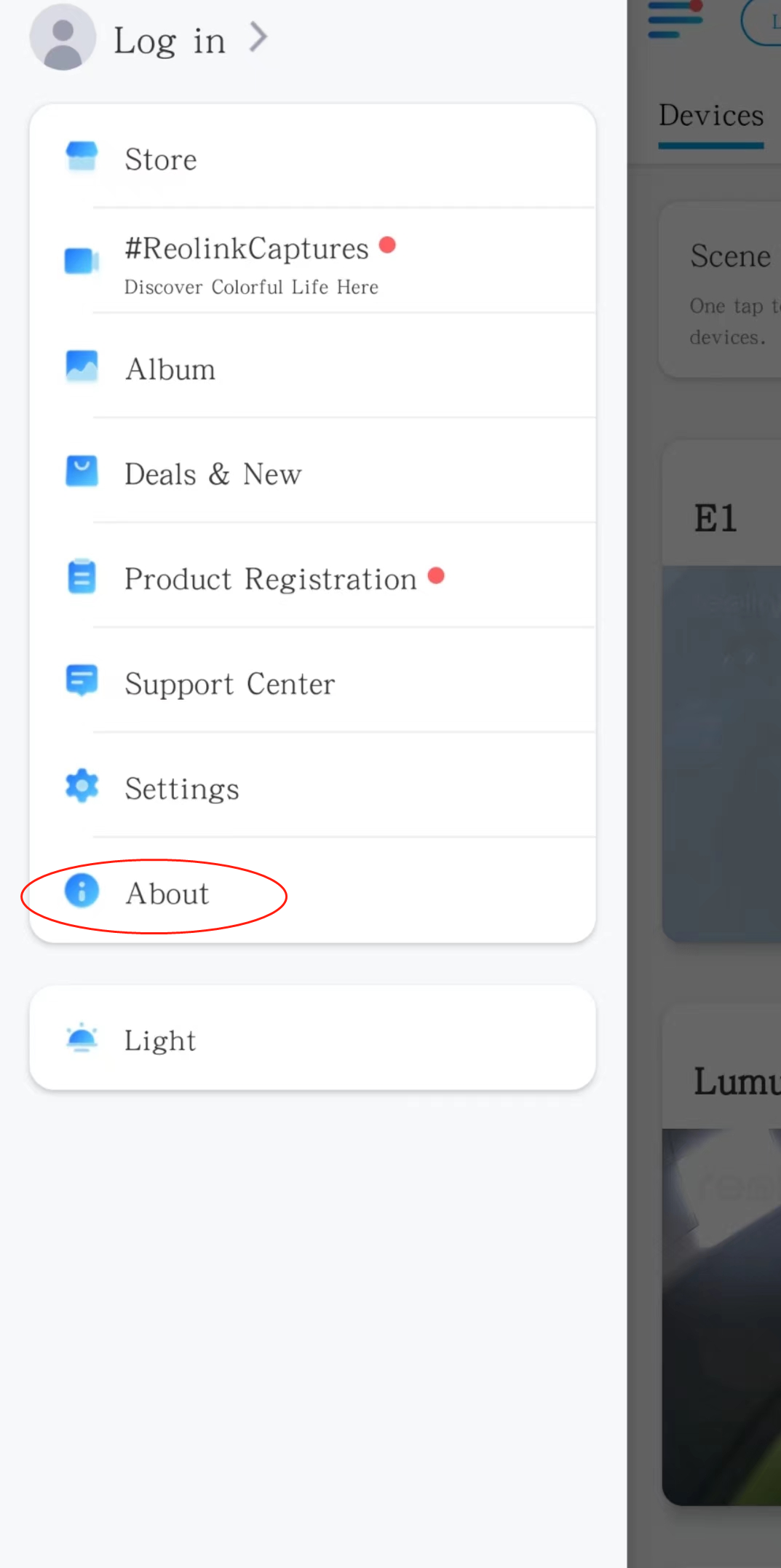 Step 3. Tap App Version.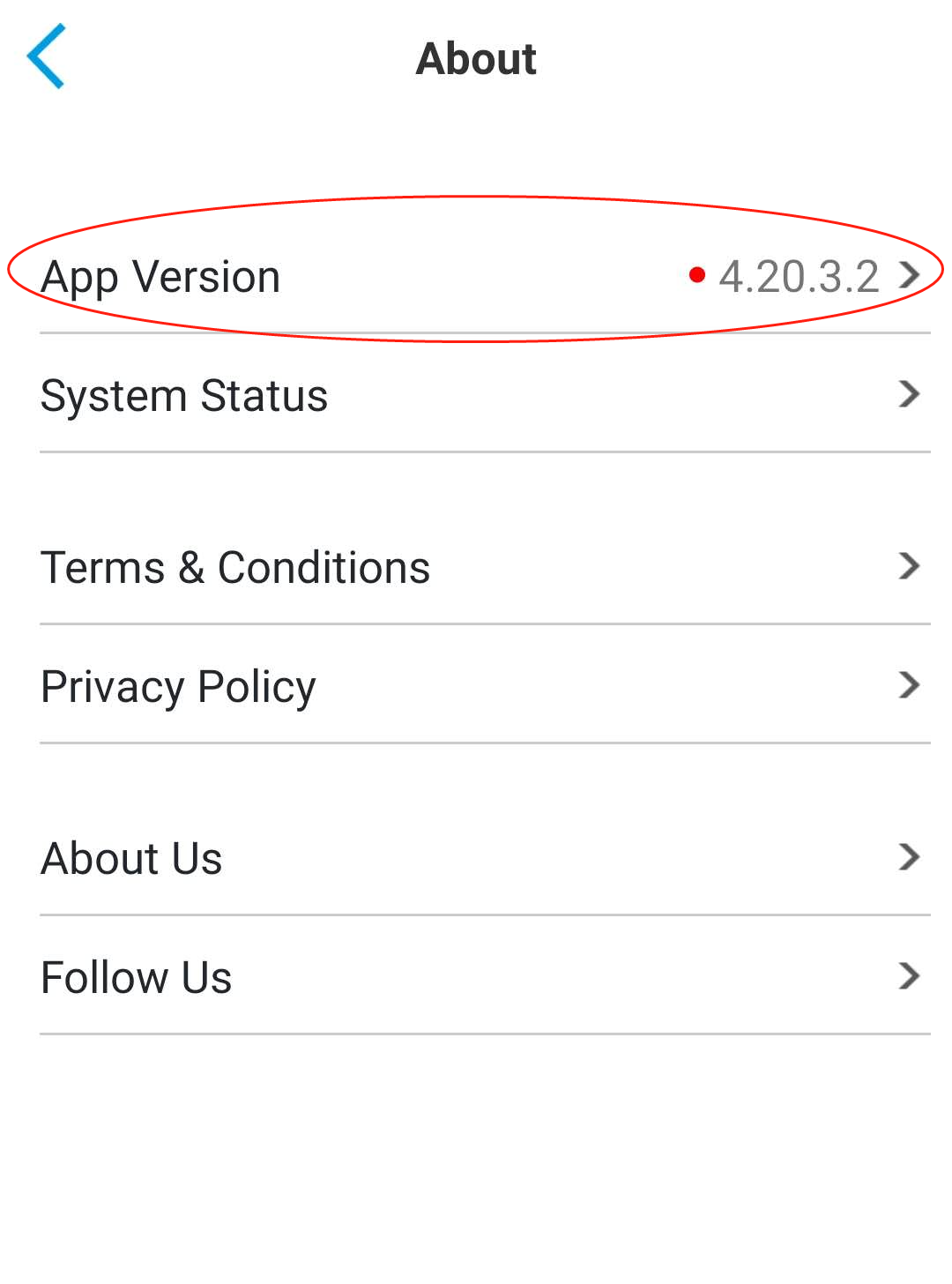 Step 4. Tap Upgrade now to update your App.