Hardware Decoding is using the phone's hardware to decode the stream when playing the video. If there is a compatibility issue, please disable it. If there is a freezing issue occurs when live viewing cameras, you can toggle the hardware decoding for a try.
Applies to: All Reolink Cameras and NVRs.
Note: Only Android phones can enable or disable hardware decoding.
Step 1. Launch the Reolink App and tap the three bars icon on the top-left corner.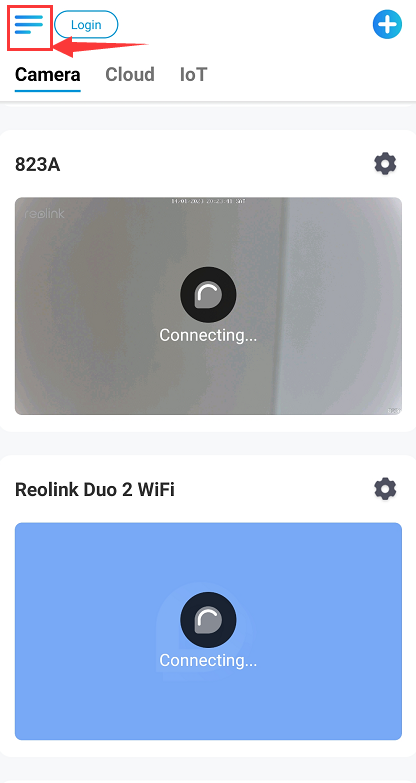 Step 2. Tap Settings.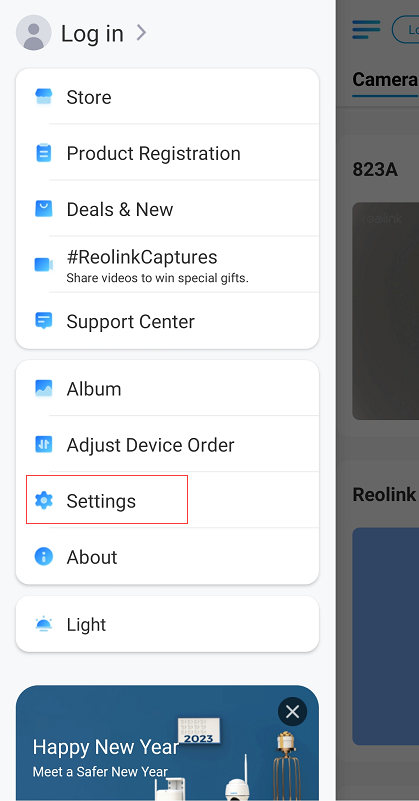 Step 3. Tap the button next to Hardware Decoding to enable or disable it.
You may also want to know: What is Hardware Decoding on Reolink Android App.