The answer is YES.
Reolink Argus 2/Argus Pro has rechargeable batteries which are removable, and there is a micro USB port for charging on the back of the battery.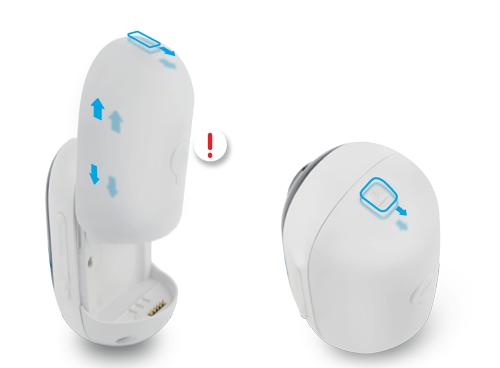 The charger is a USB adapter (DC 9/5 Volts) which is commonly used for smartphones (not included in the box). A micro-USB cable is included in the box.
So you can charge the battery of the Argus 2 / Argus Pro separately.