Currently, Reolink Cloud is compatible with various Reolink camera models across different global regions (click Reolink Cloud Availability to learn more).
If you have renewed your cloud plan but the valid time shown in your Cloud Library is not updated, please check your cloud subscription(s).
If you have multiple cloud accounts, please make sure that the account you're checking is the one you used to renew the plan. You can go to the Cloud Dashboard to check the subscription(s) under the account.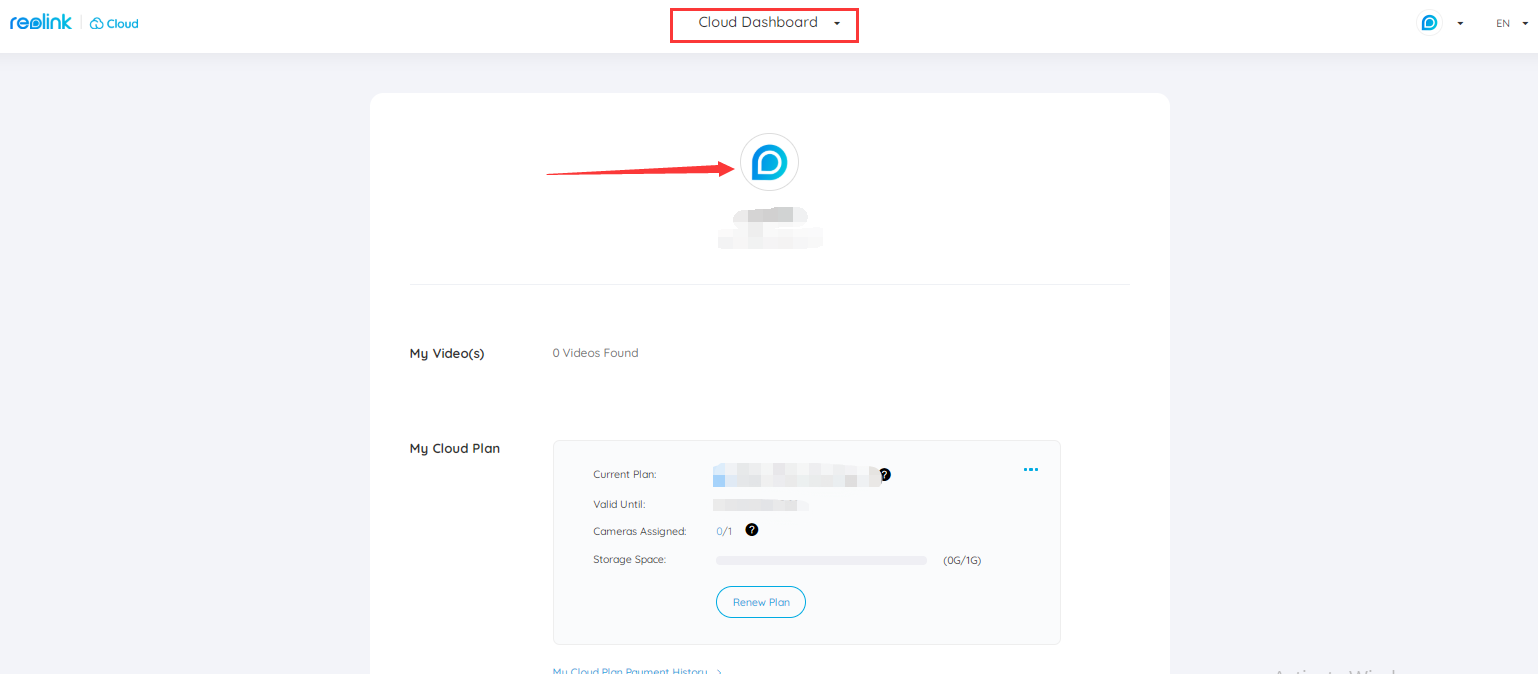 If the problem persists, you can contact the Reolink Support Team for further assistance.