If you would like to delete your cloud account, you can refer to the instructions below to operate it.
Currently, Reolink Cloud is compatible with various Reolink camera models across different global regions (click Reolink Cloud Availability to learn more).
Notes:
You can only delete the cloud account on Reolink's official website.
Please cancel your Cloud plan first before deleting your account.
Step 1. Visit https://cloud.reolink.com/ and log in to your Reolink account. Then turn to the Cloud Dashboard interface.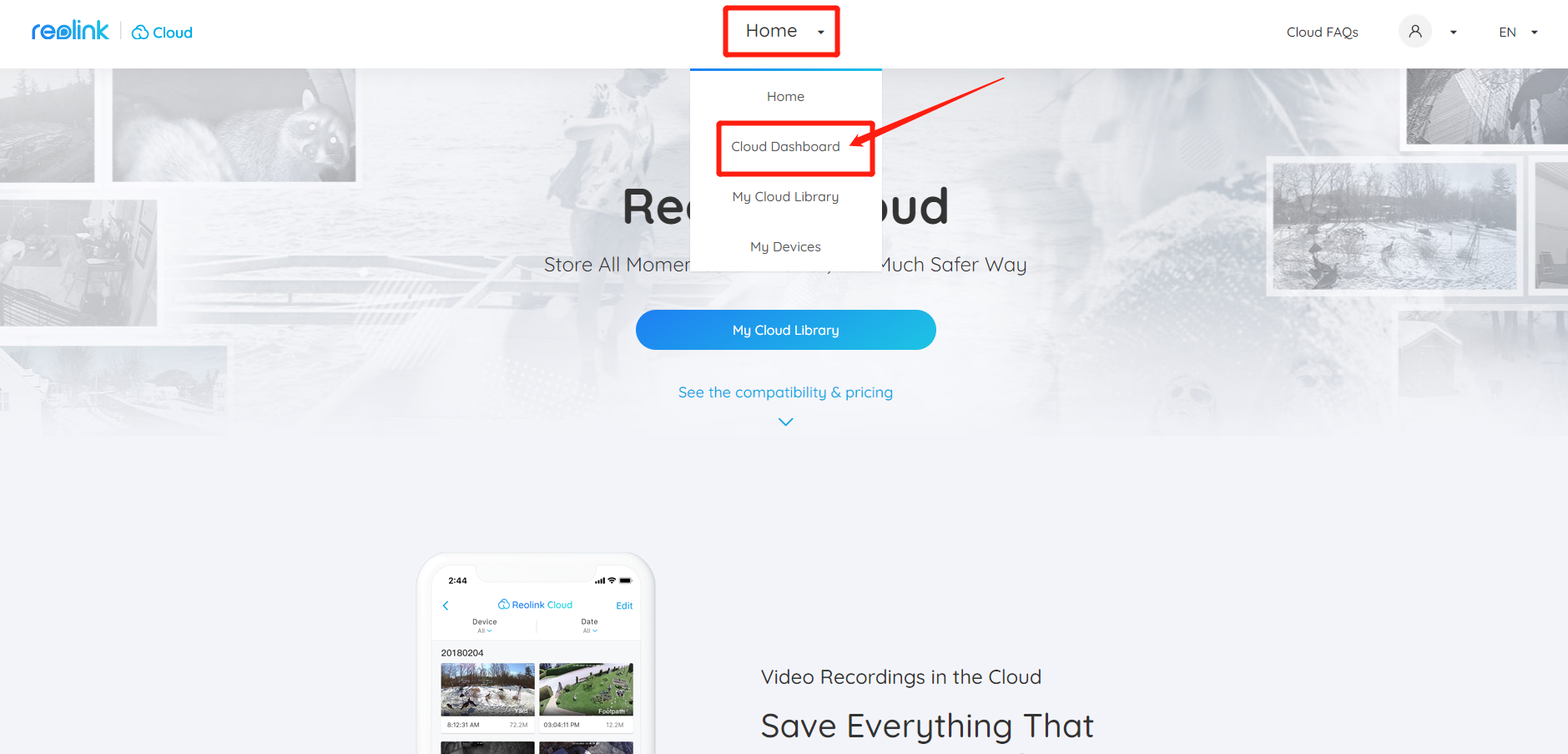 Step 2. Click to edit your account information as in the picture shown below.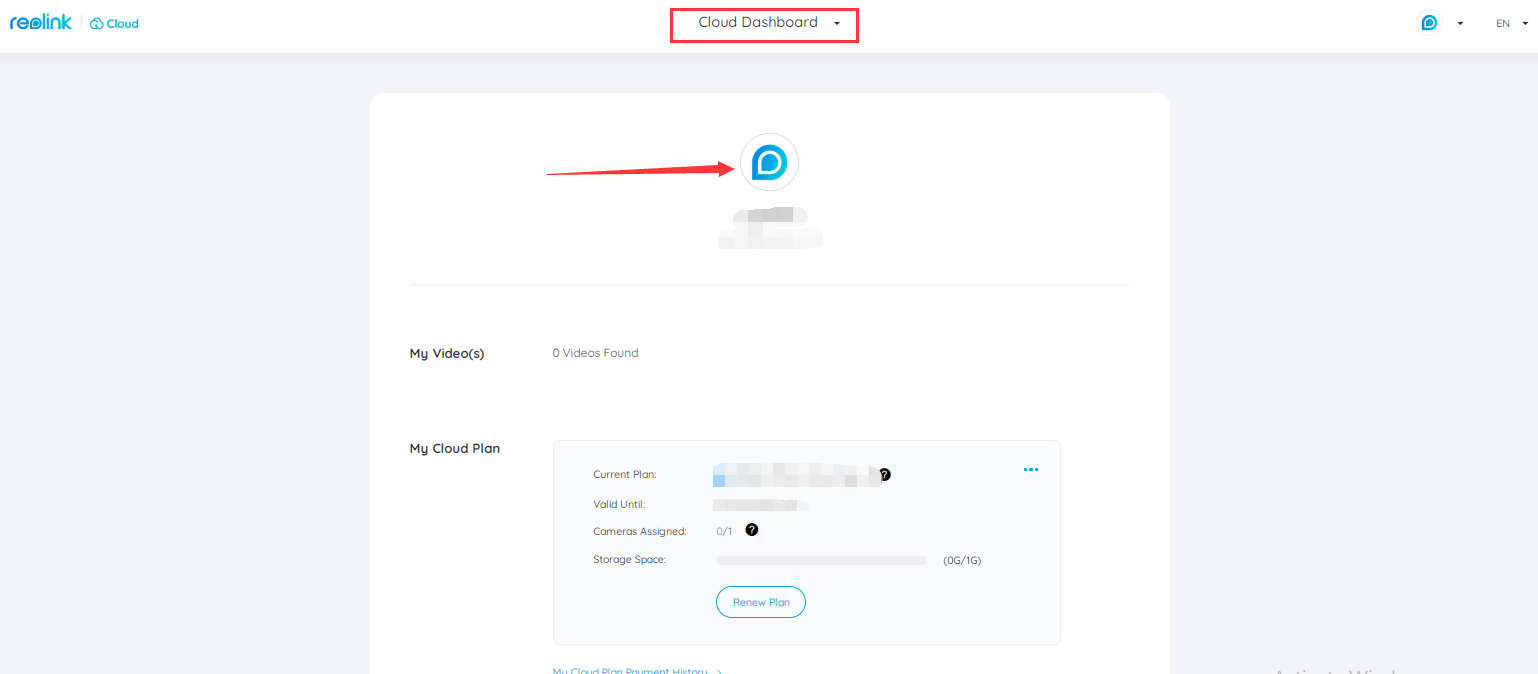 Step 3. Click Security and I Want to Delete to remove your Reolink account.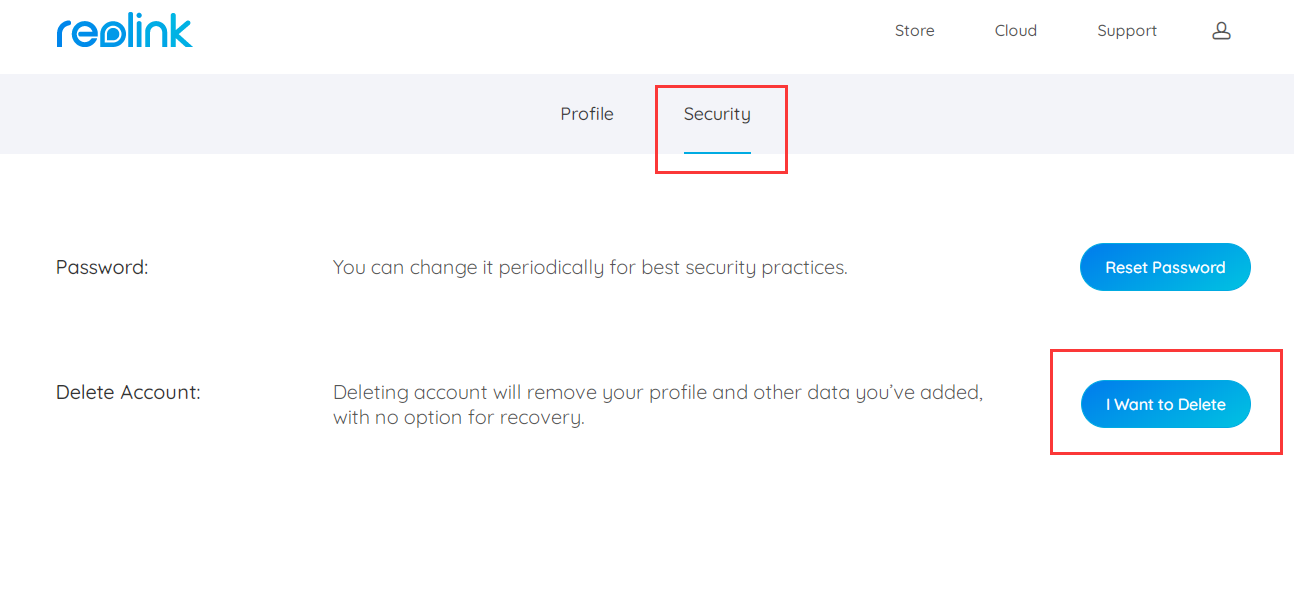 Step 4. Read the reminder and click Send Code. The system will send you a verification email with a verification code.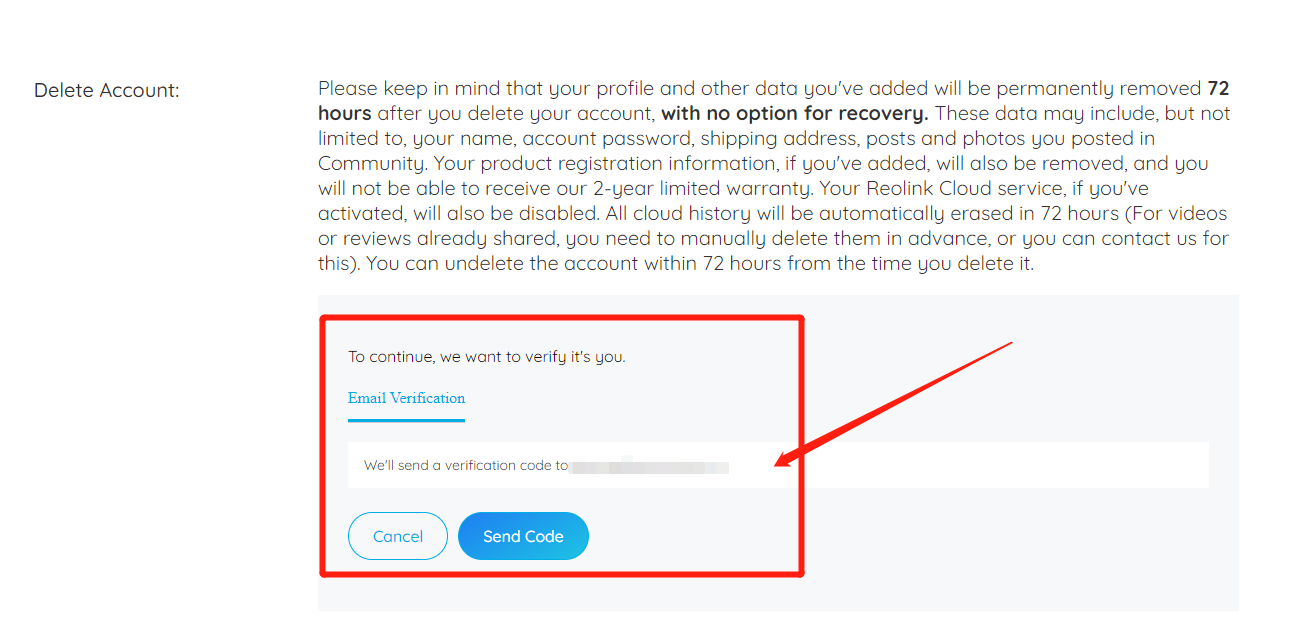 Enter the code and click Verify.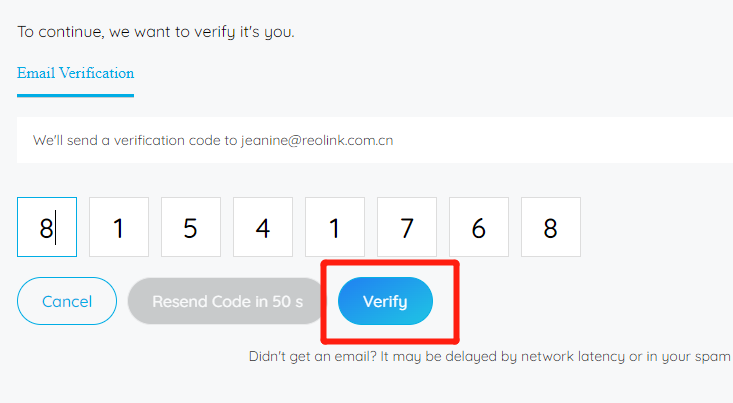 Note: If you want to experience cloud services again, you could register with the same email address or a different one.