Want to initially set up those Reolink WiFi cameras without a LAN port via Reolink App? Follow the instruction below step by step and you can get it done!
Applies to: Reolink Lumus, Reolink E1 Zoom/E1/E1 Pro (without LAN port)
Note: Before you start, please click or scan the QR code to download and install the latest version of Reolink App, power on your camera and place it near your router.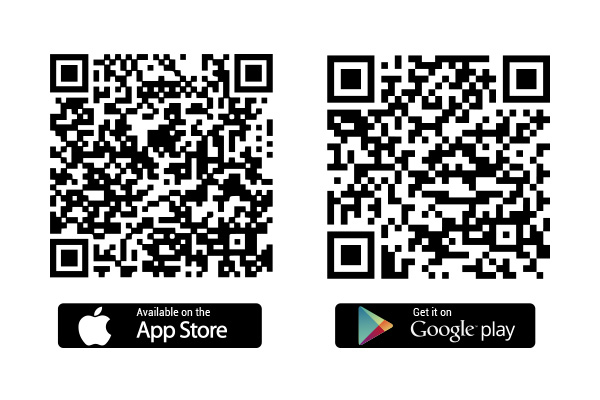 Refer to the steps below to do initial setup for Reolink products via Reolink App:
With voice prompt:
With the Ding Ding sound:
Step 1. Tap the icon in the top right corner to start the initial setup.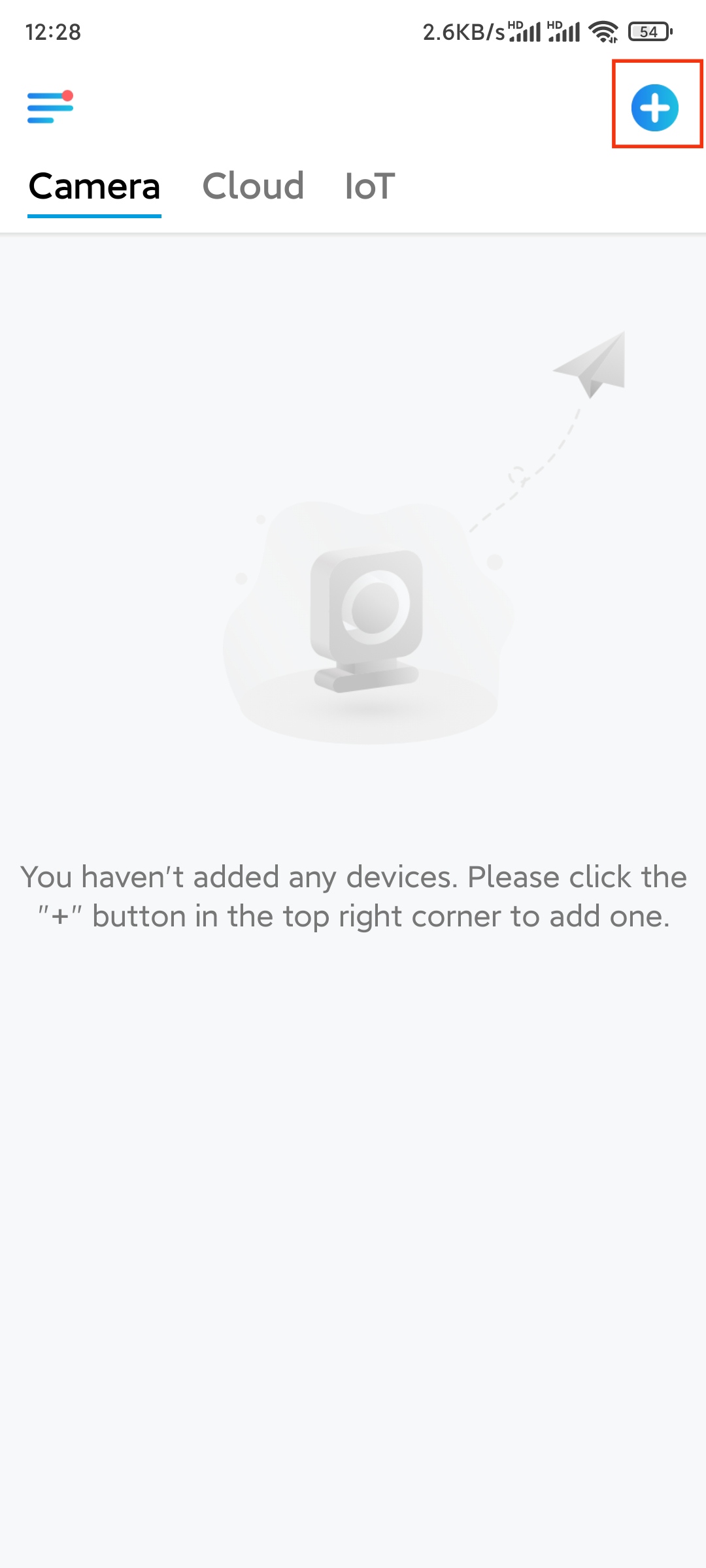 Step 2. Scan the QR code on the back of the camera. You can also tap Input UID/IP and enter the UID (16-digit characters under the QR code of the camera). Then tap Next.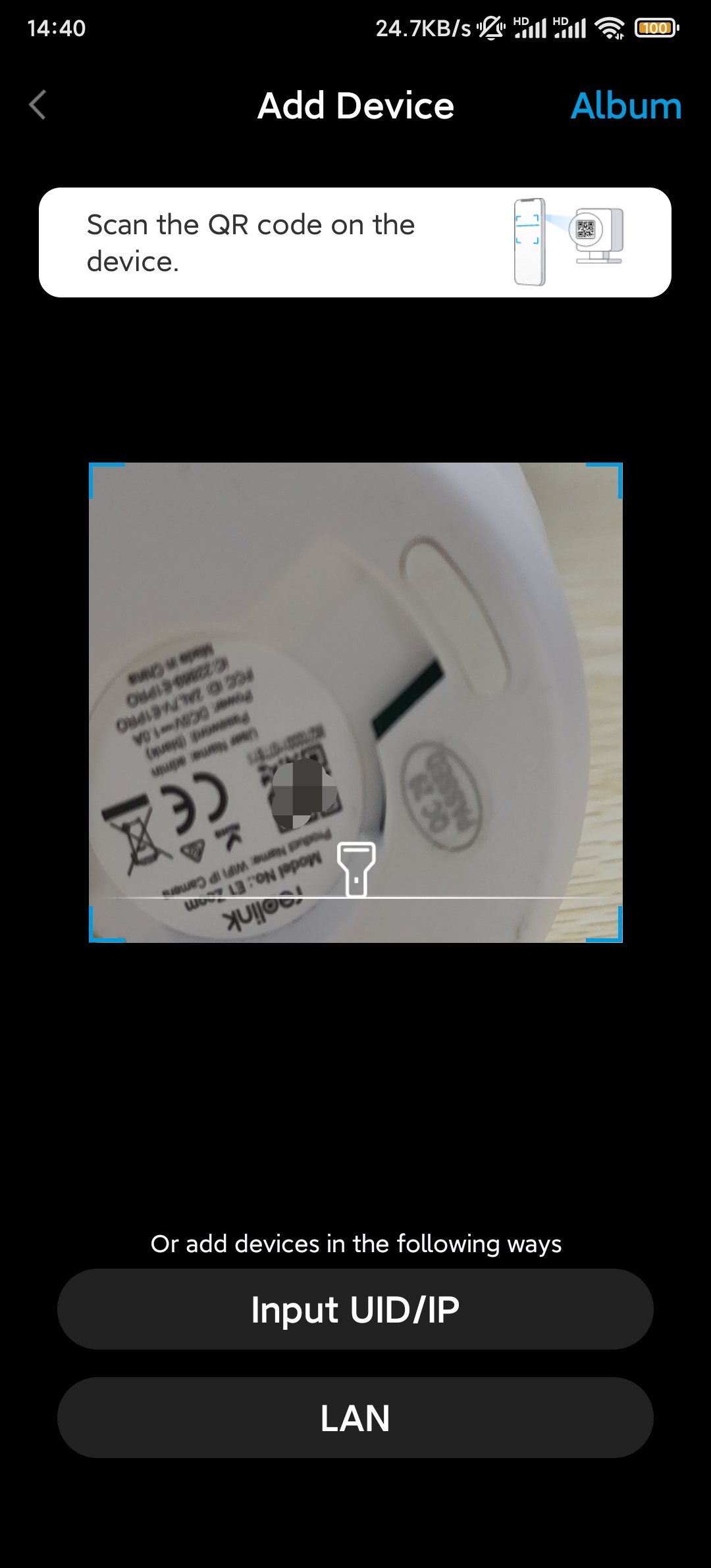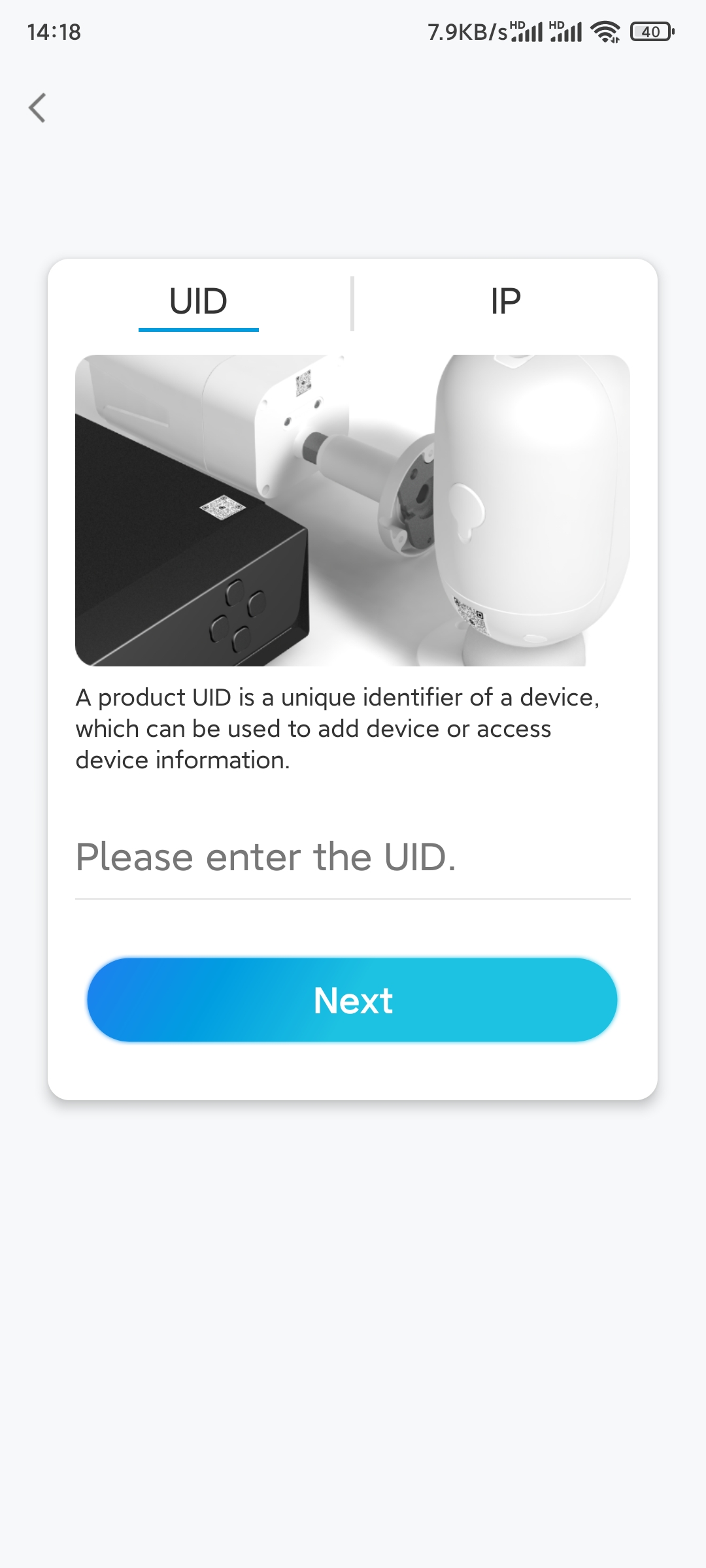 Step 3. Tap Wi-Fi Not Configured. Make sure that your camera stays powered on and tap Next.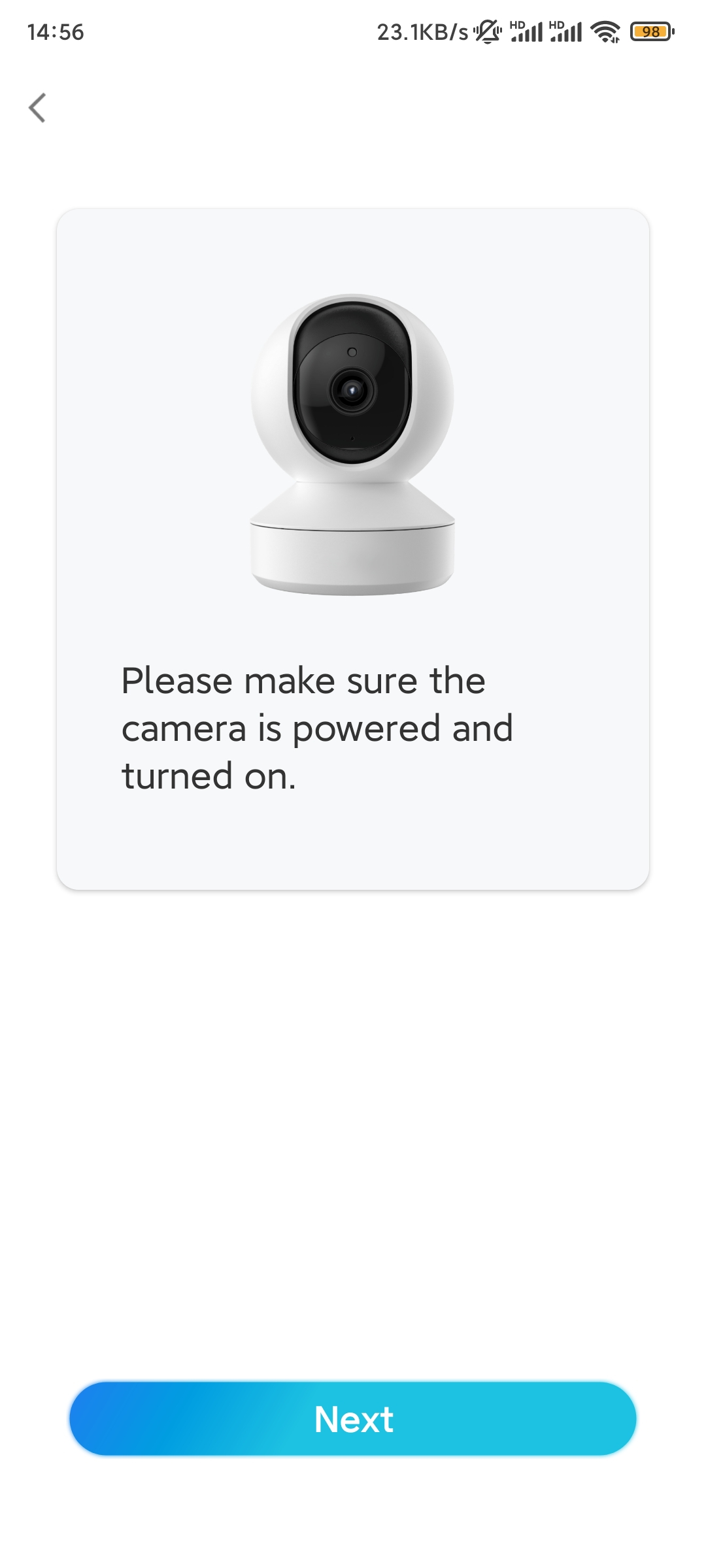 Step 4. If you hear the voice prompts as shown in the picture or a repeated ding sound, tick correspondingly and tap Next.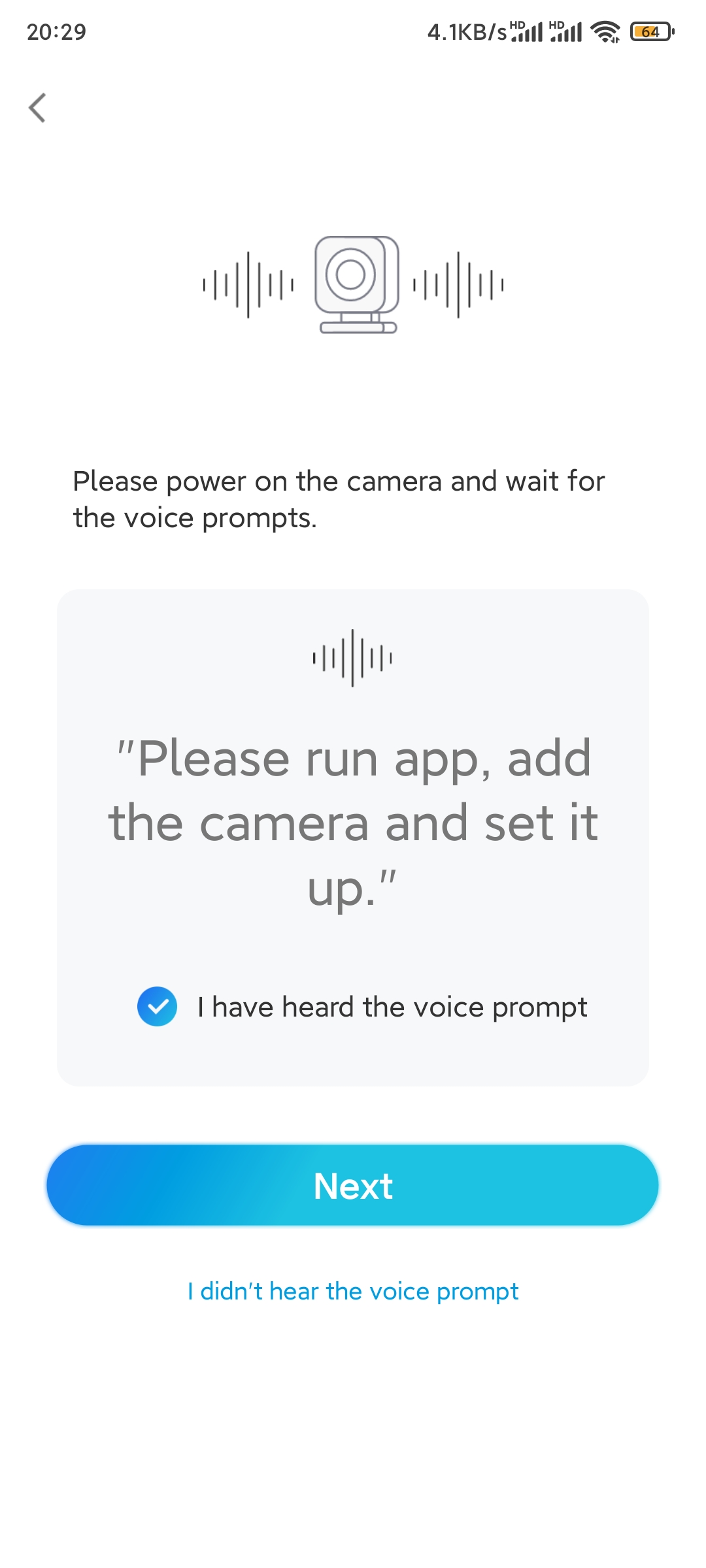 Step 5. Enter the WiFi password of the selected WiFi network and tap Next.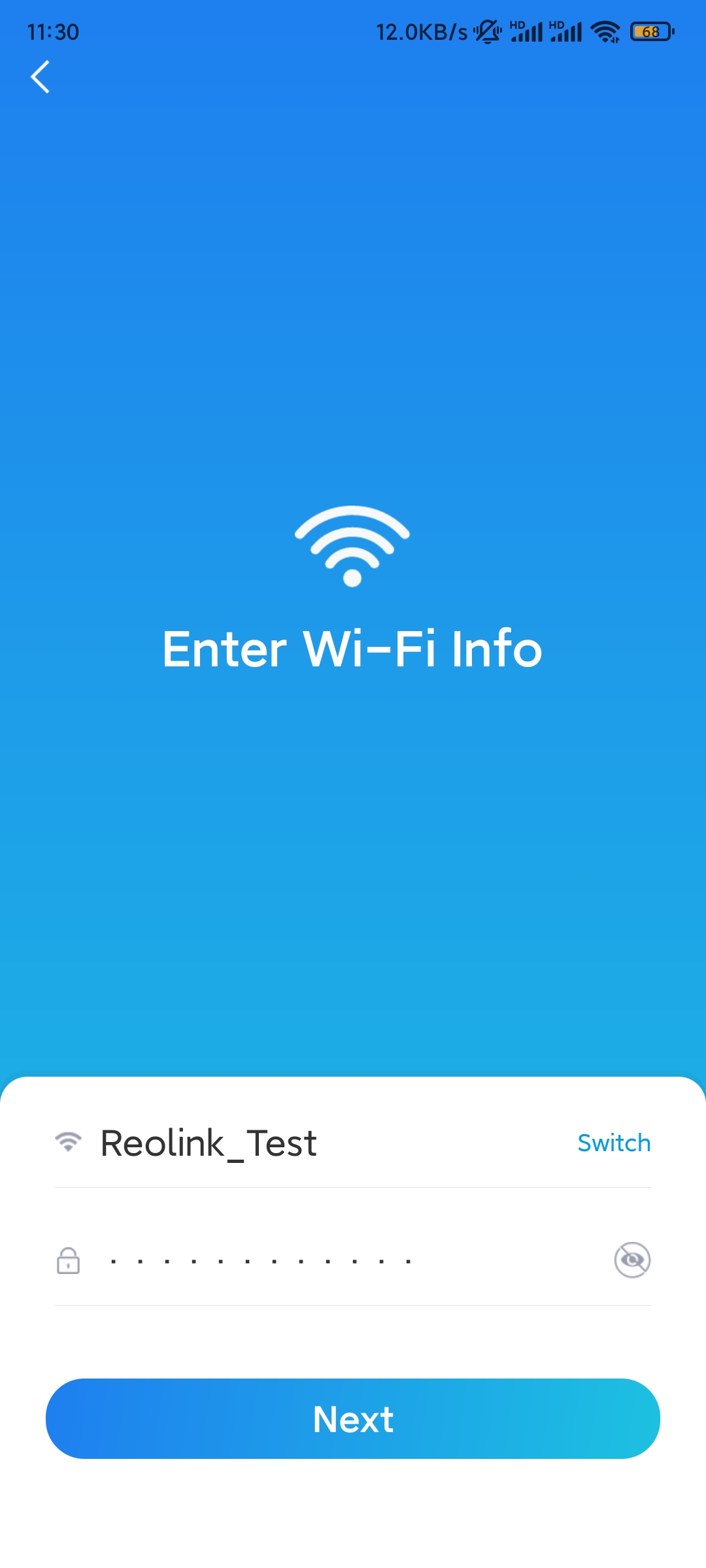 Note: Reolink E1 and Reolink Lumus will only connect to a 2.4 GHz WiFi network;  E1 Pro and E1 Zoom support a 2.4 GHz or 5GHz WiFi network of your choice.
Step 6. Tap Scan Now. Place the QR code on your phone in front of the camera's lens at a distance of about 20 cm (8 inches) and let the camera scan the QR code.
After hearing a beep sound, tick correspondingly and tap Next.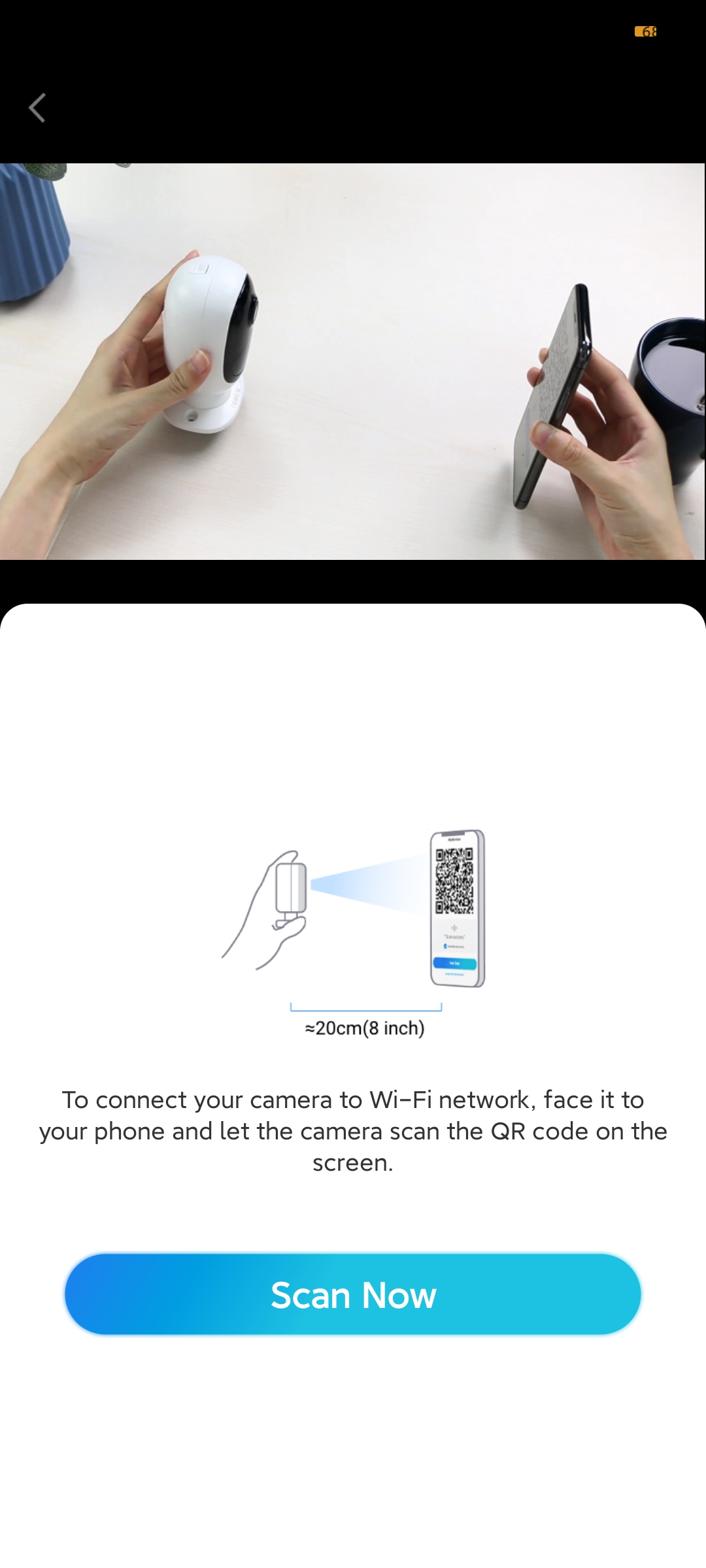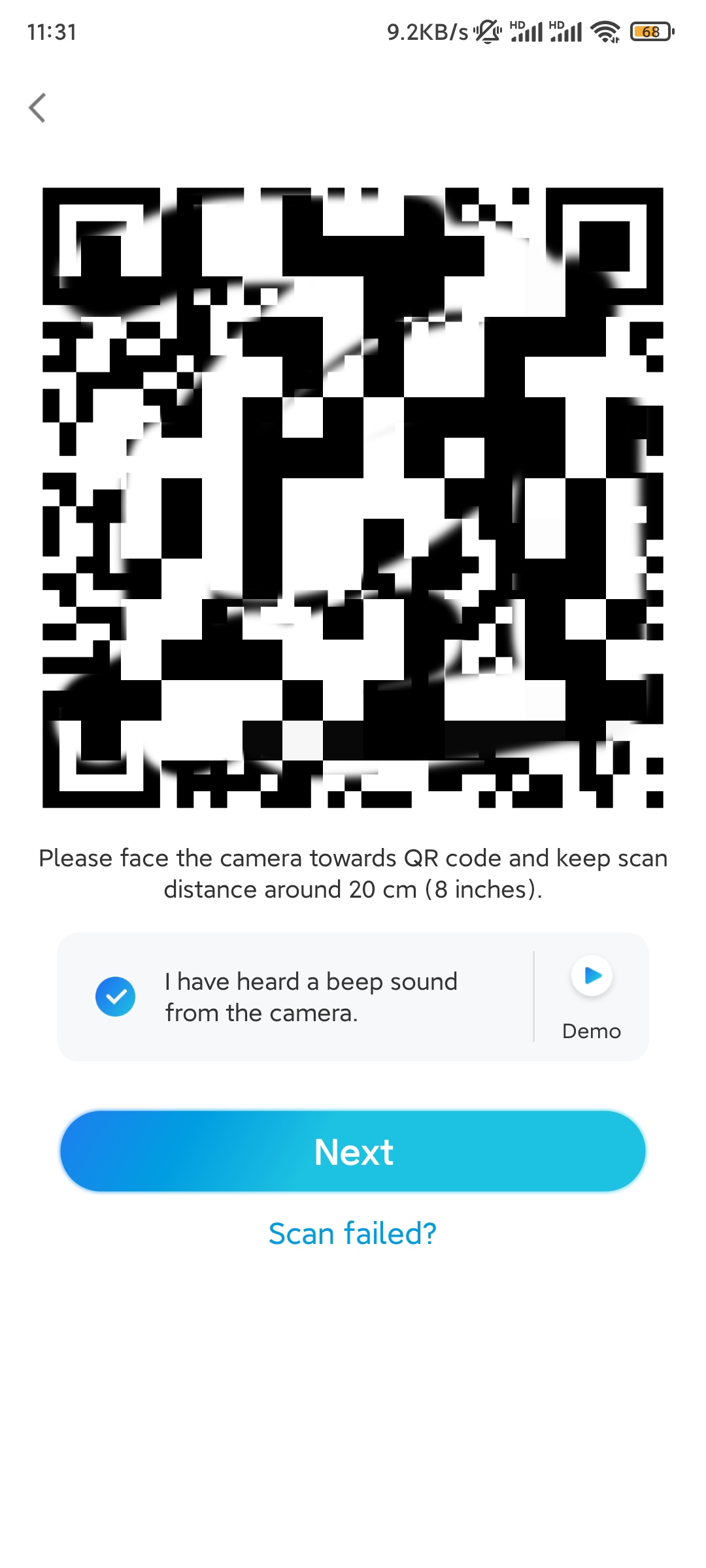 Step 7. Wait around 60 seconds for the camera to connect to the router. If you hear "connection to the router succeeded", tick correspondingly and tap Next.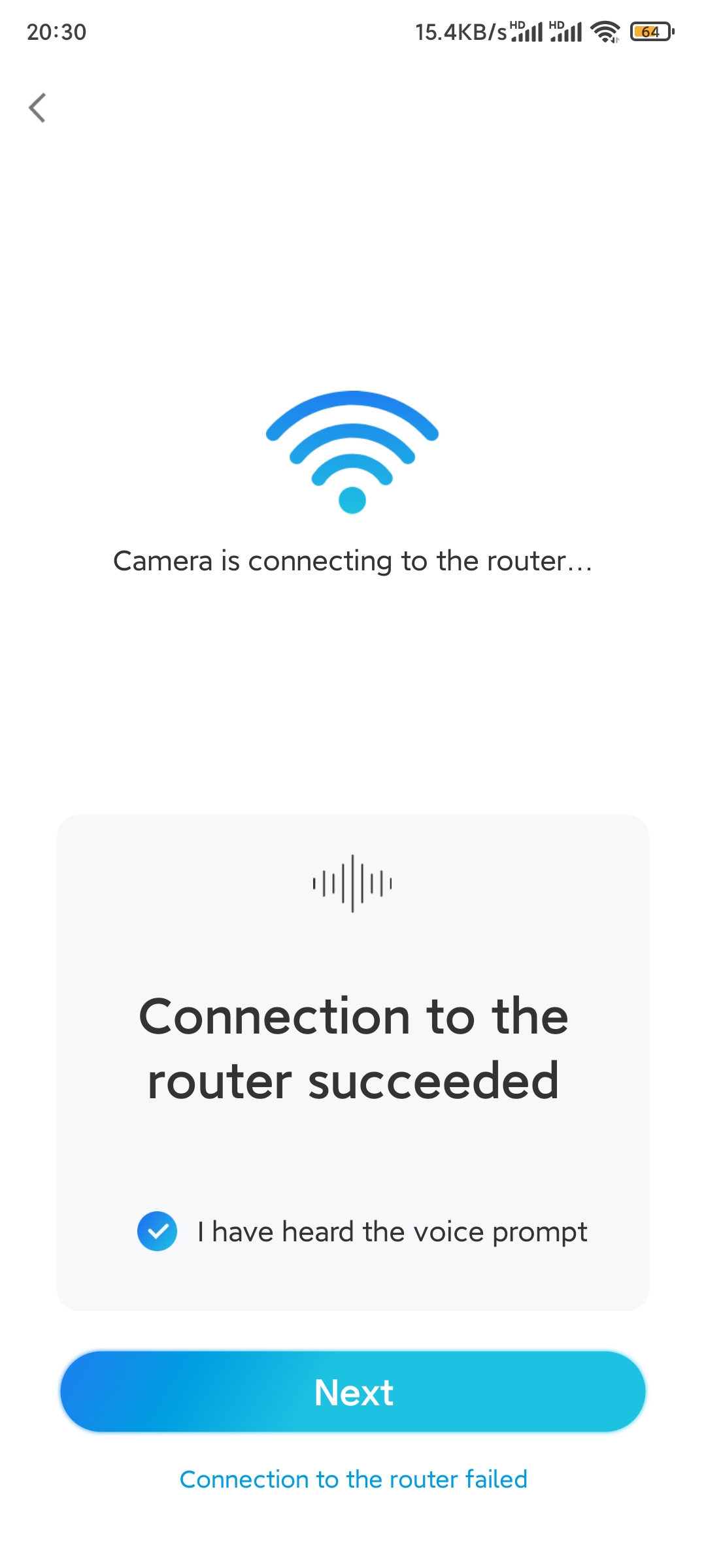 Note: If you heard the voice prompt "Connection to the router failed", then make sure that you've entered the WiFi information correctly in the previous step.
Step 8. Create the password for your camera. Then tap Next.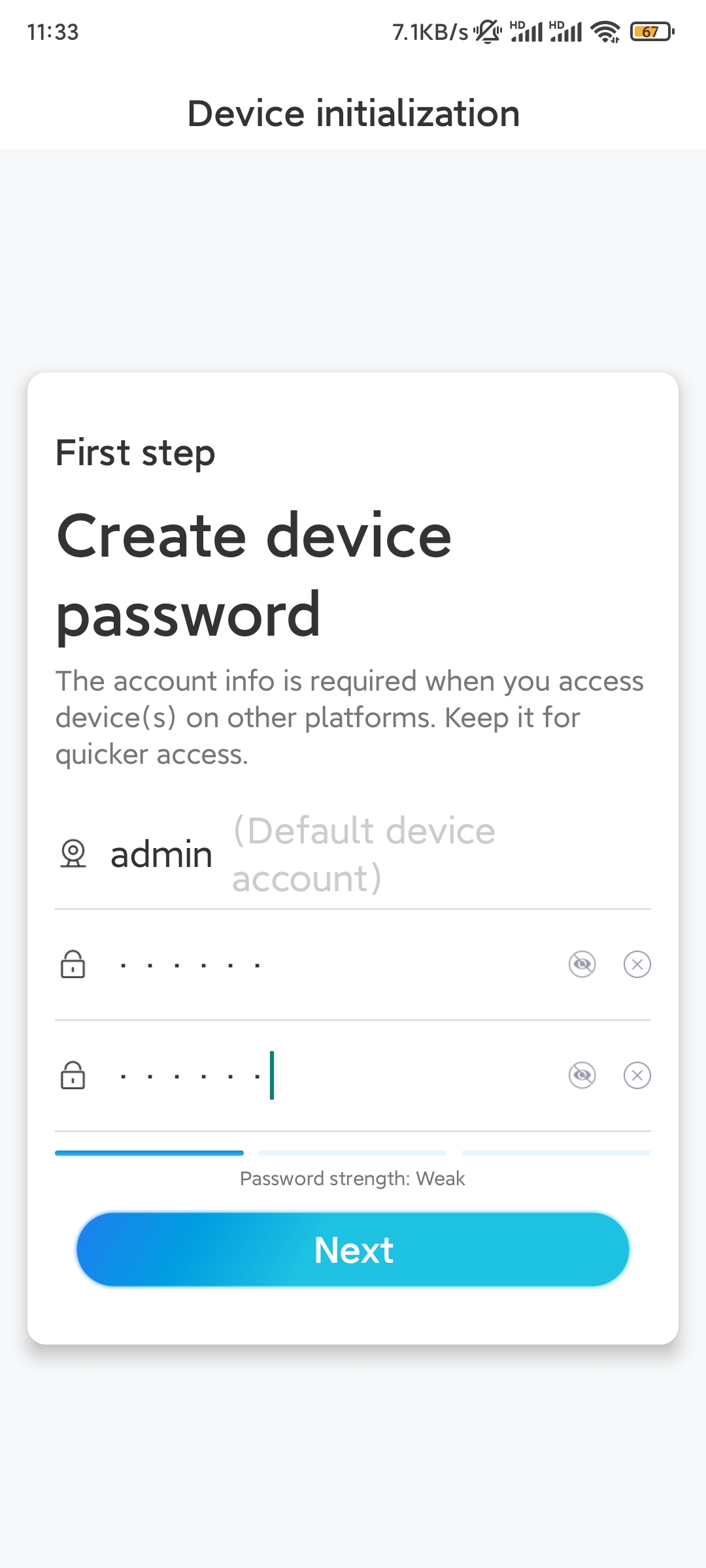 Step 9. Name your camera. Then tap Next.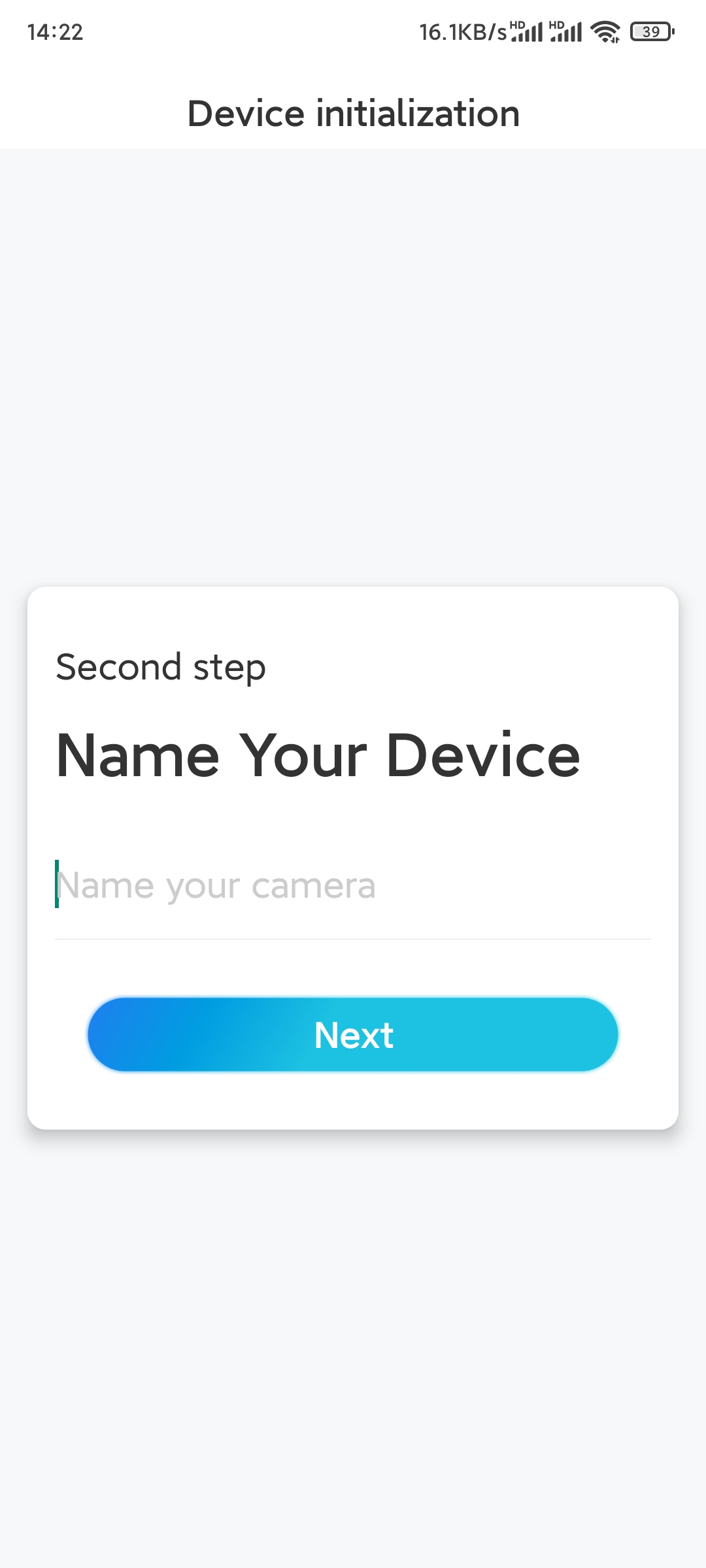 Step 10. Initialization finished. You can start using your camera now.