You are able to set the PoE NVR to buzz (beep) when any of the cameras detect motion, which is sometimes an efficient way to alert you.
Applies to: RLN4-410 (hardware version H3MB17), RLN8-410 (hardware version H3MB02), RLN8-410-E, RLN16-410 (hardware version H3MB02/H3MB06)
On the NVR monitor, go to Menu > Alarm > Motion, select a channel, tick Enable, then go to Action, and tick Buzzer for selected cameras (channels). Click Apply to save the settings.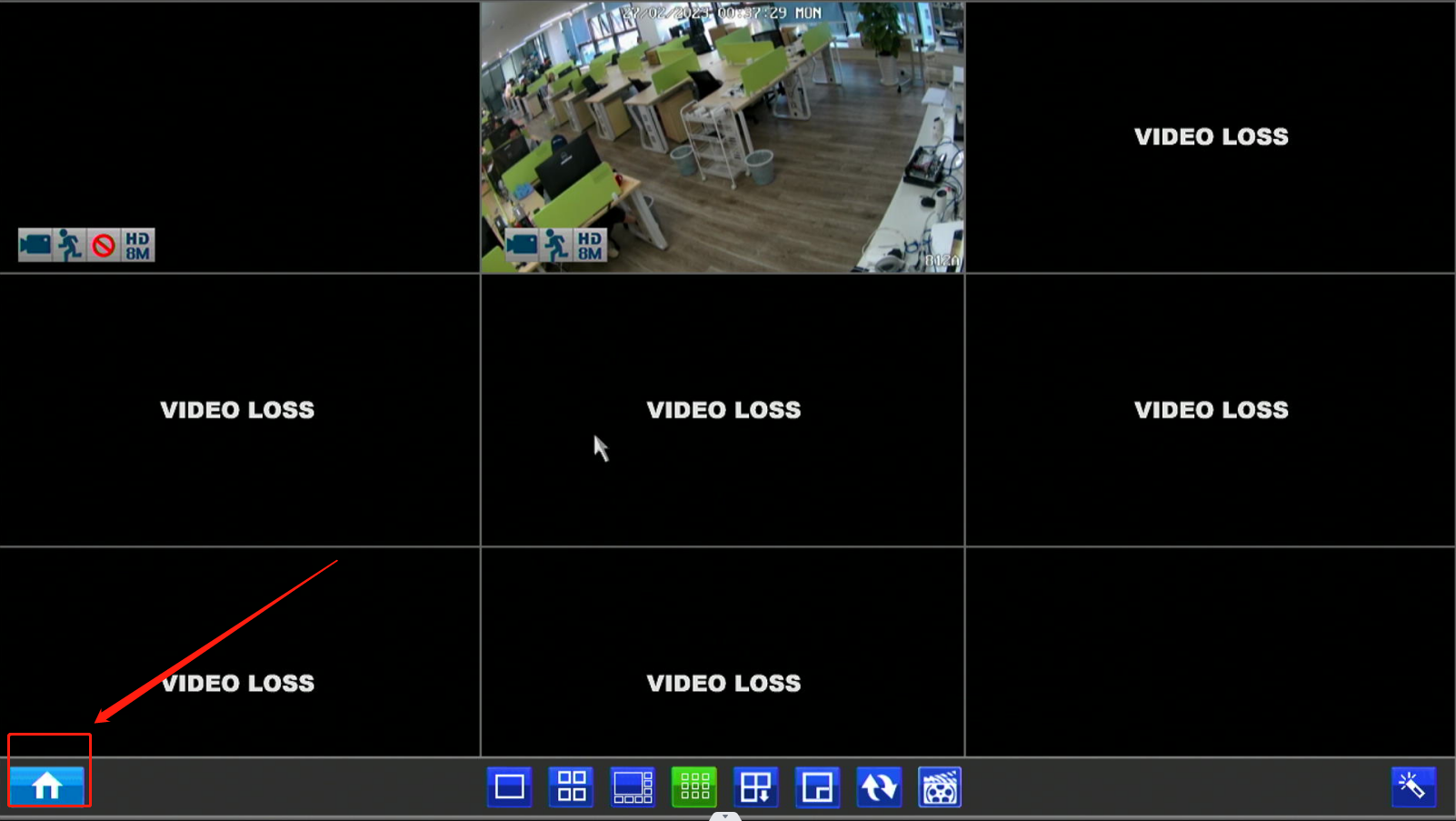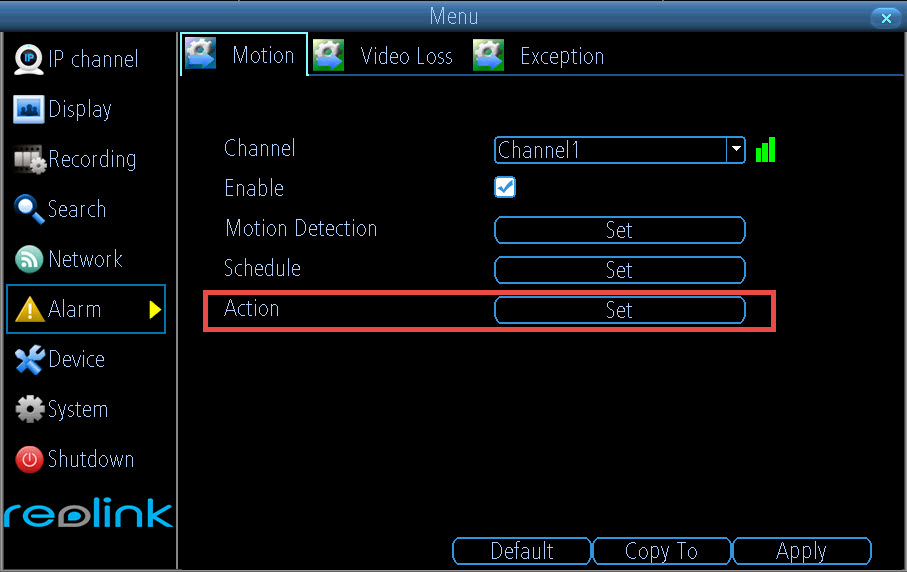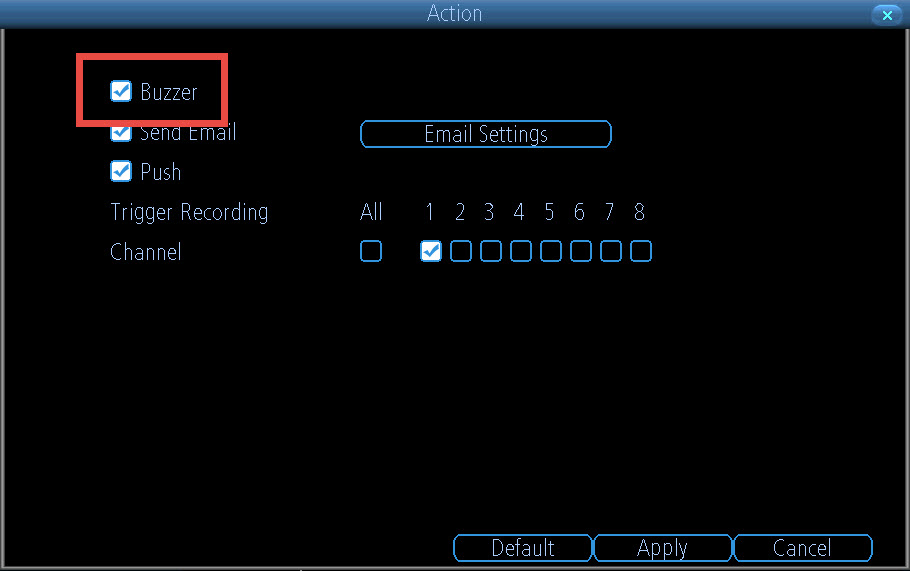 Here is a brief introduction about other options on this page. 
Send Email: You can click the Email Settings to set the email alert for your camera when motion is detected.
Push Notification: Check on the Push option for the selected channel and set the push for your camera via your phone if you want to receive the push notification on your phone when motion is detected.
Trigger Recording: The selected channel under the Trigger Recording option will begin to record when the camera you chose in the Channel option is triggered by motion. This option is designed for monitoring dead ends where it cannot be covered by a single camera.