The following steps describe how to change the email address of your Reolink account.
Step 1. Please go to my account 
Step 2. Click ACCOUNT DETAILS
Step 3. Click Edit next to your email address.

Step 4. Click Send Code to verify it's you. Enter the verification code you receive and click Verify.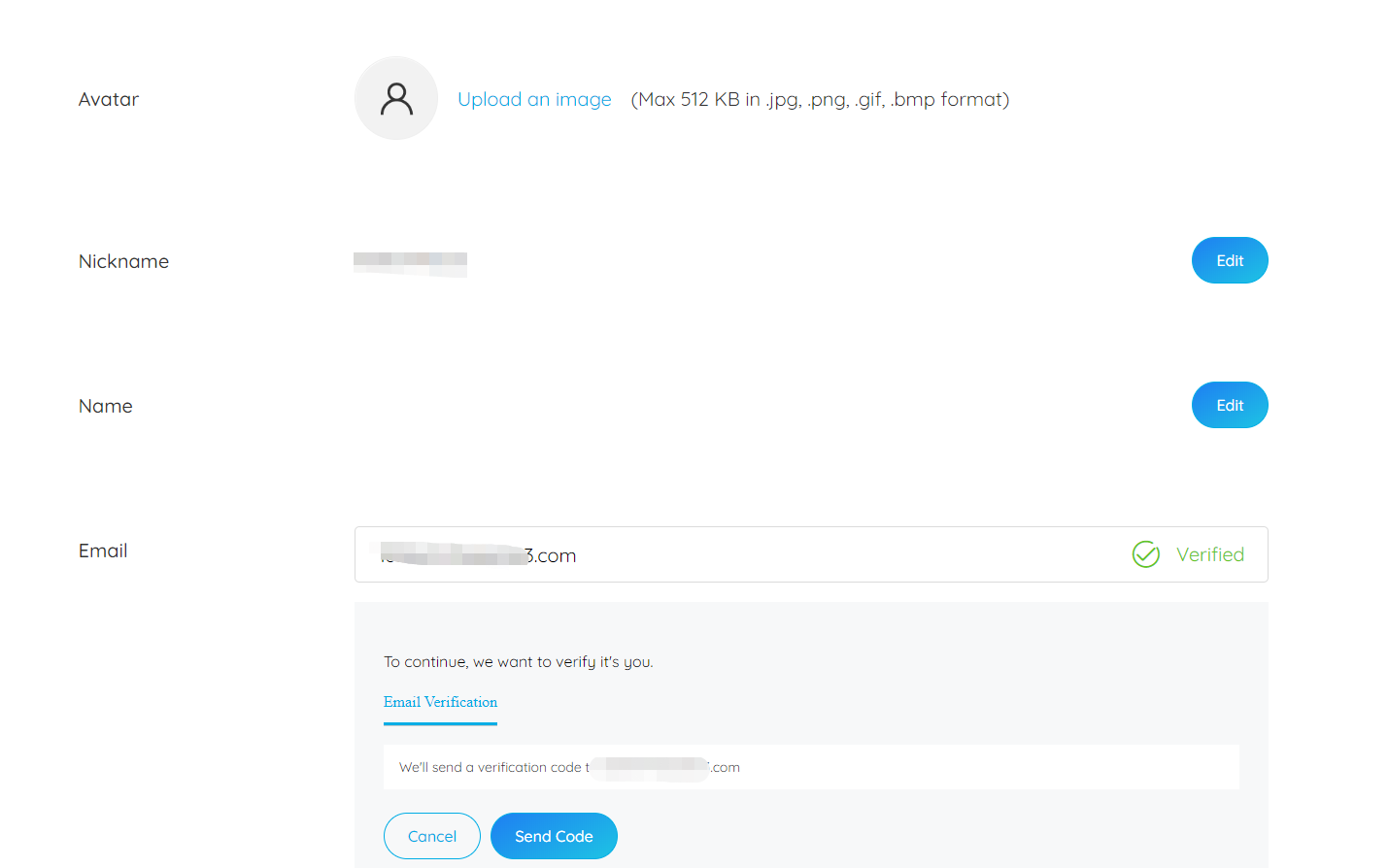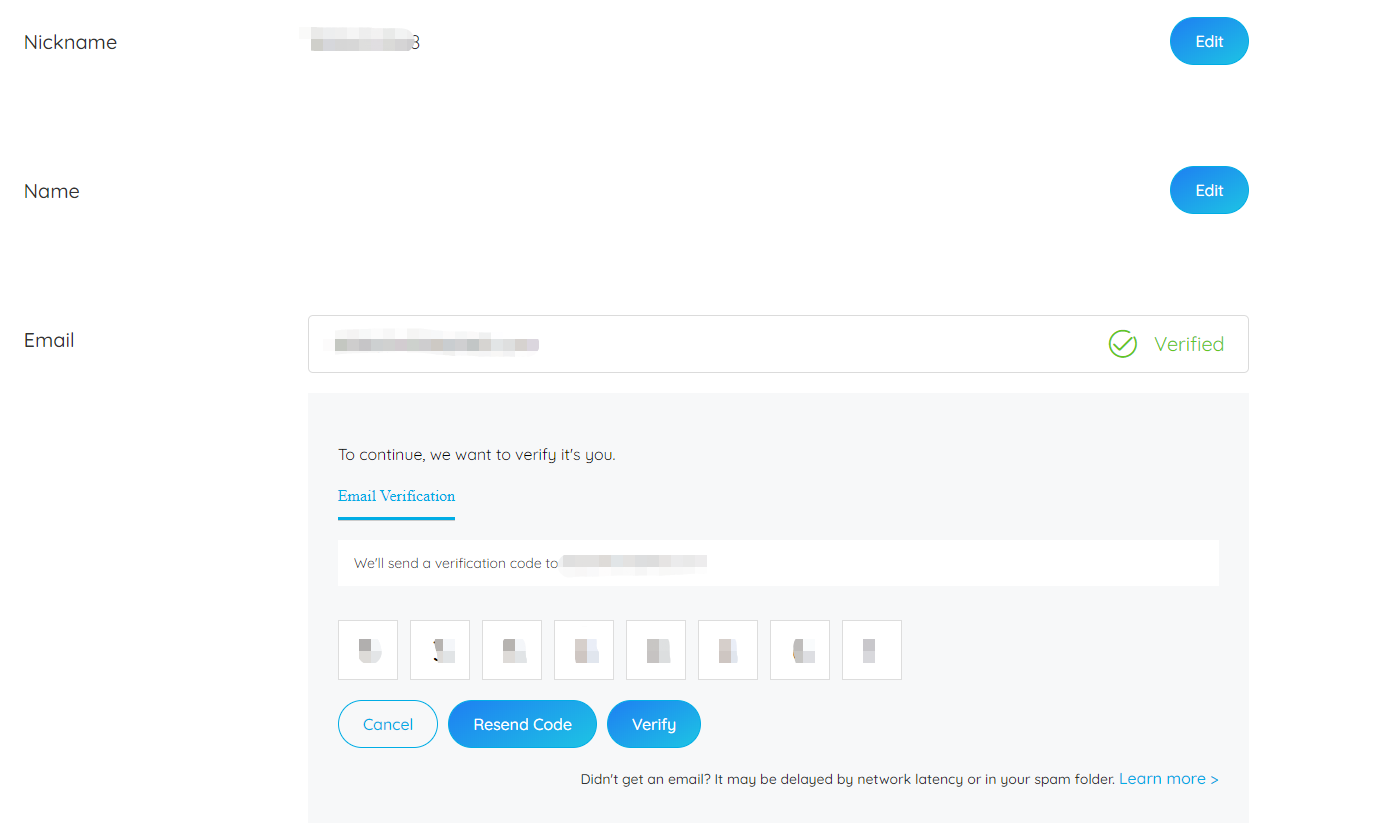 Step 5. Enter a new email address, and verify it again.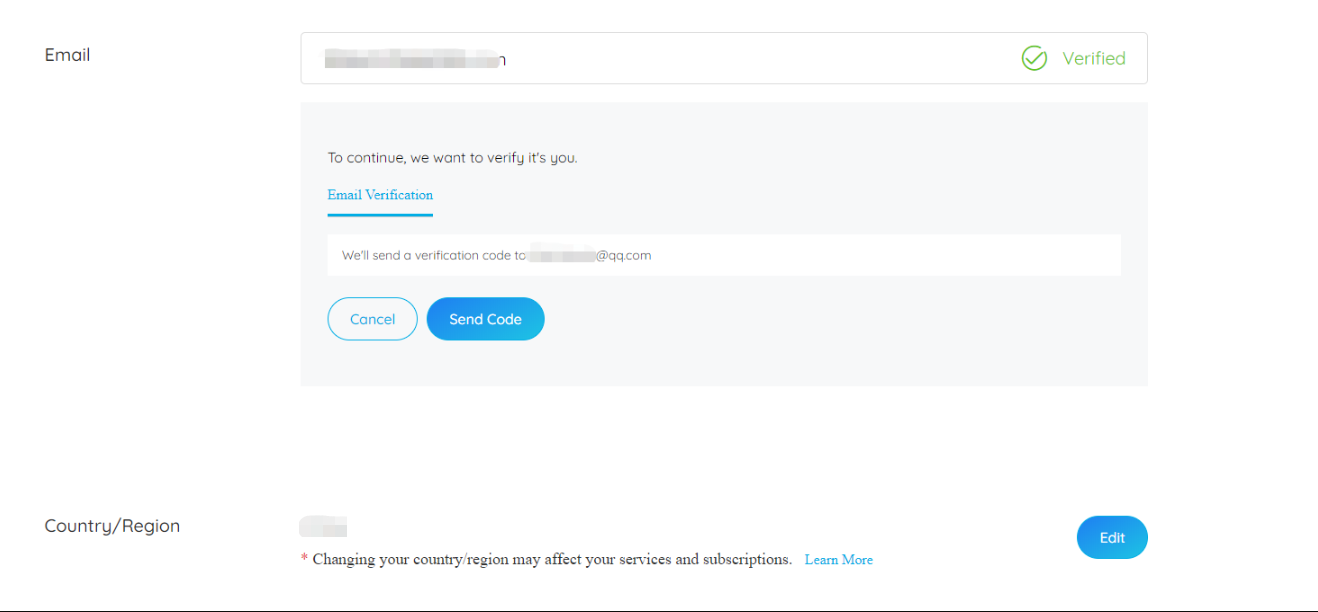 Step 6. Now you have a new email address to log in to the Reolink account.