This is a brief explanation of why the font size camera name/date shown on the screen changes on the live-view page.
Applies to: All Reolink cameras (exclude Battery-powered cameras).
It is because the resolution of the camera is different in different stream modes. 
The OSD text in the live streaming will be larger when you use the Balanced stream.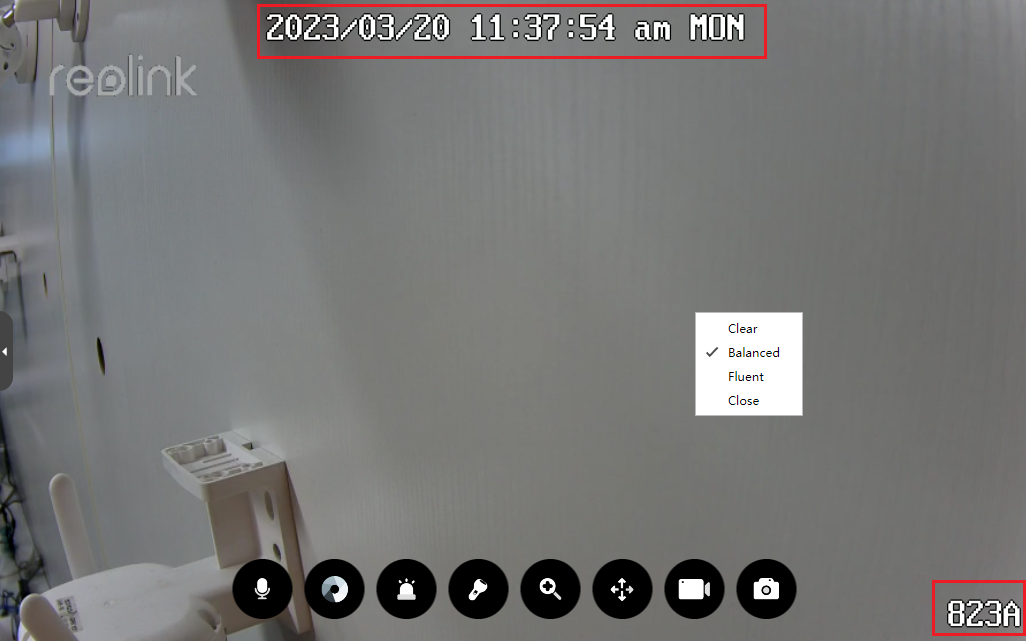 When you switch to the Clear or Fluent stream, it will be shown in smaller sizes.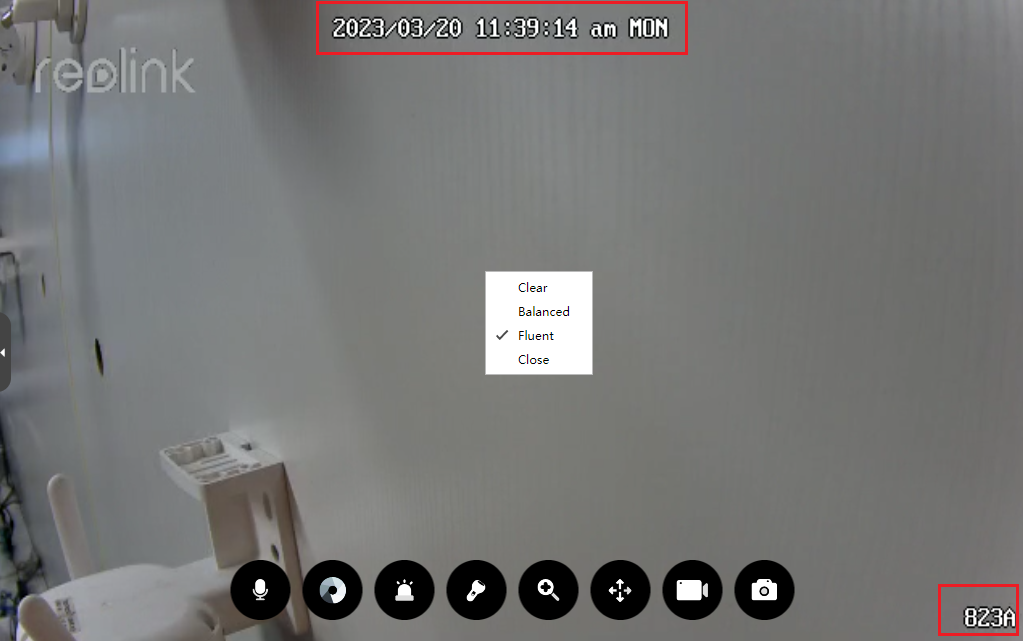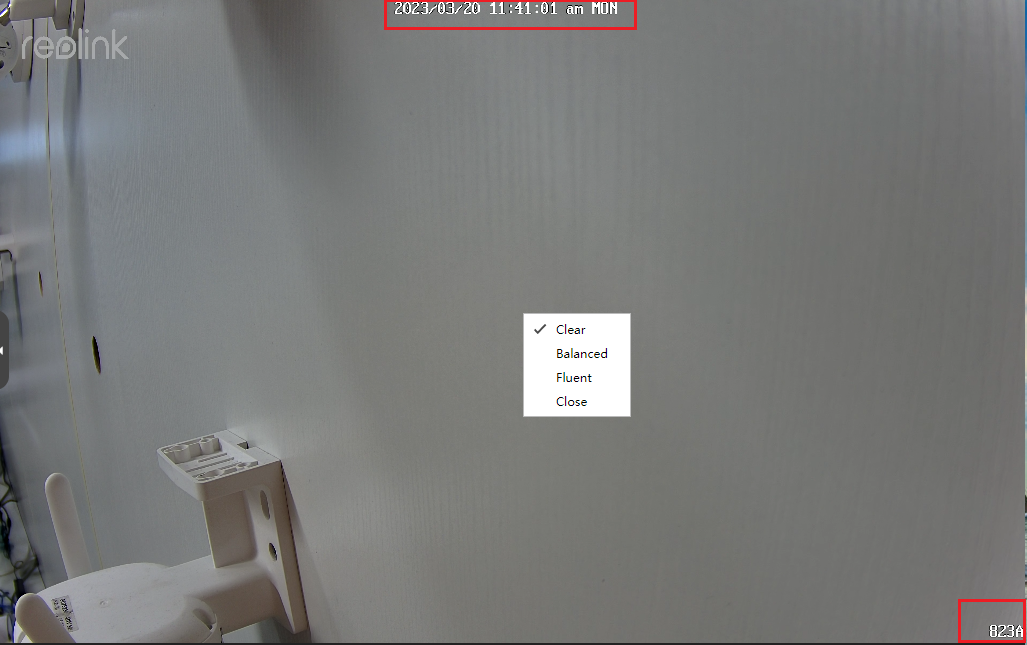 You can refer to How to Change Live Stream Mode on Reolink Client (New Client) to change the stream mode as you want.