For some of the Reolink battery-powered cameras, the PIR schedule can be customized based on your needs. 
You may refer to the following steps to set and change the PIR schedule via Reolink App.
Applies to: Argus, Argus 2, Argus Pro, Argus 2E, Argus Eco, Argus PT (without smart detection), Argus 3 (without smart detection)
Below is a video for your reference. 
Step 1. Log into your camera and tap the gear icon on the top right to go to the device settings page.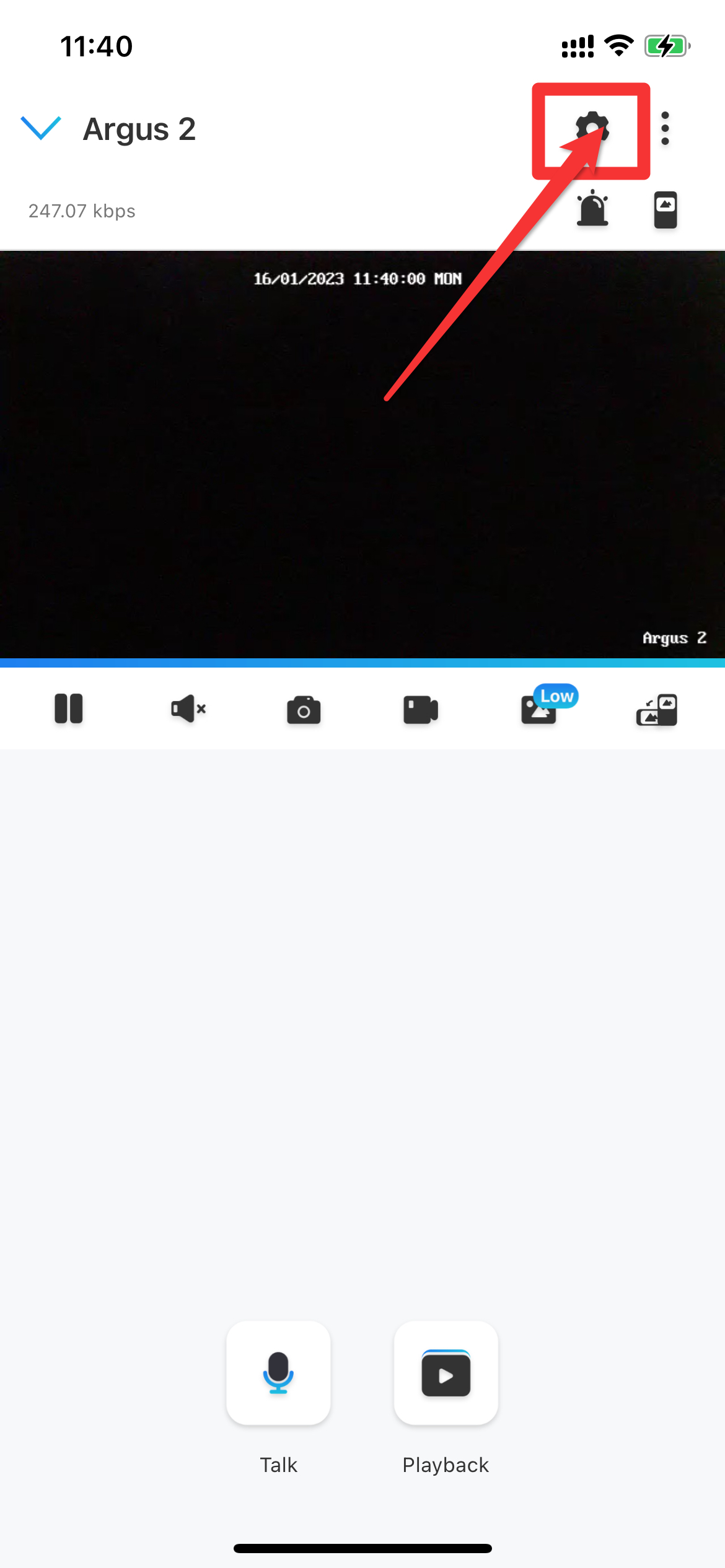 Step 2. Tap PIR Motion Sensor. Enable the PIR Motion Sensor and tap Schedule.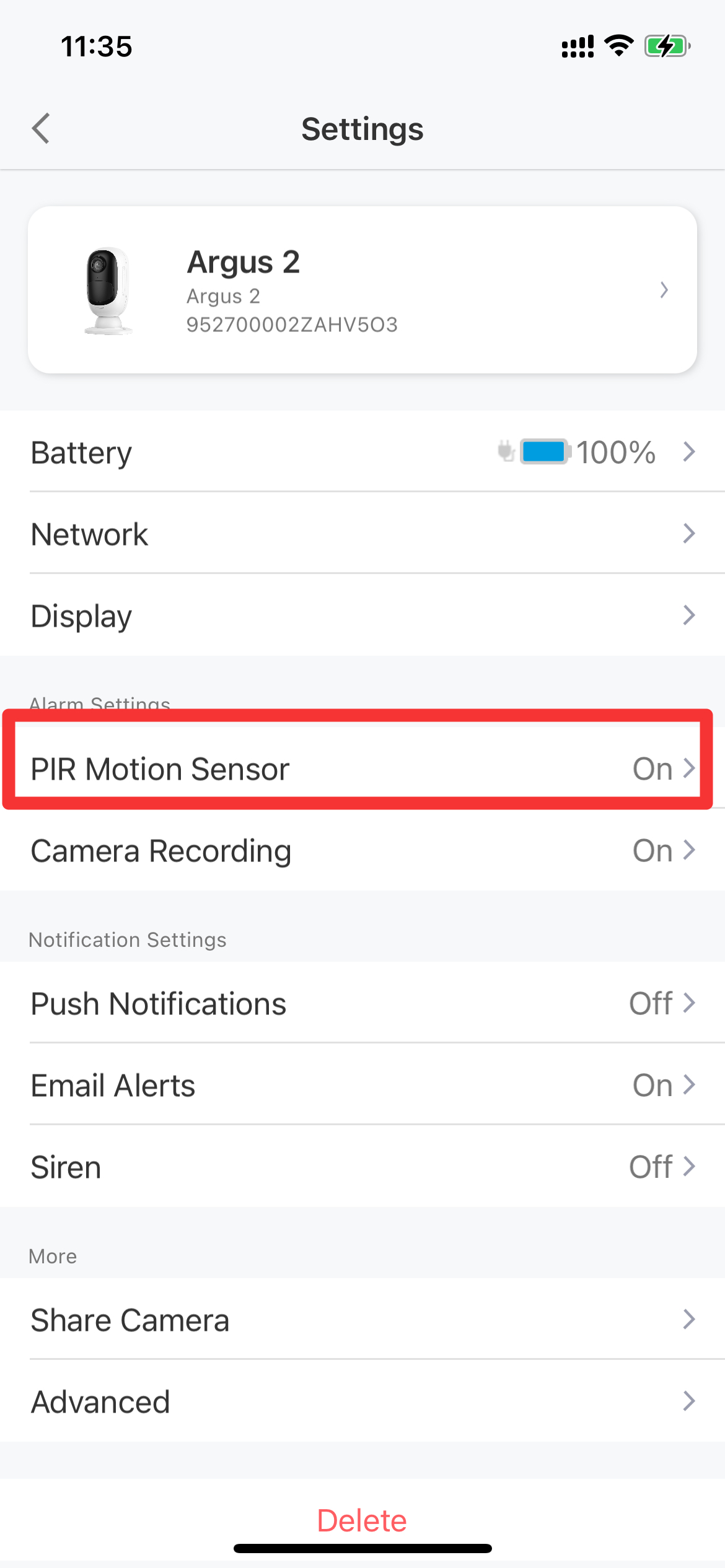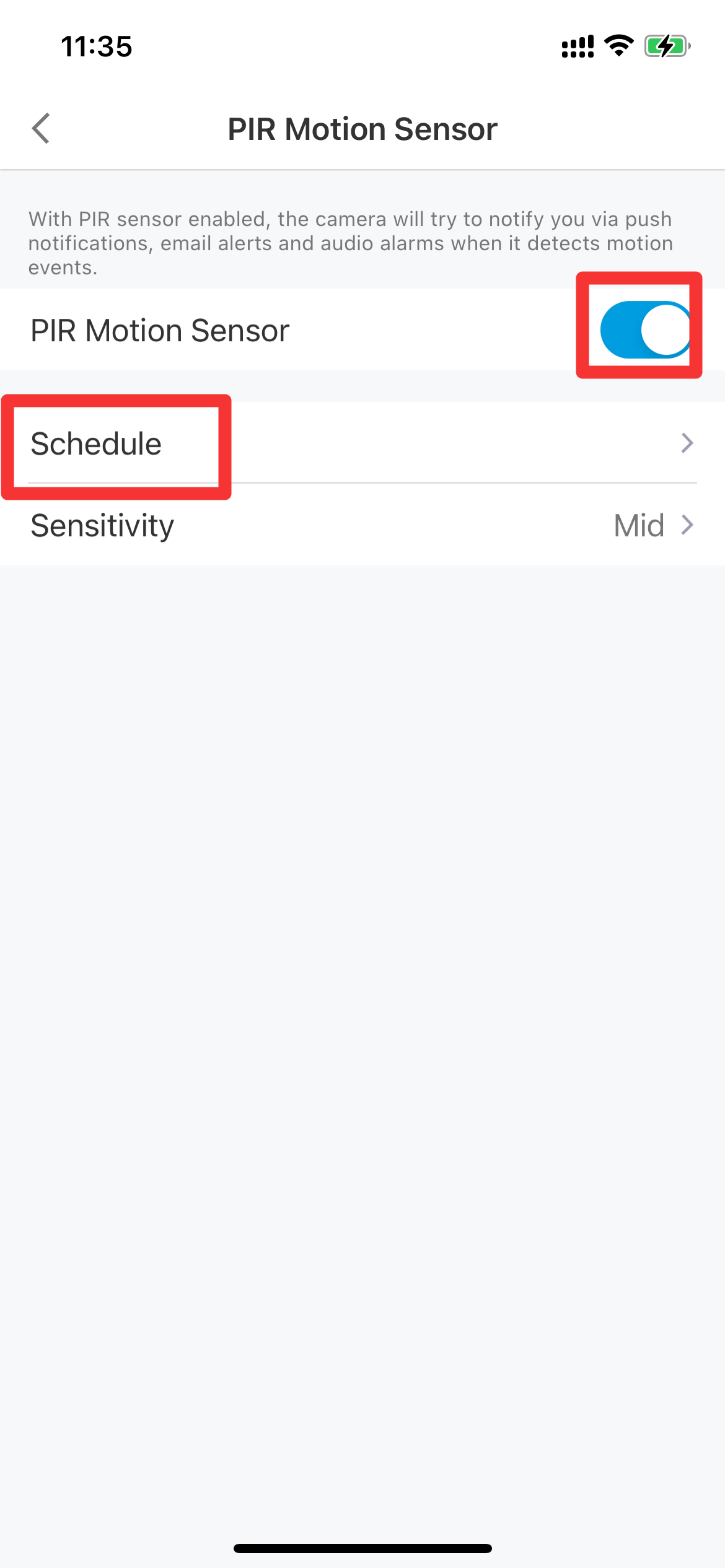 Step 3. Tap on the time column to get the schedule page for this day. Choose to Enable or Disable the motion sensor on that day. 
Note:
One grid represents one hour.

You may tap Copy To to copy the schedule for the other days.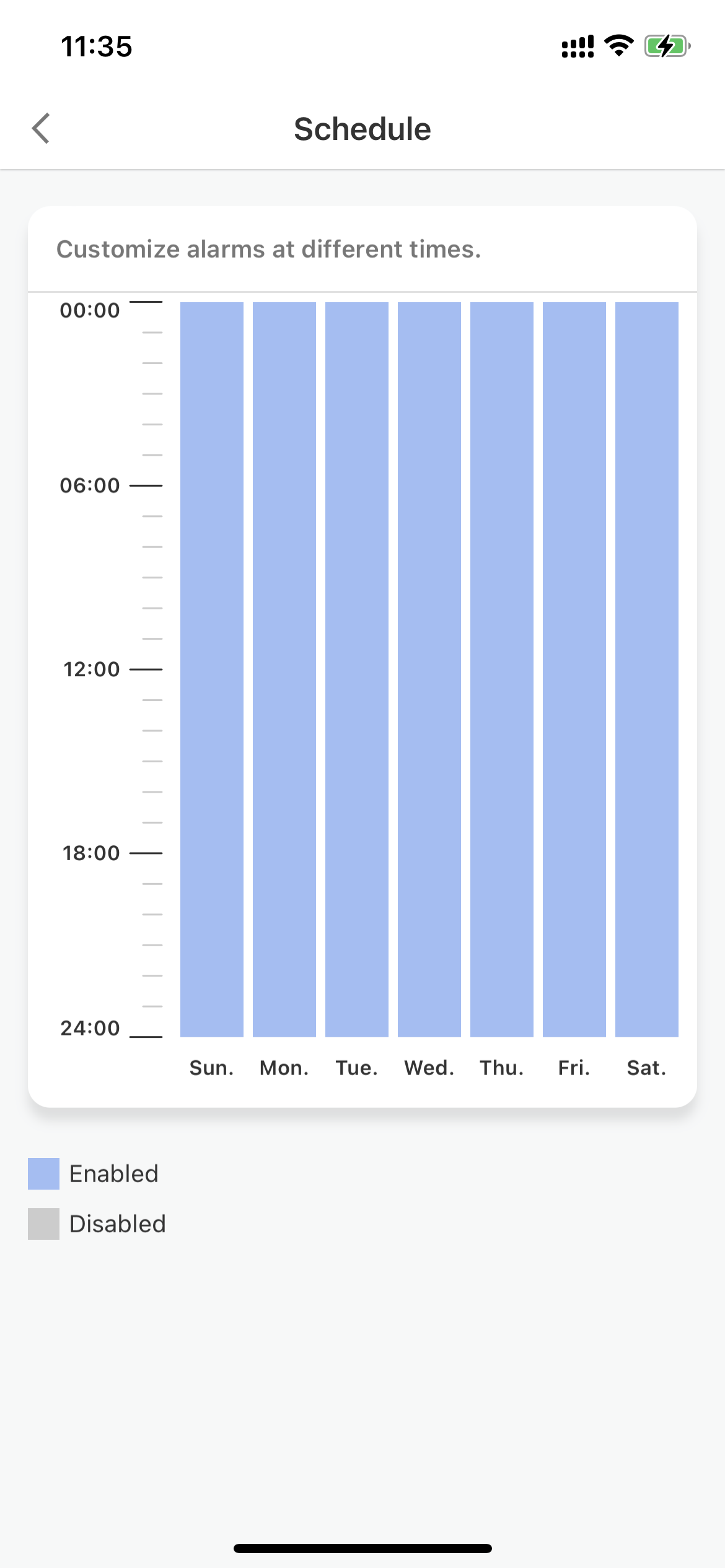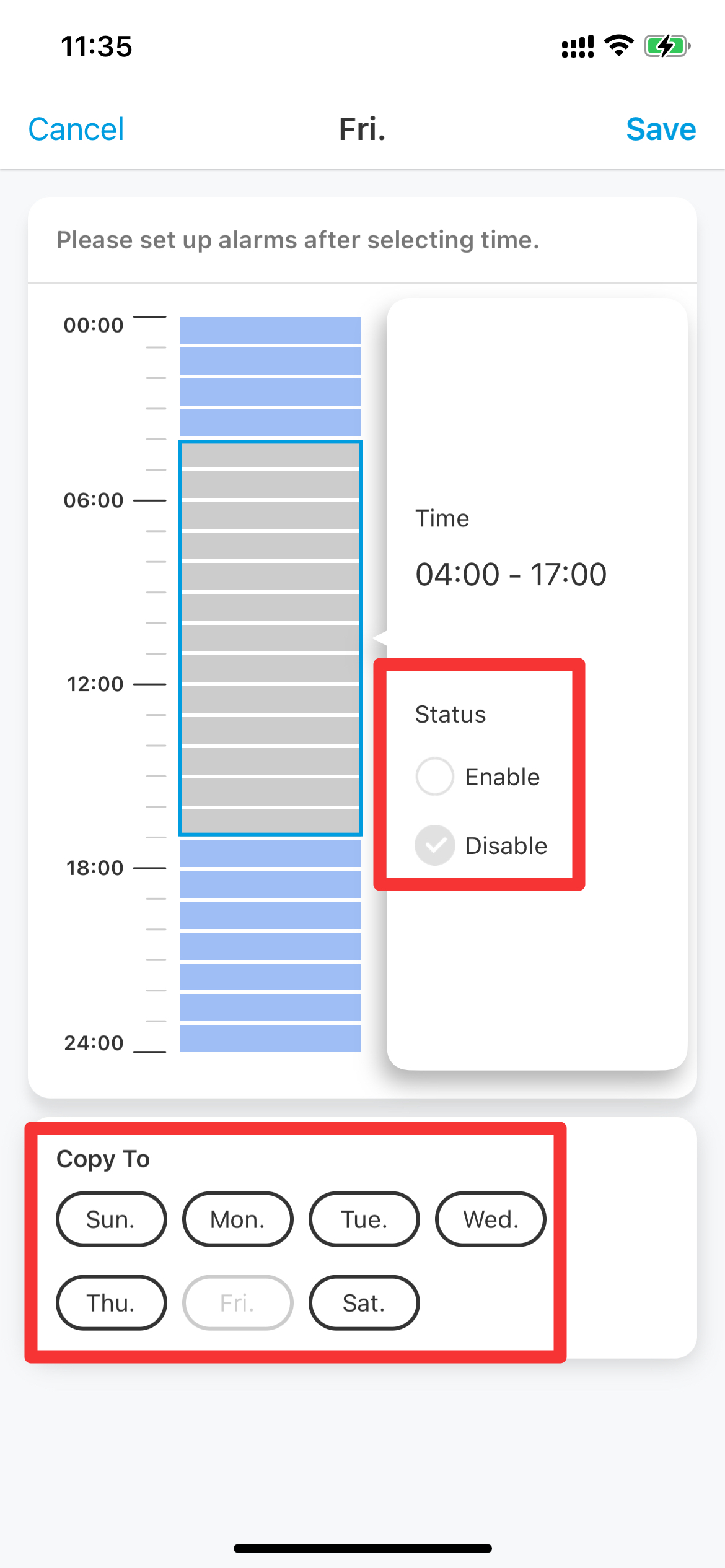 Step 4. Tap the Save button on the top right to save the settings.
Here is a video for Go and Go PT: