If you want to change the password of your cloud account, please refer to the steps below.
Applies to: Argus 2, Argus Pro, Argus 2E, Argus Eco, Argus PT, Argus PT 2K, Argus 3, Argus 3 pro, Reolink Go, Reolink Go Plus, Reolink Go PT, Reolink Go PT Plus, Keen Ranger PT, Reolink Duo, Reolink Duo 4G, Reolink Duo 2, Duo 2 LTE, Reolink TrackMix 4G, TrackMix LTE, Reolink Lumus, E1 Pro, E1, E1 Zoom, E1 Outdoor, Argus 2E Plus, Argus PT Pro, Argus PT Plus, Argus 3 Plus, T1 Pro, T1 Outdoor, Argus PT Ultra, Argus 3 Ultra, Argus PT Lite, Argus Eco Ultra, Argus Eco Pro, Argus Track, Reolink Go PT Ultra, Reolink Go Ultra, Reollink TrackMix 4G Plus, Reolink TrackMix LTE Plus, Video Doorbell WiFi.
Note: The models supported by Reolink Cloud in some countries may be different. Please take the information on cloud subscription page for reference.

Step 1. Launch the Reolink App, and tap

in the top left corner. Tap your account to get the account info.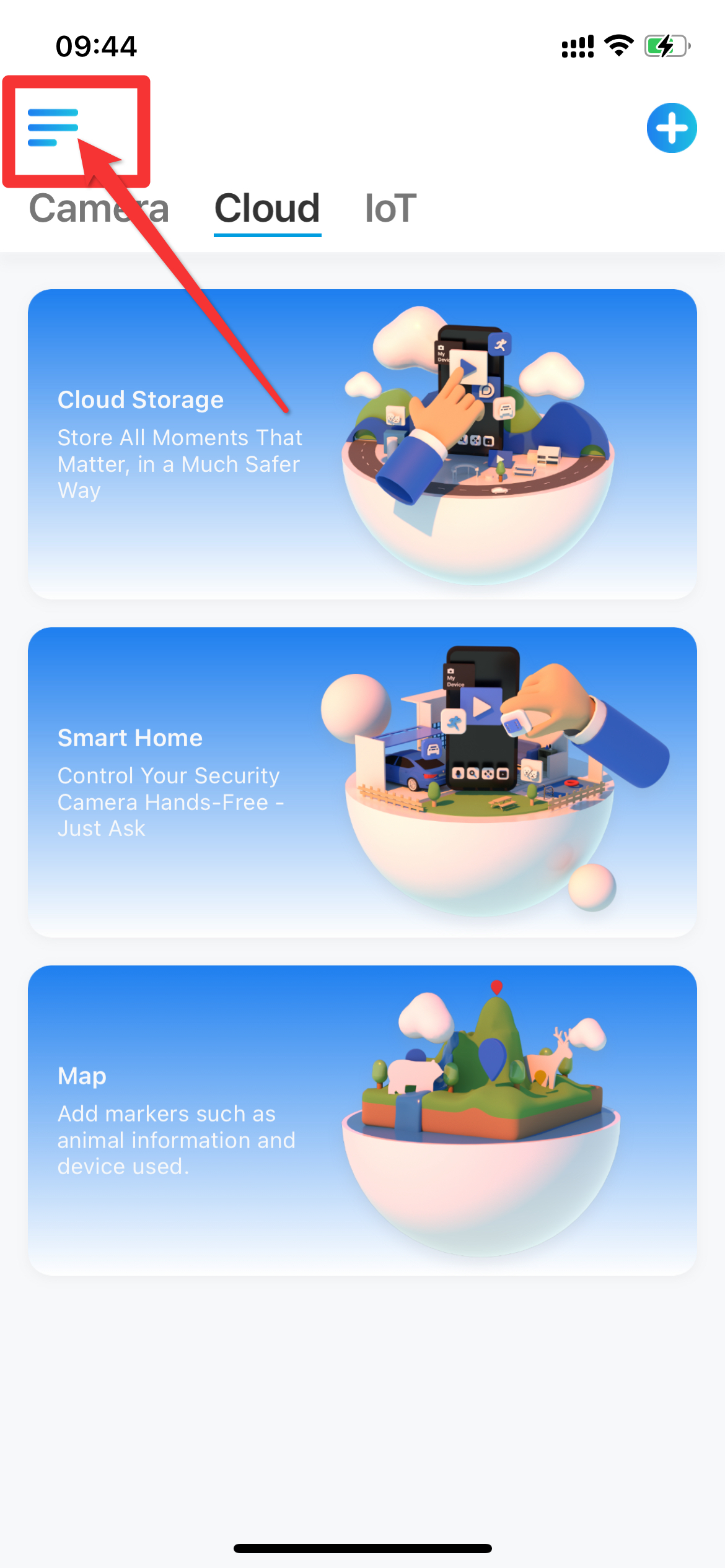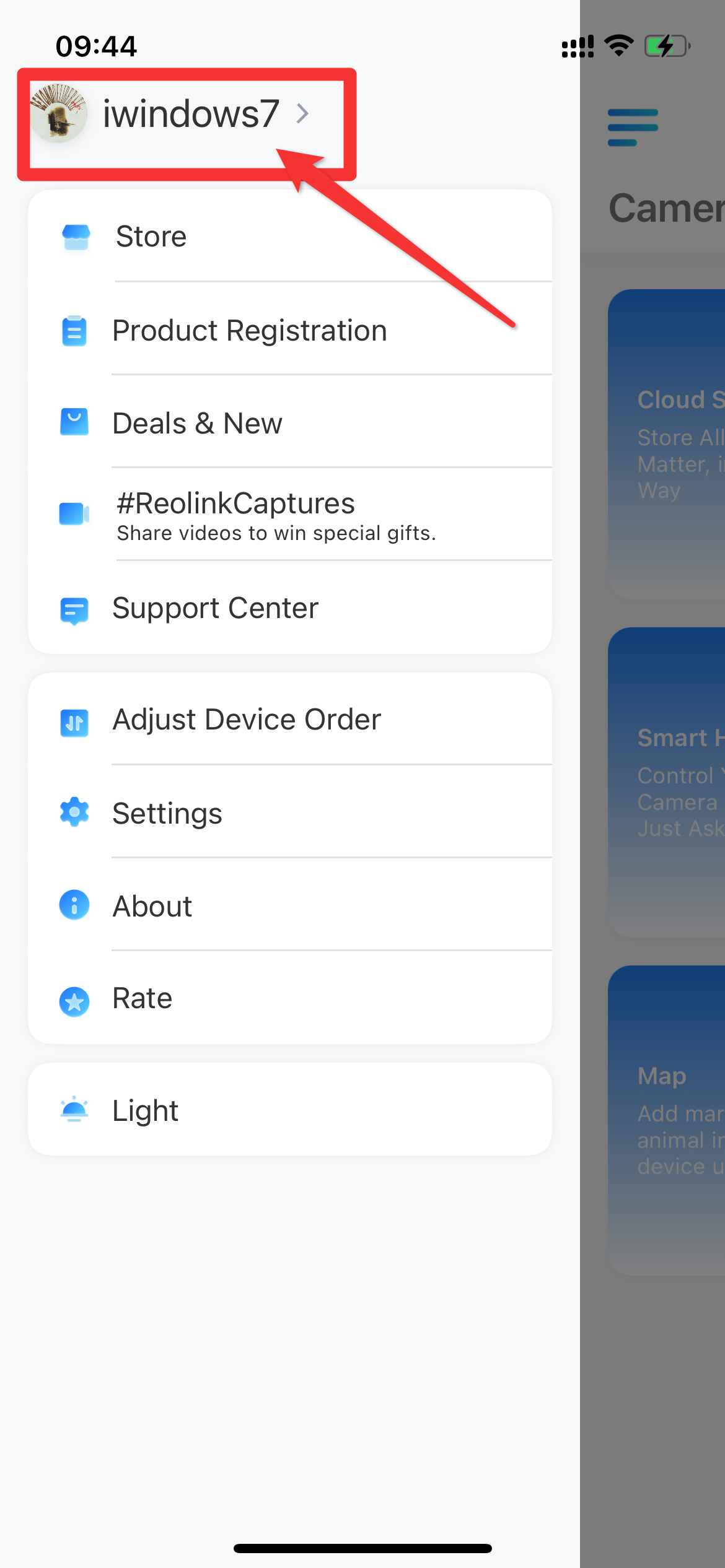 Step 2. Tap Change Password, then enter your old password and create the new password. 
Tap Save to save the settings.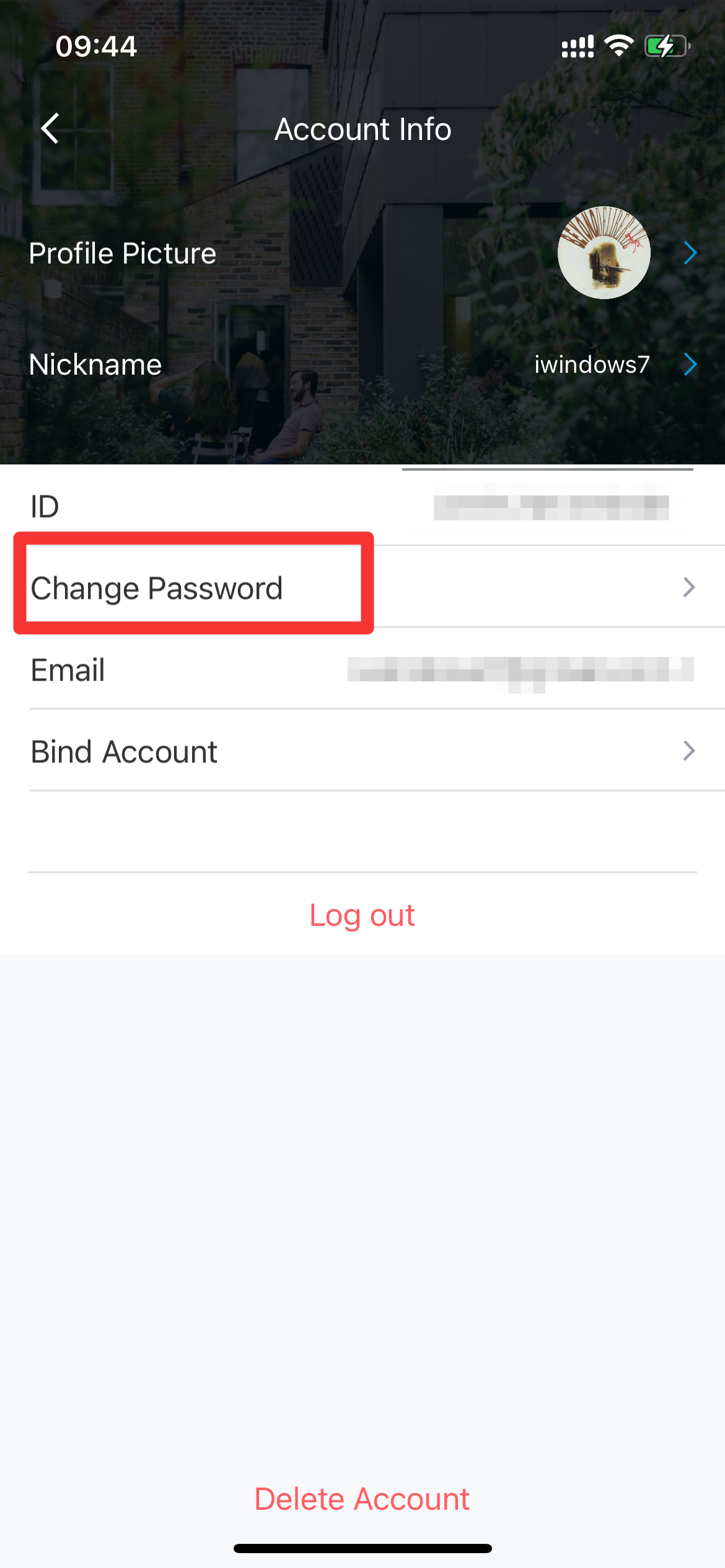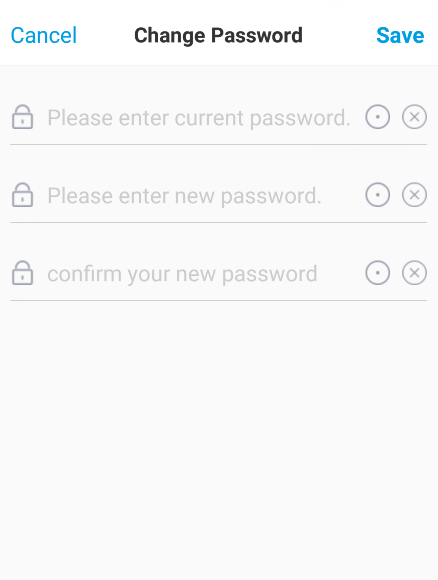 Note: If you forget the password and are unable to log in to your cloud account, please tap Forgot your Password? and enter your email address, then you will get an email with a link to reset your password. After creating a new password in the link, you can use the new password to log in.