If you want to change the HDD for your NVR, please check the following steps.
Applies to: All Reolink NVRs
Step 1. Remove the outer casing of the NVR using the screwdriver.
Step 2. Unscrew the HDD's screw on the back of the NVR to unfix the HDD.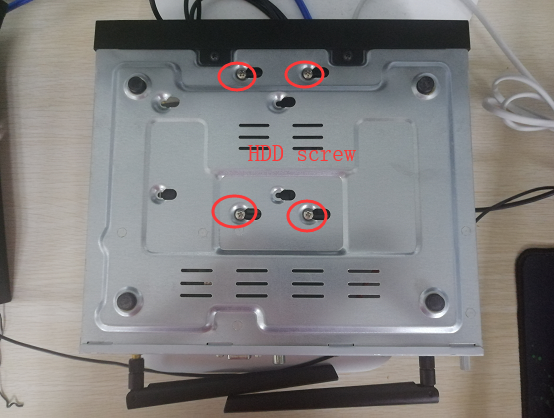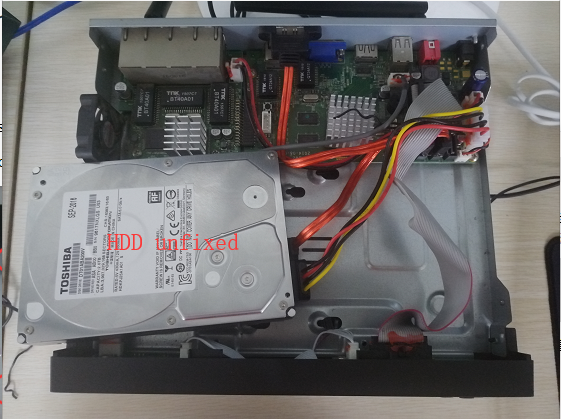 Step3. Pull out the HDD's connectors.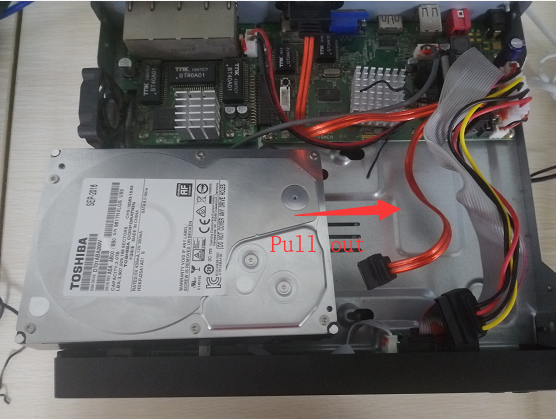 Note: Please power off the NVR first if your NVR was operating.