If you have an Argus Pro, or Argus 2, refer to the following guides to quickly install a micro SD card for your camera.
Note : Before installing/uninstalling the SD card, power off the camera first, in case that it will damage the SD card.
Here is a video for your reference:
Step 1. Power off the camera by taking out the batteries before installing the micro SD card.
Step 2. Insert the micro SD card in to the micro SD card slot on the right side of the camera.
​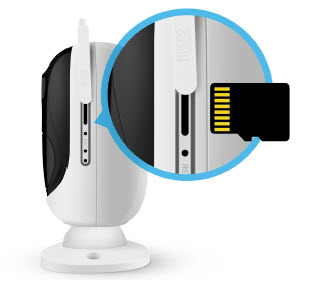 Note: Please use your fingernail (or use the provided reset needle) to push the SD card in until you feel that it's locked, or you hear a "click".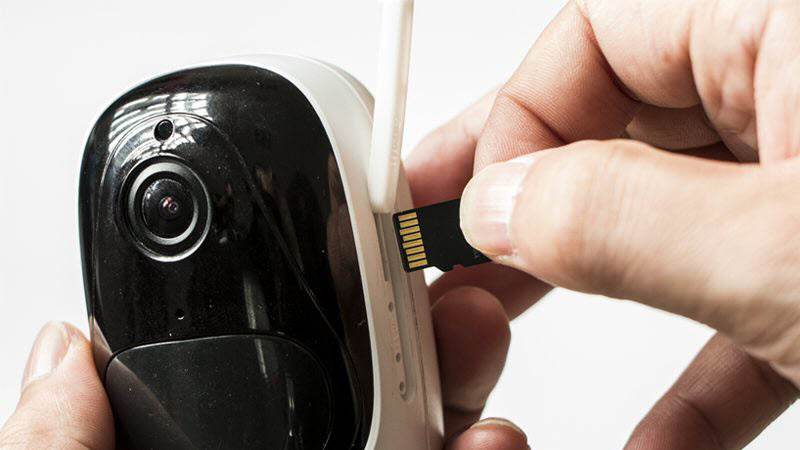 a. The micro SD card should be installed in a correct way like the picture below.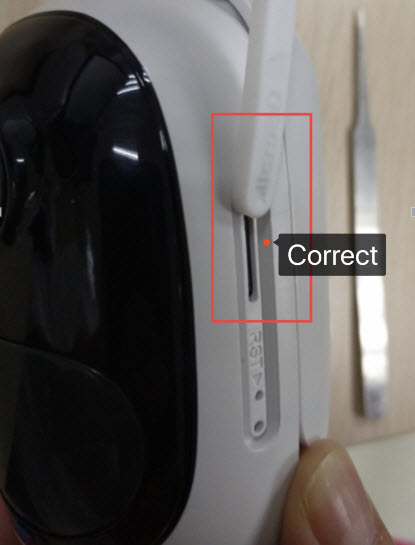 b. If the micro SD card hasn't been correctly installed, it will pop out like the picture below, and it will not be recognized by the camera.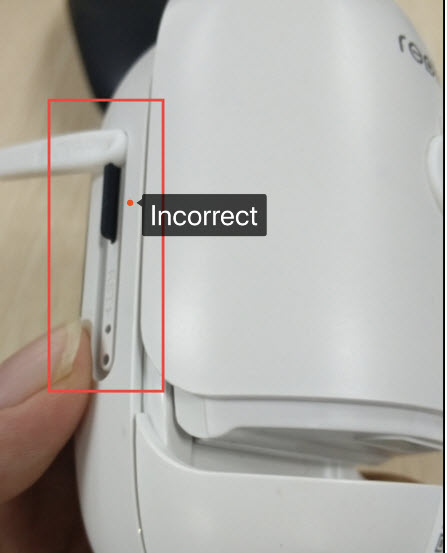 Step 3. Install the batteries to power the camera.