If you get a new phone and want to add the configured camera to your new phone, please follow the steps below.
Applies to: All Reolink NVRs and Cameras.
Step 1. Please download Reolink App on the App store or scan the QR code below to install Reolink App on your mobile phone.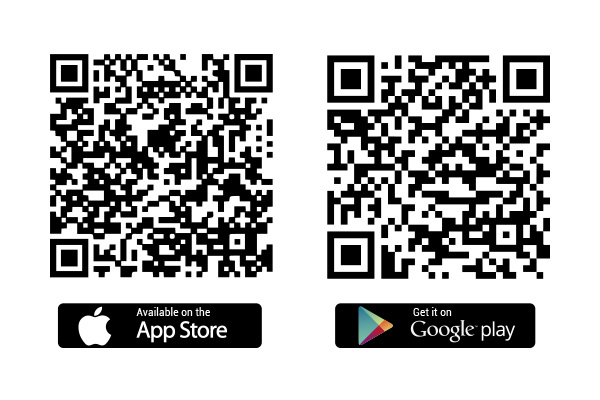 Step 2. Use your old phone to share the UID number or QR code for your new phone, refer to How to Share Your Device's UID/QR Code with Others. Or if possible, you may use the new phone to scan the QR code on the camera body directly.
Please tap the "+" button in the top-right corner to scan the QR code on the camera.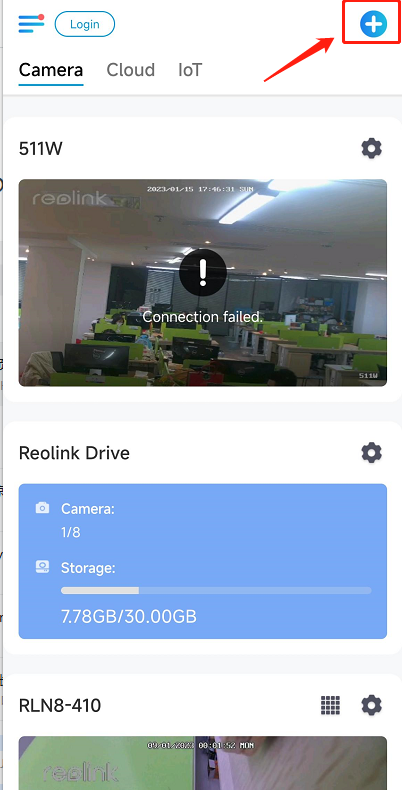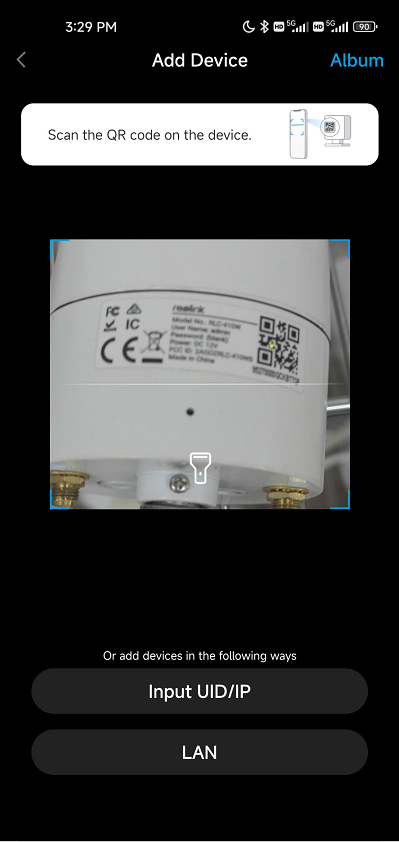 Step 3. After scanning the QR code, please select "WiFi already configured" as the camera has been set up. Please note that there is no this step for Reolink 4G cameras such as Go, Go PT, Go Plus, Go PT Plus, Duo 4G, Duo 2 LTE, and TrackMix LTE.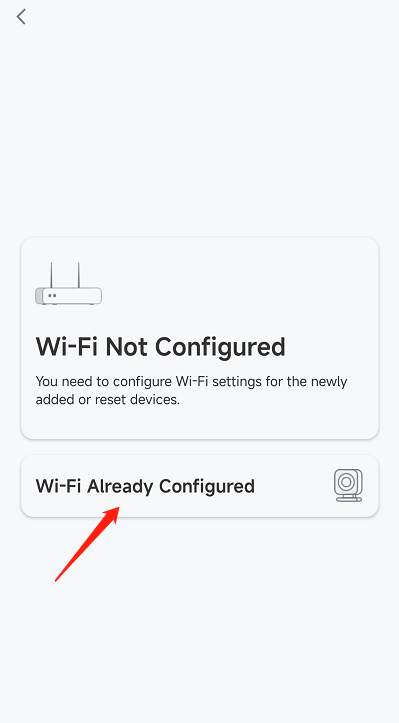 Step 4. Enter the login password you created for the camera during initialization to access it.