Currently, Reolink Cloud is compatible with various Reolink camera models across different global regions (click Reolink Cloud Availability to learn more).
You can download video recordings from Reolink Cloud via Reolink App or web browser after you bind the camera to the Cloud and upload recorded videos. Follow the steps below.
On the Reolink App
Step 1. Log in to your Cloud account via Reolink App. Tap Cloud > Cloud Storage on the Library page.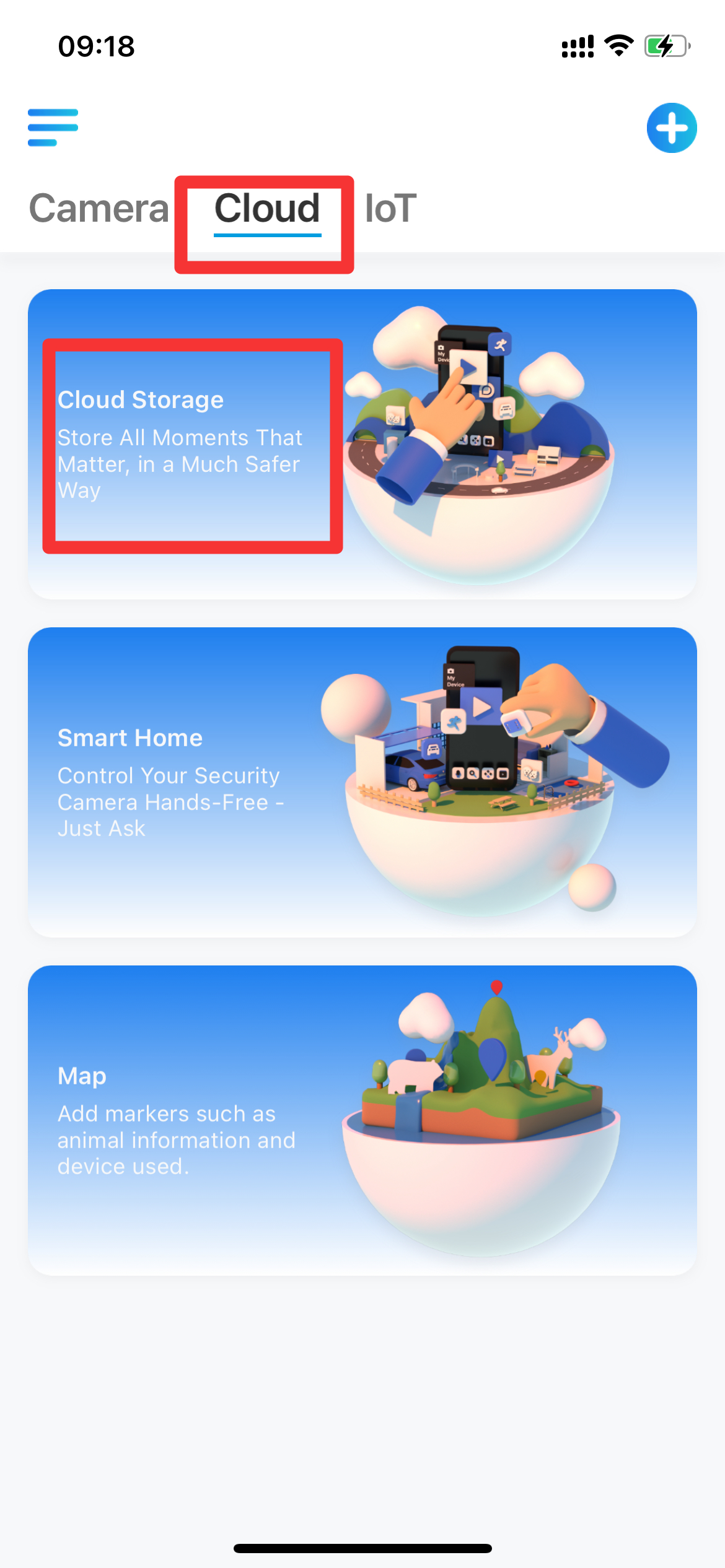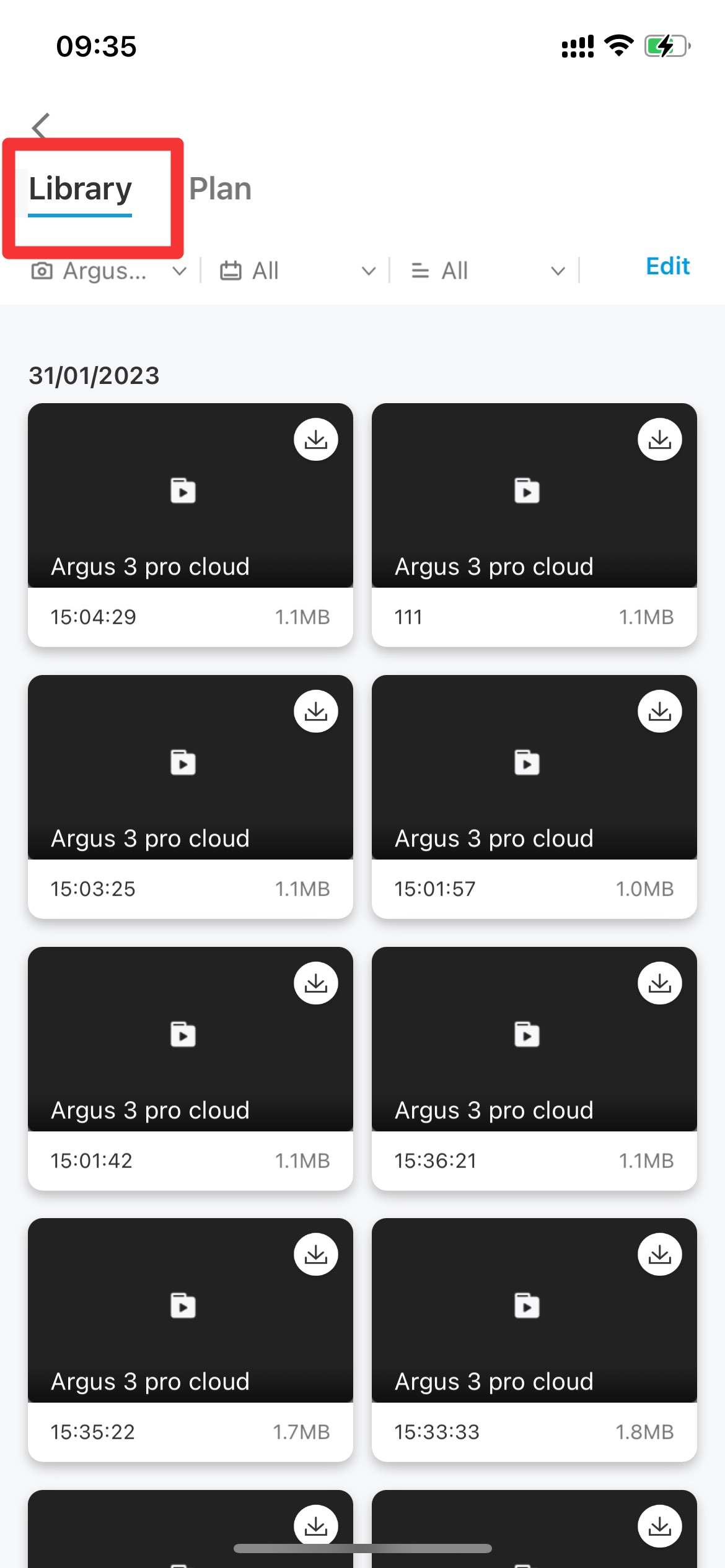 Step 2. Choose a device and date & time you would like to check.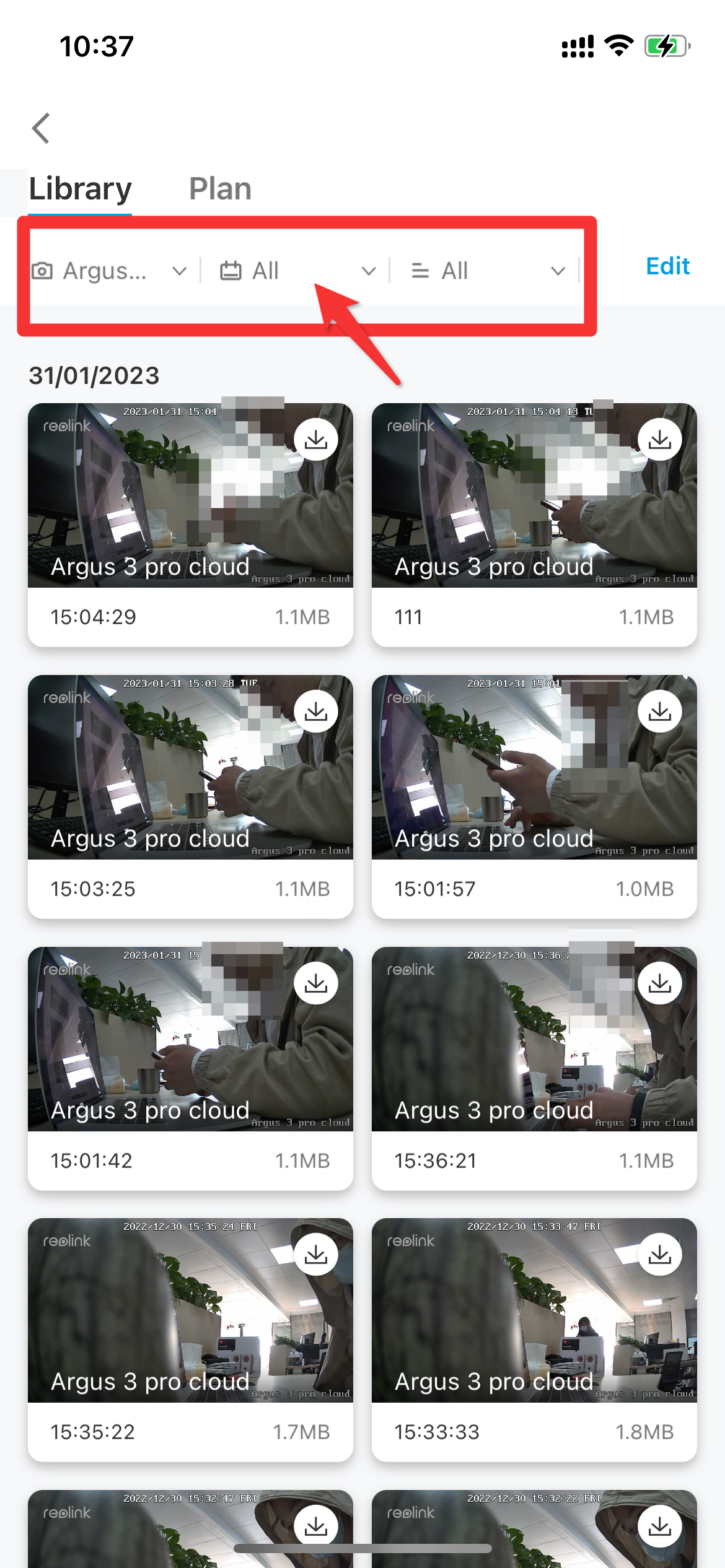 Select a video that you want to back up and tap the Download button to download the video.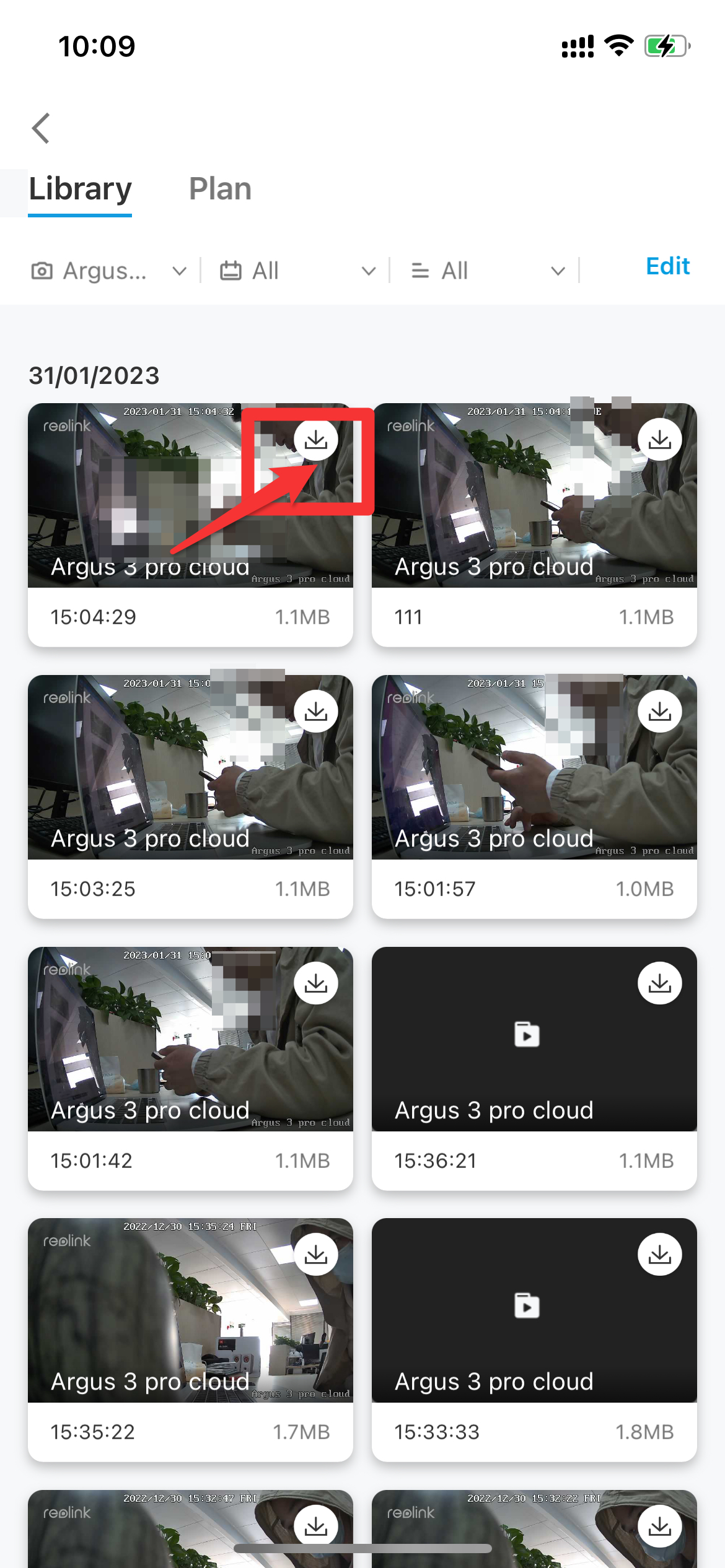 Step 3. Then, you can find the downloaded video in the album/gallery on your phone.
On the website
Step 1. Visit https://cloud.reolink.com/ and log in to your cloud account. 
Step 2. Click My Cloud Library.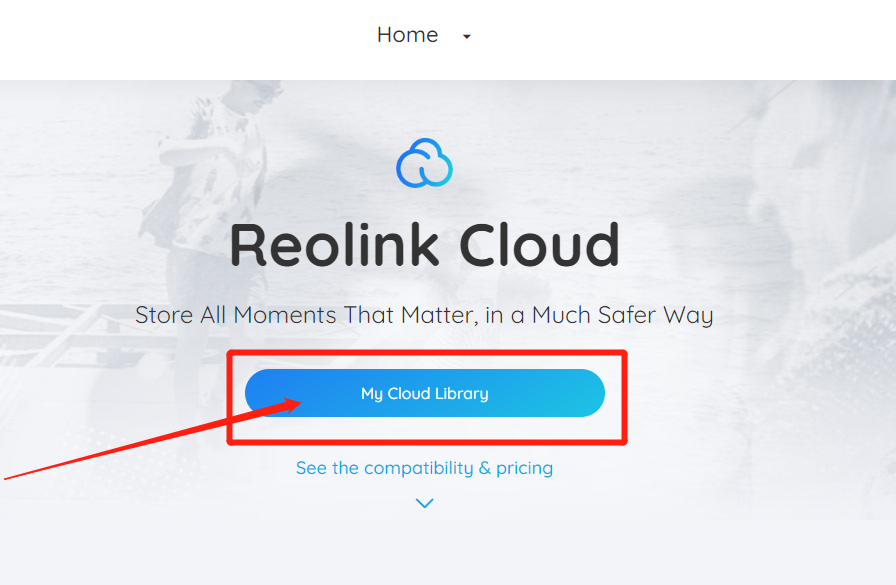 Step 3. Choose the device and date & time you would like to check.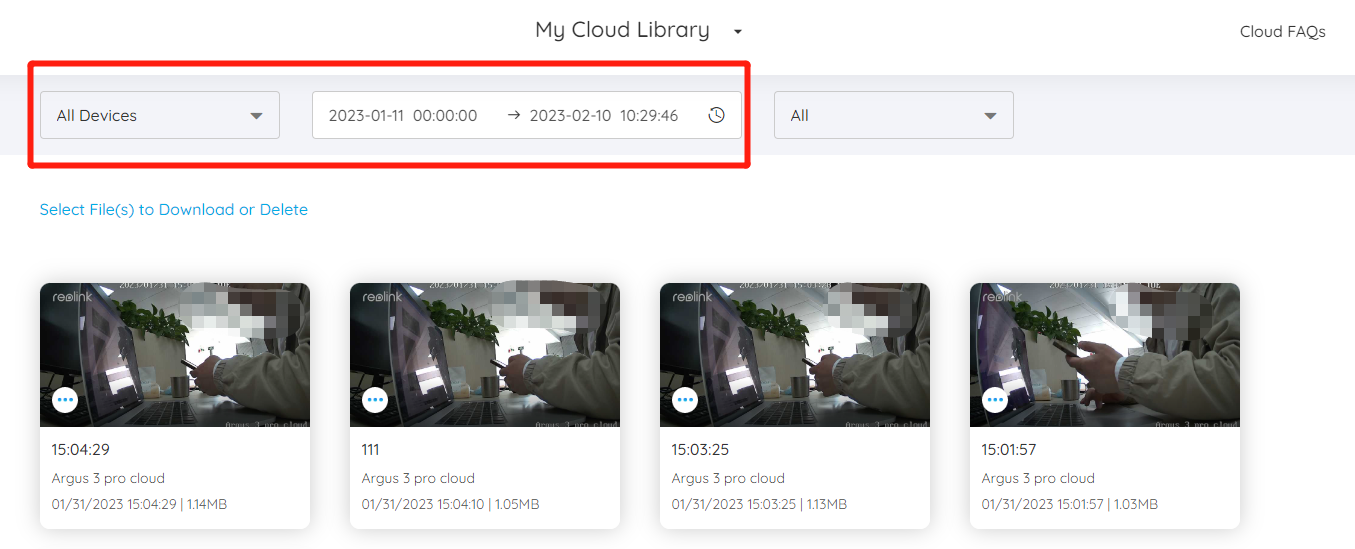 Step 4. Click Select file(s) to Download or Delete.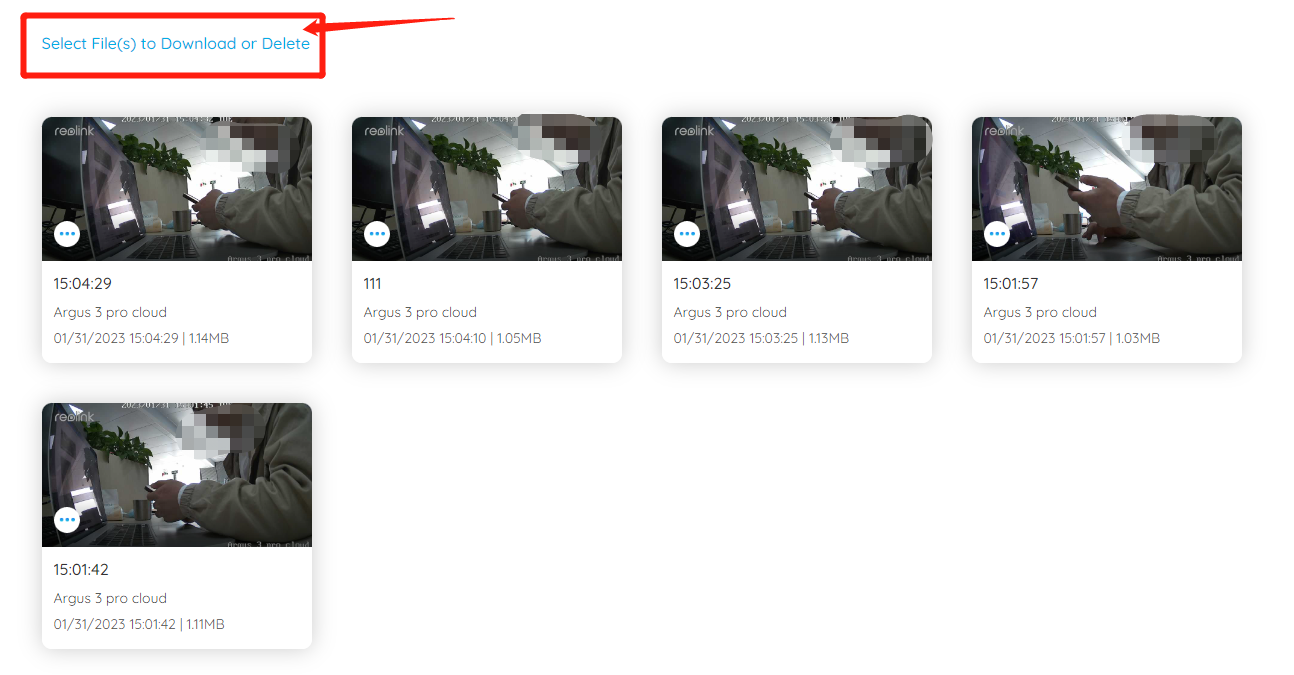 Select a video that you would like to download. Click the Download icon to start downloading.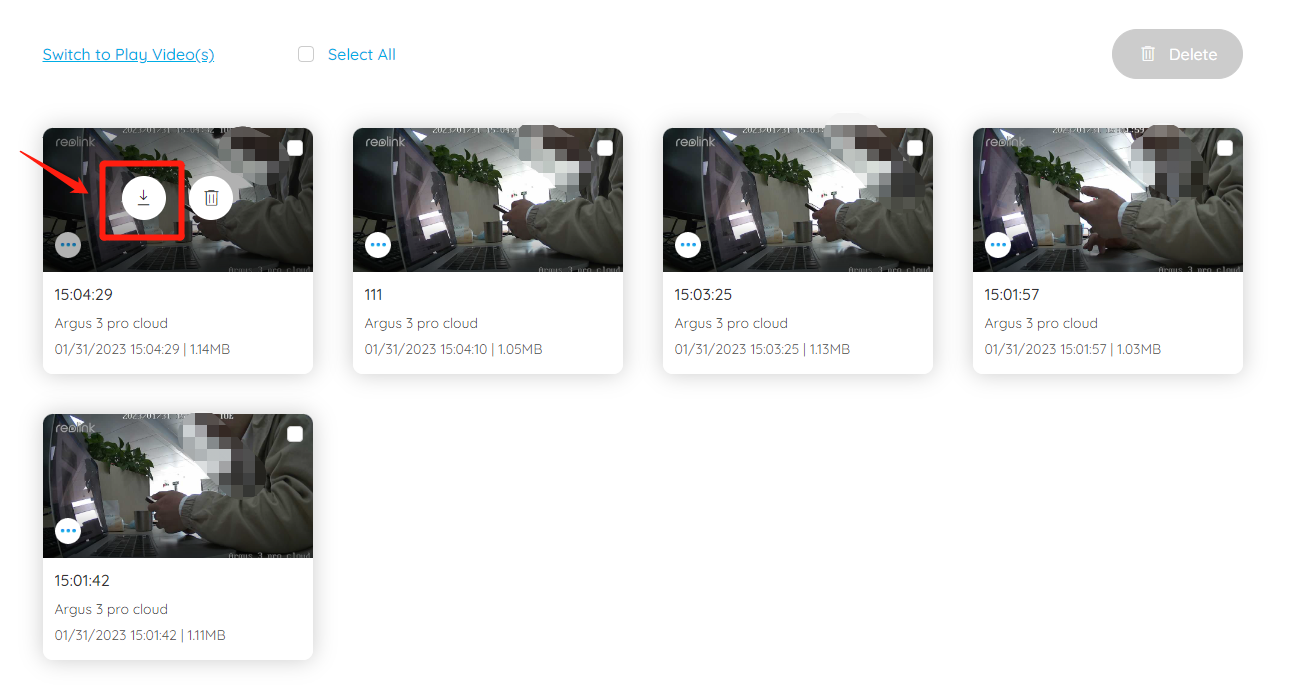 Or you can click to play the video first, then click Download on the page.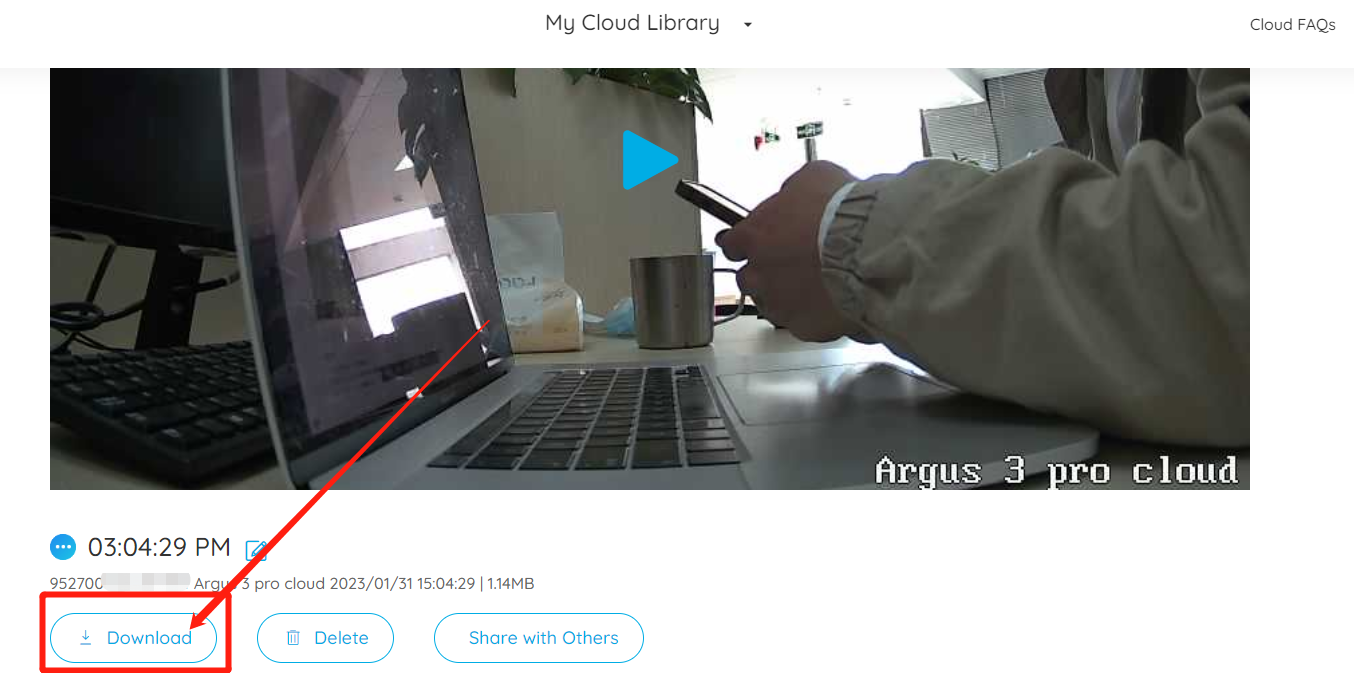 Note: The video can't be recovered once deleted from the Cloud. If the video you uploaded to the Cloud is important, please back it up in advance in case you delete it accidentally.