Here we'll guide you to upgrade firmware for Reolink cameras/NVRs via a web browser.
Applies to: All Reolink devices except battery-powered cameras, Reolink Lumus, Reolink E1, Reolink E1 Pro, and add-on cameras.
Step 1. Download the correct firmware for the camera from the download center.
Generally, it would be a zip file. 
Unzip the file and put the pak file on the desktop.
Step 2. Input the IP Address of your camera on a web browser and log in to your camera.
See how to find the IP address of your camera.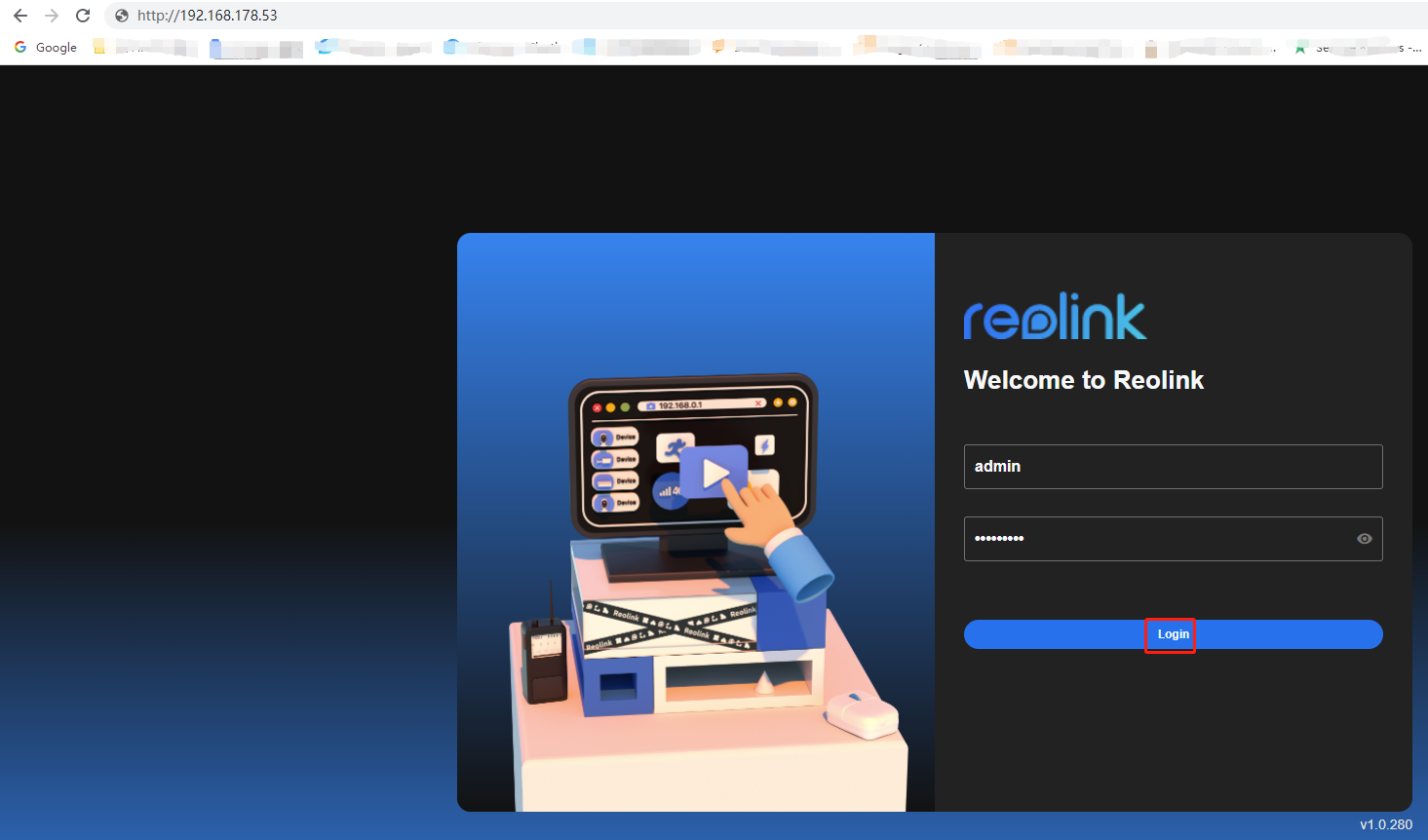 Note: Make sure your PC is connected to the same router as your camera.
Step 3. go to Device Settings > System > Maintenance.
Step 4. Browse and select the .pak file that you just unzipped on the desktop and click on Upgrade to update the firmware.
Note: If you don't want to reset all the configurations to default, uncheck Reset Configuration before starting upgrading. 
Step 5. Generally, the upgrade will take a few minutes. If it is finished, the camera will reboot automatically. 
If the progress bar is full but it seemed like stuck in the upgrading process, refresh the web page. 
Besides the web browser, you may also update firmware for Reolink Cameras/NVRs by using other methods. Check details in: