Applies to:
All Reolink products except the battery-powered cameras.
Here we take Windows for an example.
Step 1. Launch Reolink Client on your PC, log in your camera and enter "Device Settings" page.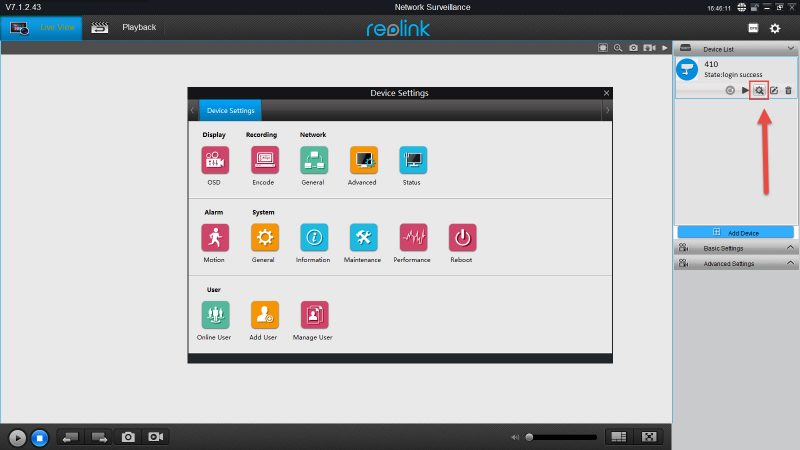 Step 2. Enter "Alarm Motion" page to set the follow options(including "Sensitivity" and "Motion Detect") to make the move worked when you need motion recording and click "OK" to save.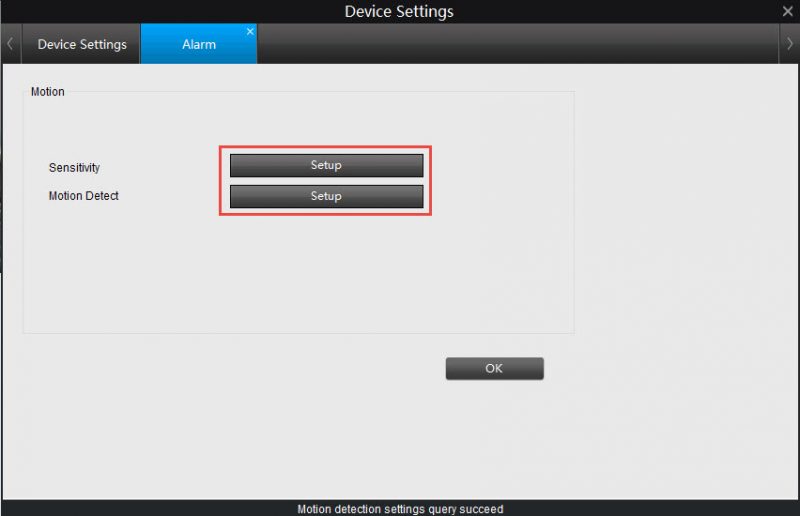 Step 3. Enter the "Local Settings">>"Record Settings" page, click the "Browse" to set the "Record Path".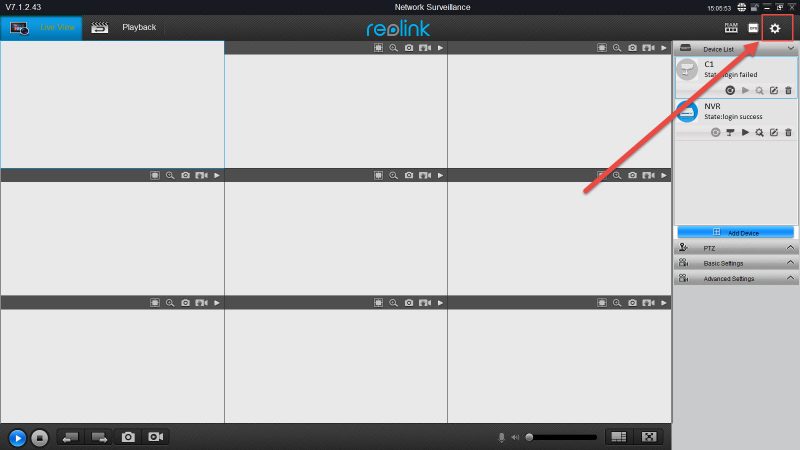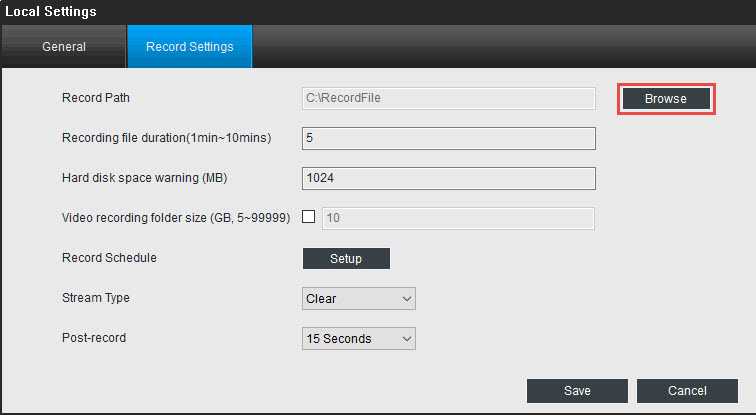 Step 4. Click "Set" in the "Record Settings" page to set the Record Schedule.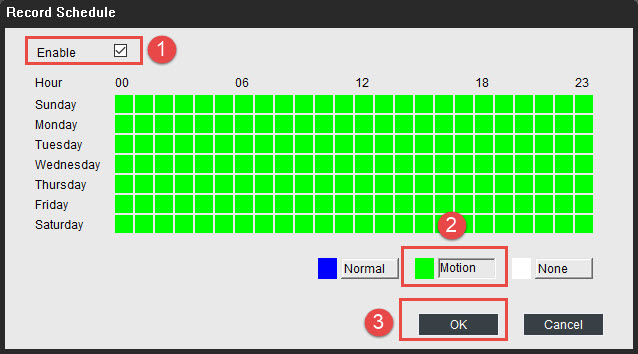 Step 5. Click on "Save" on the "Record Settings" page to save the settings.
Once setting succeeds, you can see icons


in red shown on the top of the window when motion is detected.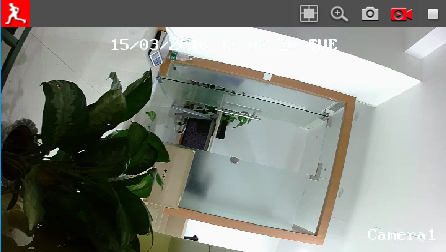 The recorded videos can be found under the path set in Step 3 on your computer.