Applies to: All Reolink cameras (exclude the battery-powered cameras).
Note:
Local schedule record will only record for the cameras you logged in.
If you need set the motion detection record, please set the motion detection area and sensitivity first.
The local schedule record will only work when the Reolink Client is running. If the PC goes into sleep mode, it may stop working.
Step 1. Go to the local record settings page to set the options.
Step 2. Click the Schedule Set to enter the record schedule settings and check the Enable box to enable the local schedule record. Then click the grid box to change the schedule type (Normal, Motion and None) and click the OK to save the settings:
Once setting succeeds, you can see icons


in red shown on the top of the window when motion is detected.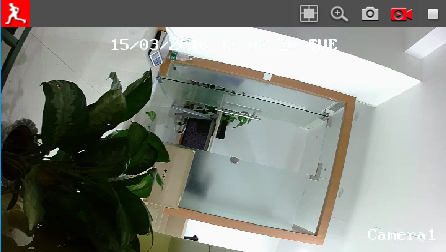 The recorded videos can be found under the path set in Record Path on your computer.