Applies to:
All Reolink products except for the battery-powered cameras
Step 1. Download and Install
Download the Cerberus FTP Server and install it.
Step 2. Configure the FTP Service
After you install the FTP Service, you can see the menu below. Click

on.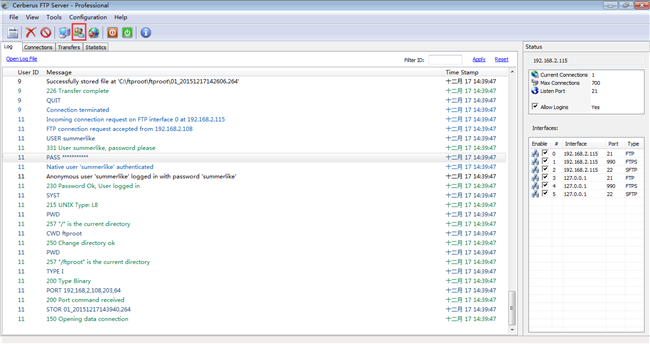 Then check the options if it is the same as the photo shown below.
If there is no user-defined, you may create one.
If there is no directory, you may create one on Disk C.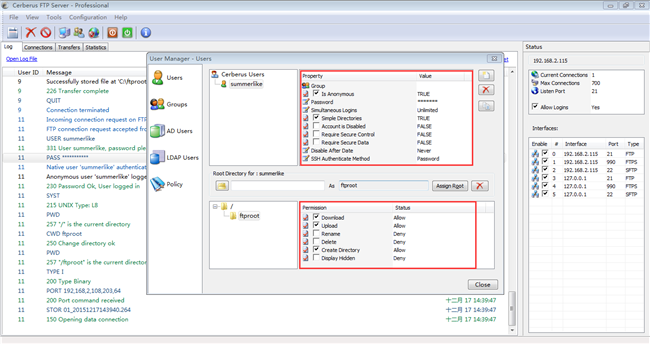 Step 3. Setup the FTP settings on your camera.