This article provides you with an easy-to-learn guide on how to install a skin for your camera to improve its weatherproof performance.
Note: The skin for Reolink Argus series cameras is attached inside the product box.
Step 1. Wrap your camera with the skin provided in the package.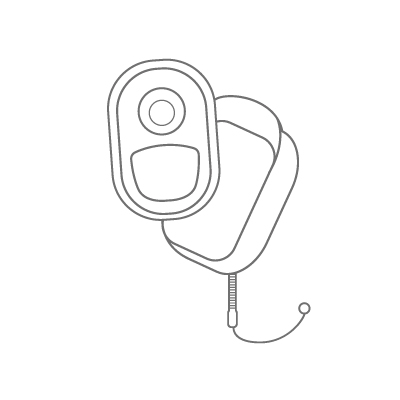 Step 2. The skin has an anti-fall safety rope (only for Reolink Argus 2). Please fasten the other end of the rope to the base when mounting the base on the wall.
Step 3. Stick the camera on the base, then twist the camera to adjust its direction.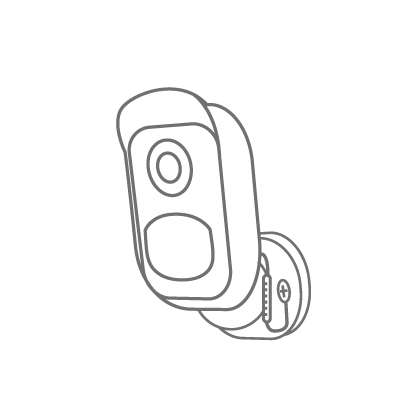 Note:
If you want to connect the camera with Skin to a solar panel, please
carefully
use your finger to
poke the groove on the skin.
Or you may use the knife to
gently
divide the groove line, otherwise, it may damage the skin.