Download the lasted version of the VLC player and then follow the steps below to play Reolink H.264 videos via the VLC player.
Applies to: All Reolink IP cameras( Reolink E1 pro and E1 zoom included) except for battery-powered cameras and B1200/D1200/B800/D800/B500/D500/B400/D400/E1/ Reolink Lumus.
Note: The default format of Reolink NVR backup recordings is H.264, you may change it to MP4 format on your NVR monitor screen.
Step 1. Launch VLC player, go to Tools and click Preferences.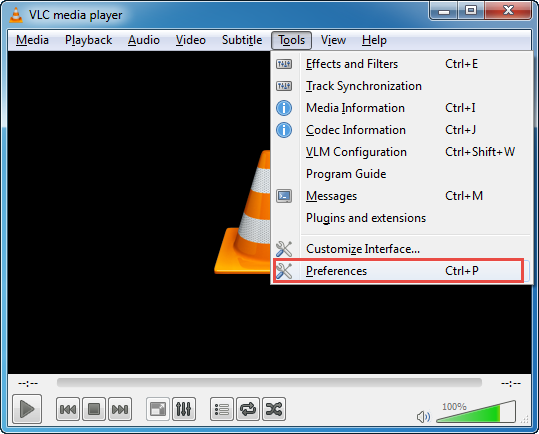 Step 2. Click All to show all setting, and go to Input/Codecs > Demuxers, then select H264 video demuxer as Demux module, and click Save.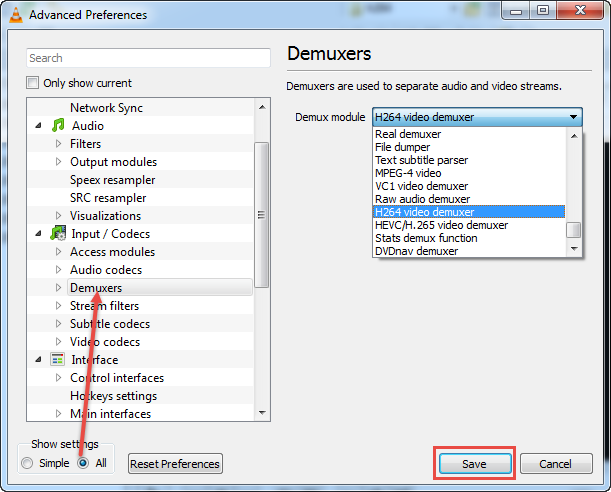 Step 3. Now you can play Reolink H.264 videos with VLC media player.
You may also watch this video on how to manage the setting in VLC.