Applies to:
Reolink Client software
You probably know that you are able to set the channels on tour in Reolink NVR with a monitor connected. Now you can set the cameras added in Reolink Client on tour:
(Note: Make sure you install the latest Reolink Client from /software-and-manual/ )
Step 1. Launch Reolink Client and add cameras or NVR to the software. Skip the step if you already did it.
Step 2. Go to "Local Settings" and customize "Tour Time". You'll see you have these options: 5s, 10s, 20s, 1min, 2min, 5min.
Step 3. Select one Split mode to your favor.
Step 4. Click on the "Tour" icon to start/stop the tour of the pages.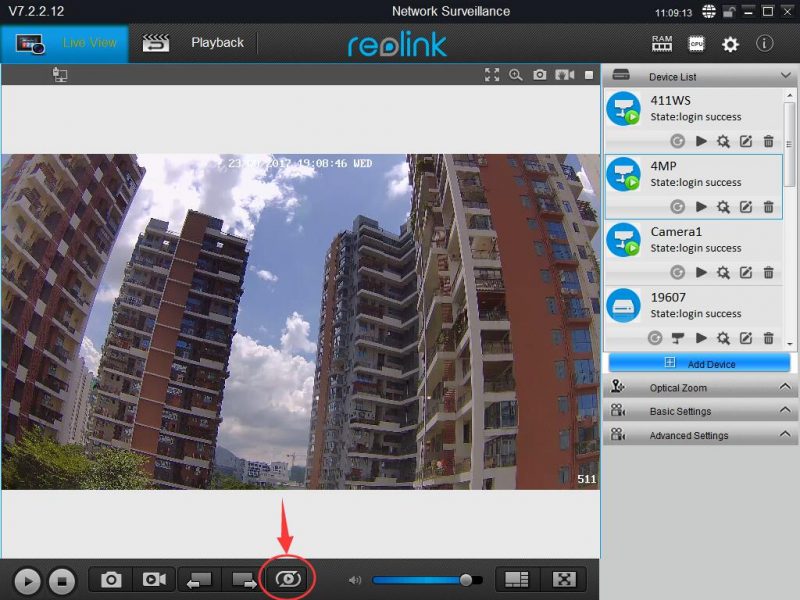 For example, you select 1min as Tour Time and 4-camera split, you'll stay on one page for 1 minute and the software will display the next page, and so on.