Applies to: All Reolink Products.
Step 1. Launch the Reolink Client and go to Local Settings to set the Tour Time as you need, refer to Set up Local General Settings via Reolink Client (Windows).
Step 2. Click on the Tour icon to start/stop the tour of the pages.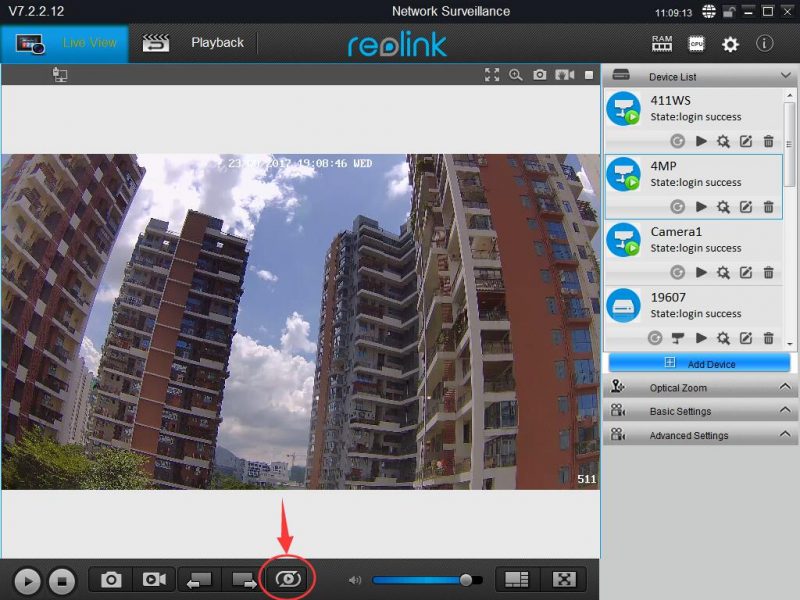 For example, you select 1min as Tour Time and 4-camera split, you'll stay on one page for 1 minute and the software will display the next page, and so on.