This article guides you to create a Reolink Cloud account and bind cameras to the account via Reolink App. If you have already got a Reolink Cloud account via the Reolink official site, you can log in to your account directly to bind the cameras.
Currently, Reolink Cloud is compatible with various Reolink camera models across different global regions (click Reolink Cloud Availability to learn more).
Make sure you have upgraded Reolink App to the latest version. 
Here is a video for your reference:
1. Create Your Cloud Account via Reolink App
Step 1. Launch Reolink App on your phone, log in to the camera, and go to the Cloud page.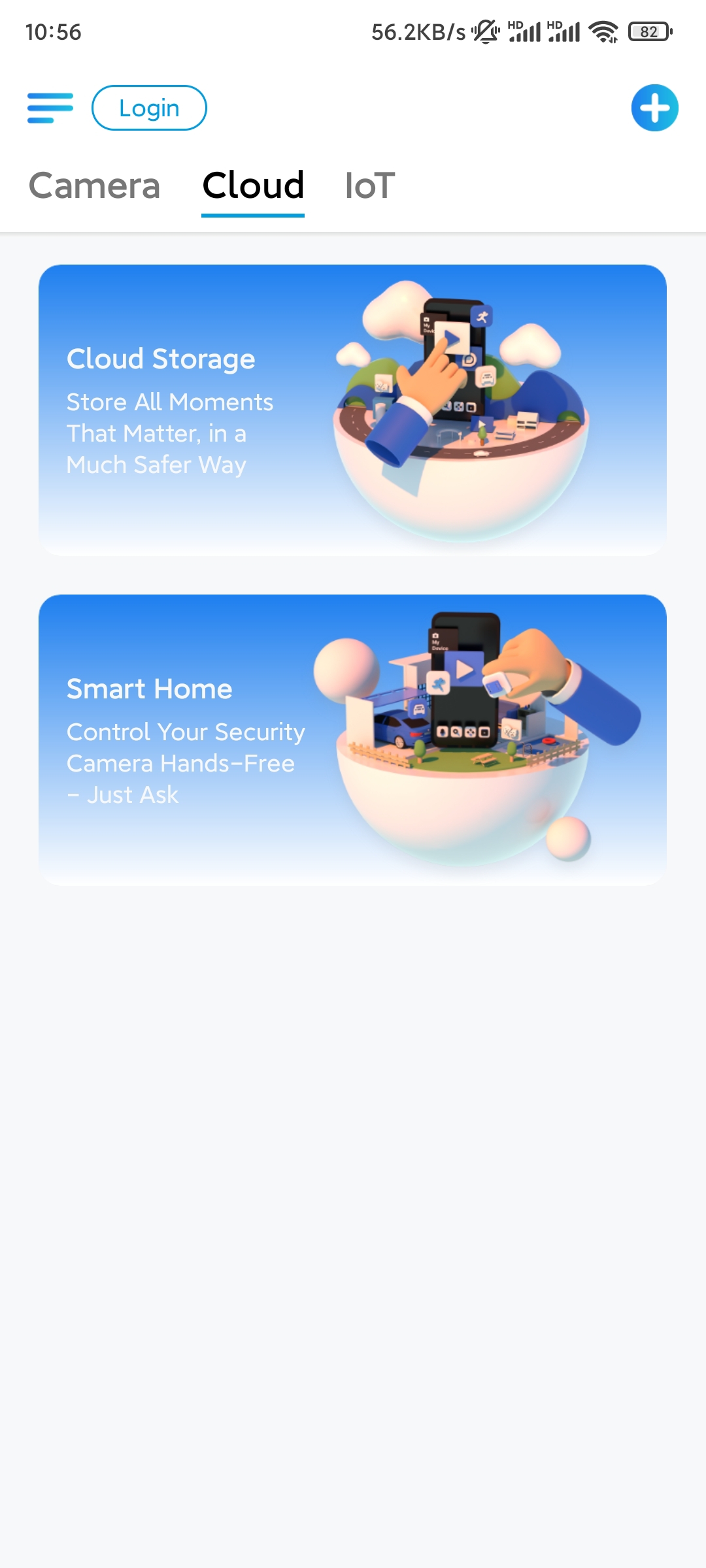 Step 2. Tap Cloud Storage. Then log in to or sign up for your Reolink account.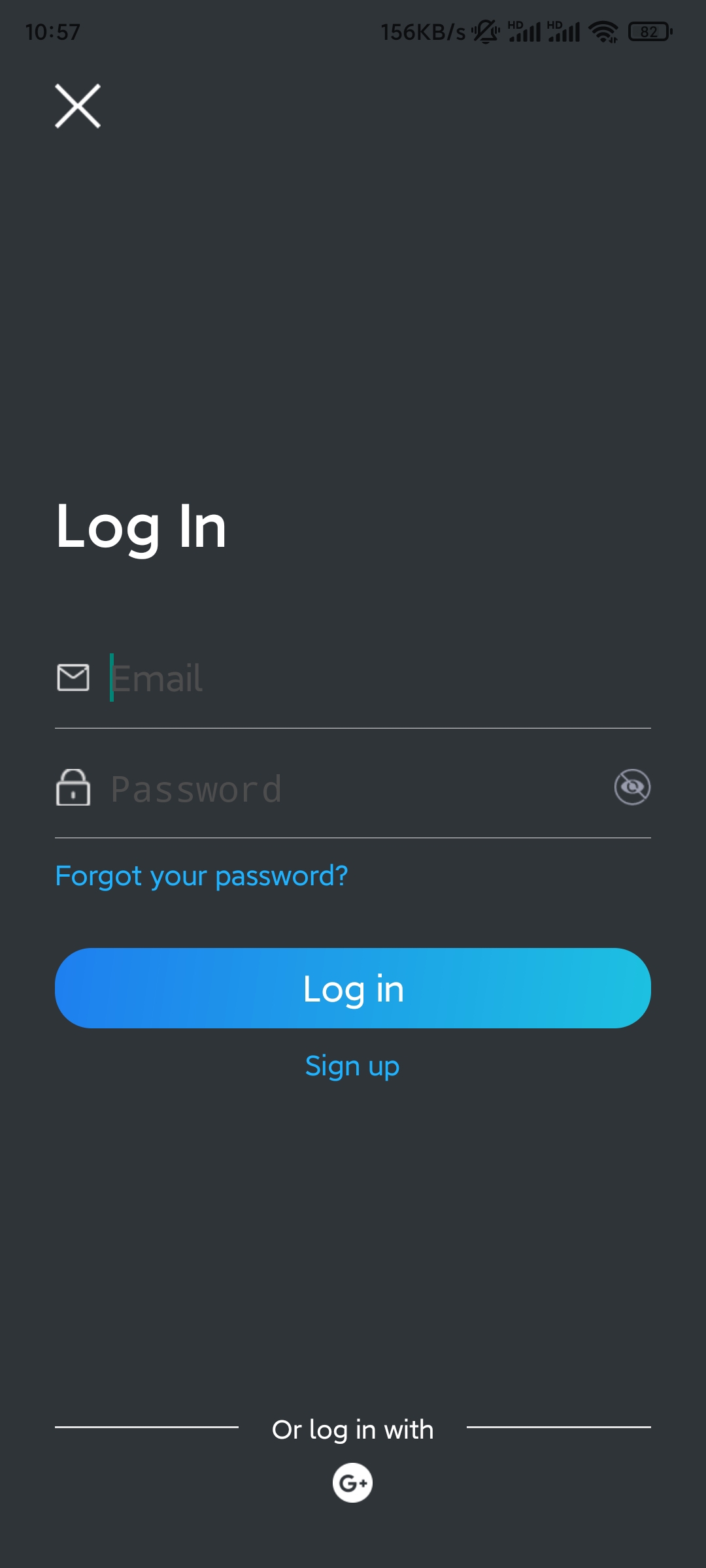 Step 3. Verify your email address. Tap Verify Now and Reolink (noreply@reolink.com) will send an email to you. Click the link in the email to verify your email address.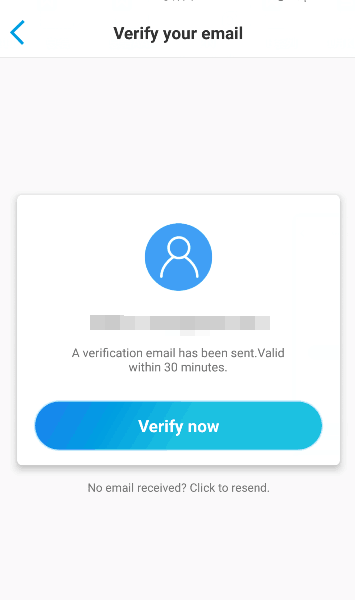 2. Subscribe to the Cloud Plan
Step 1. After logging in to the camera, go to the cloud storage page, and tap the Subscribe button.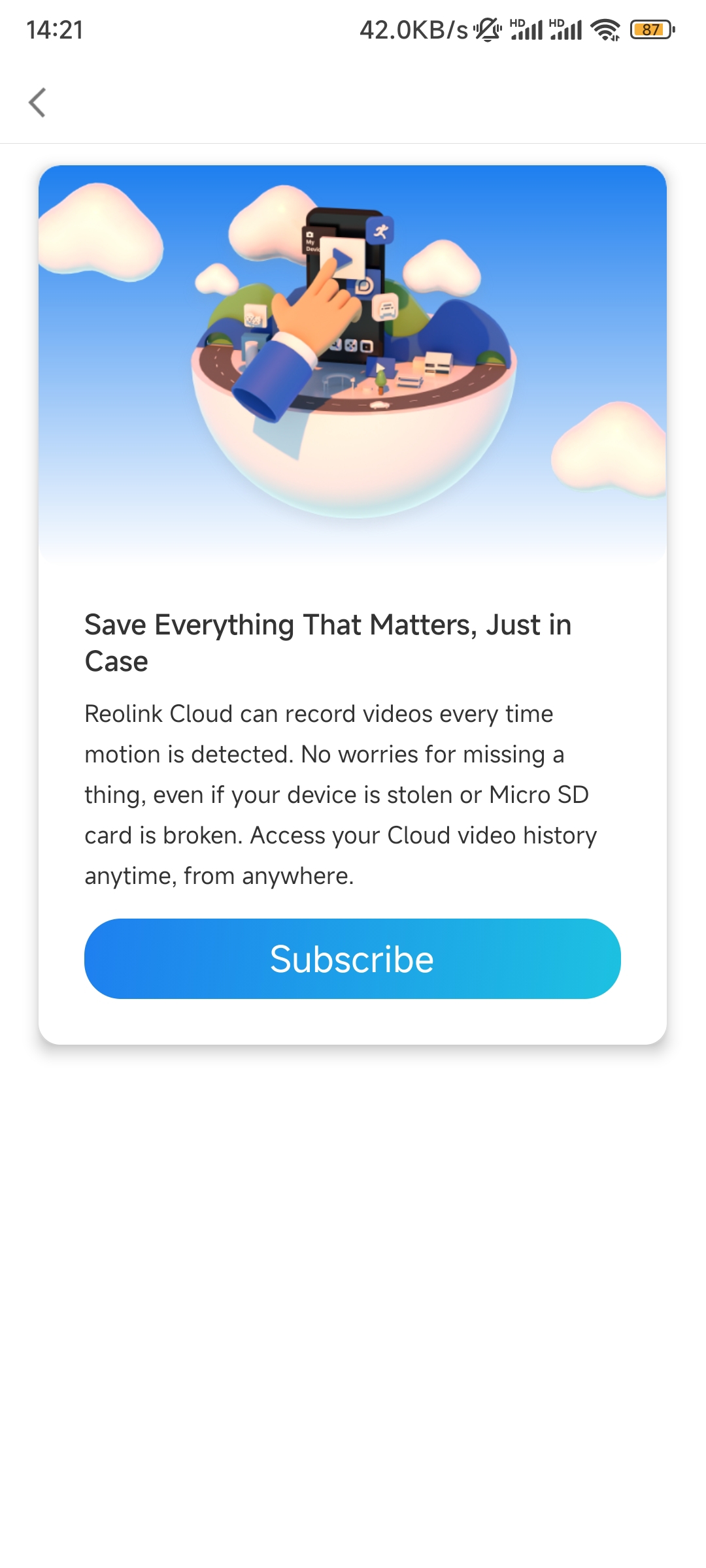 Step 2. Choose a plan, read and confirm Terms & Policies, and proceed to Checkout.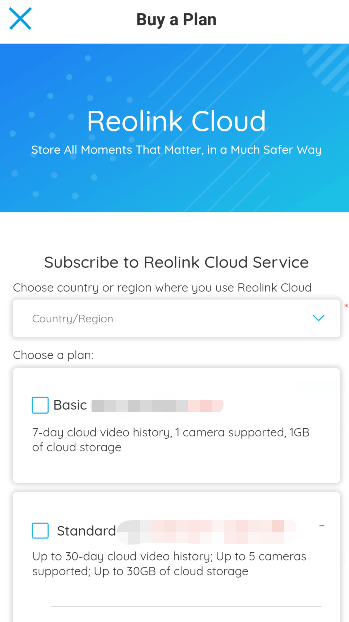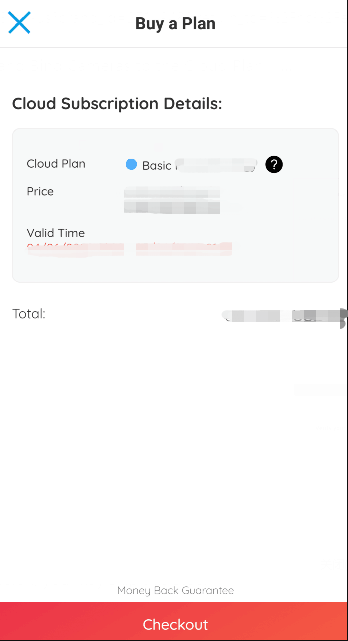 3. Bind Your Cameras to the Cloud
Step 1. Upgrade your camera's firmware version to use the cloud service.
If it is already the latest version, skip to the next step.
Step 2. Select the camera(s) and tap the Add button. Now your device has been bound to the cloud plan successfully.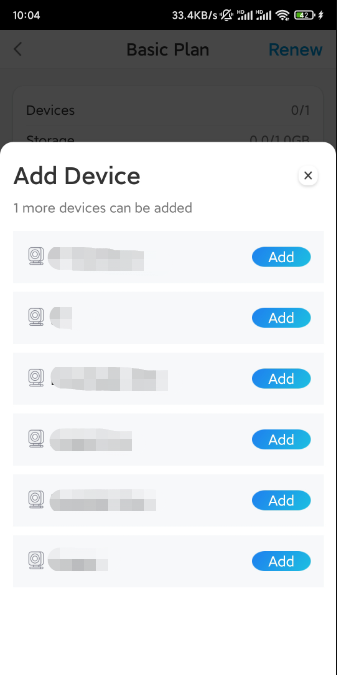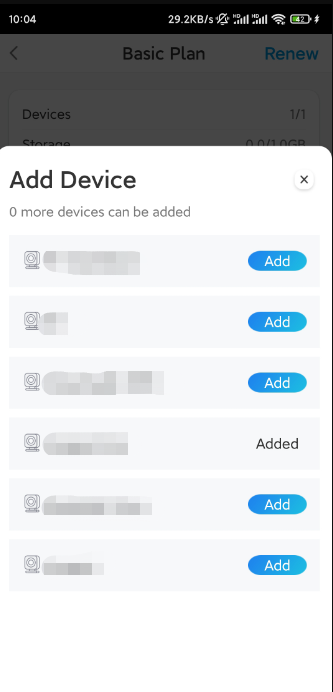 You may also refer to How to Bind Reolink Cameras to the Existing Cloud Account for a detailed guide.