Follow the steps below to set up motion detection sensitivity via Reolink PoE NVR.
Applies to: RLN4-410 (hardware version H3MB17), RLN8-410 (hardware version H3MB02), RLN8-410-E, RLN16-410 (hardware version H3MB02/H3MB06)
Step 1. Log in to the Reolink PoE NVR via a NVR monitor, then go to Menu > Alarm > Motion page. Select the Channel you want to set and check Enable.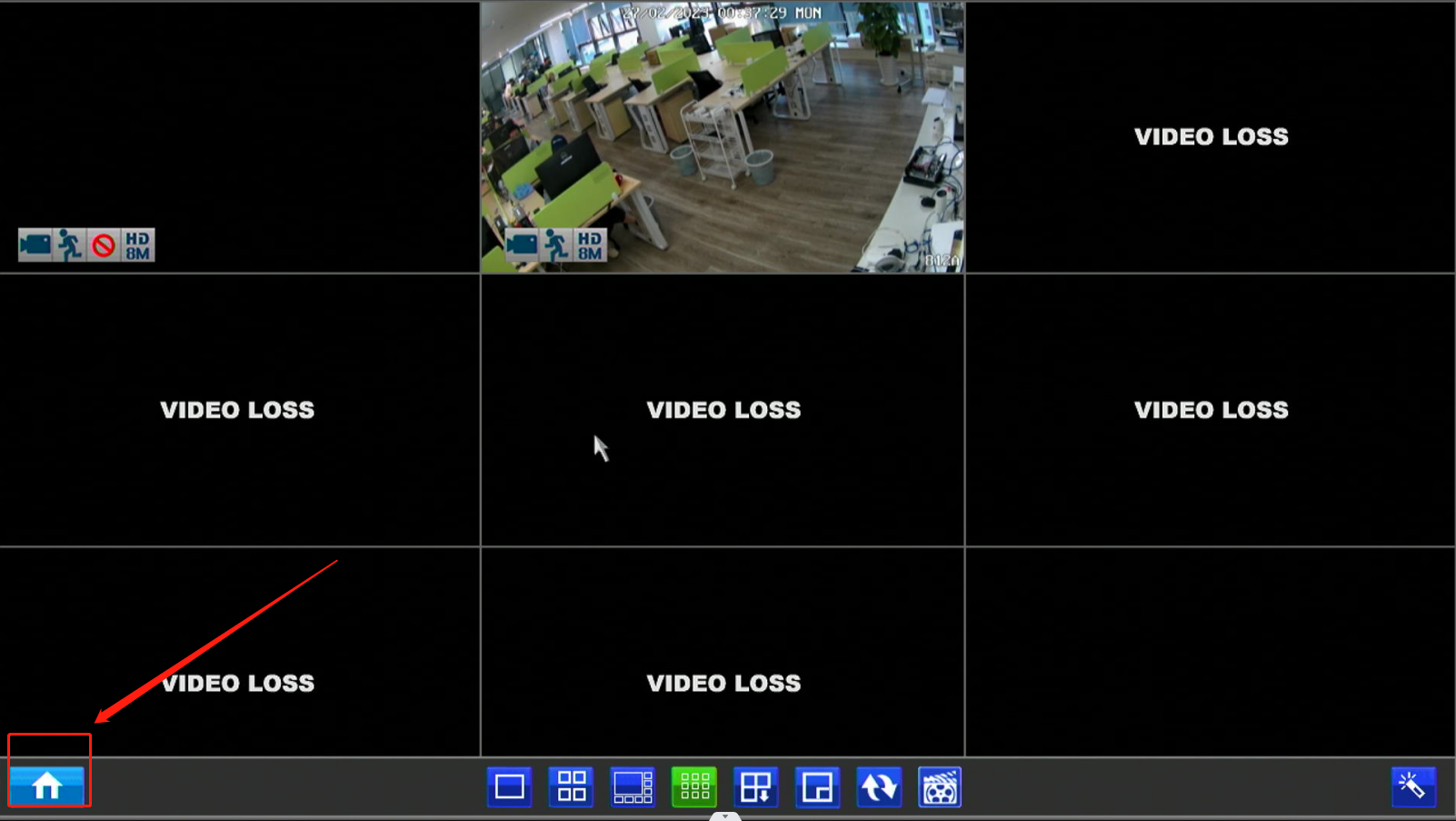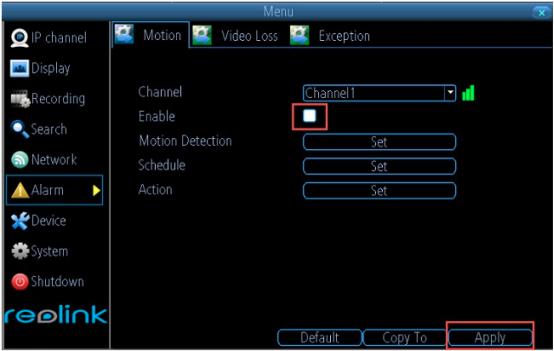 Step 2. Click Set button next to Motion Detection, then right-click the interface and select Sensitivity to set up it. Click Apply to save the settings.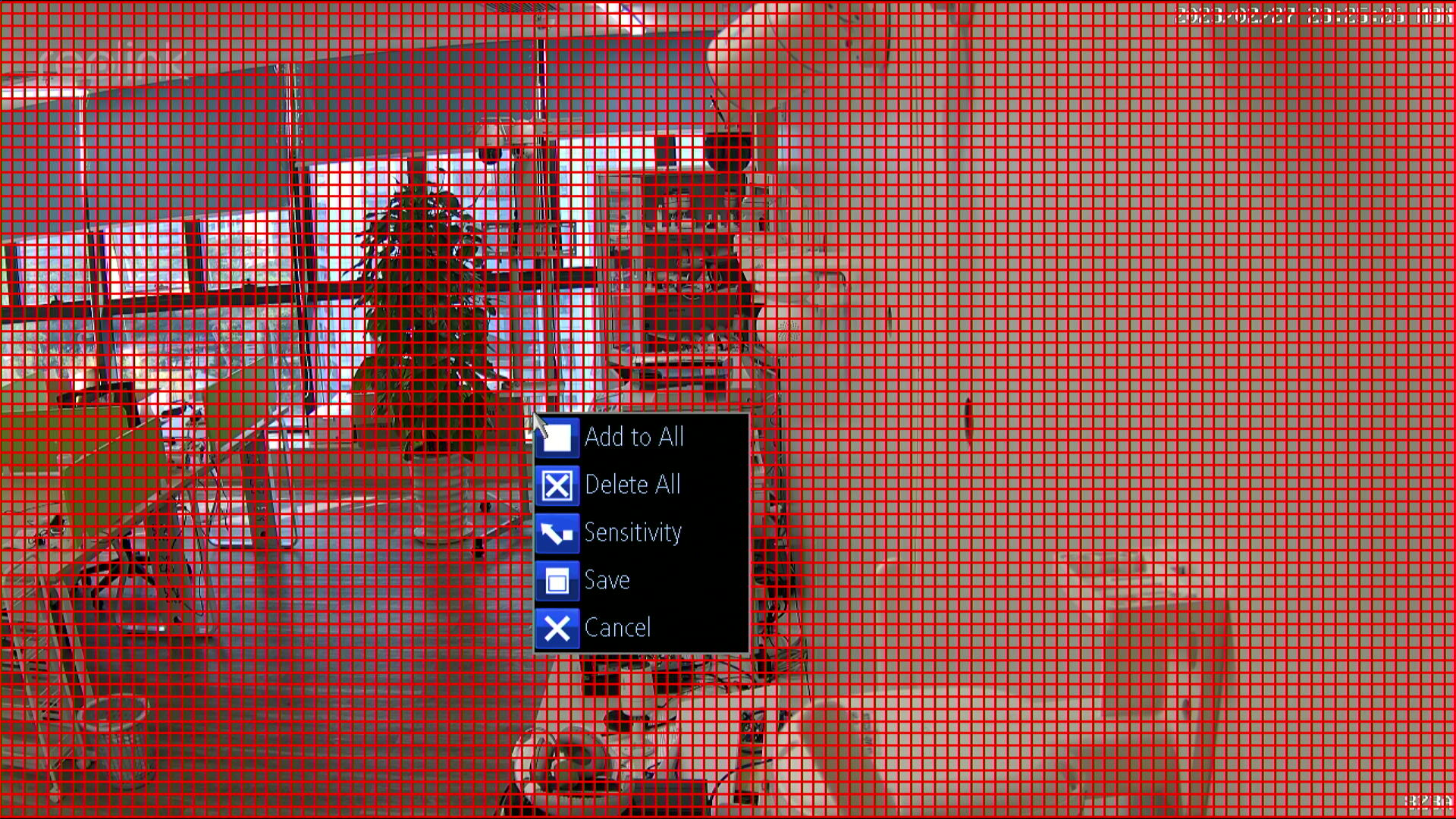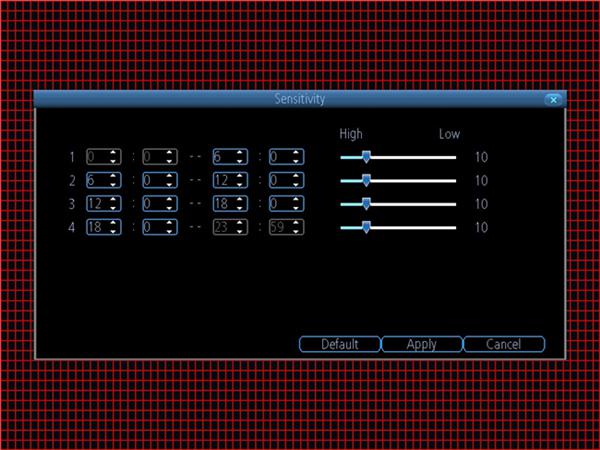 Besides Reolink PoE NVR, you can also use the following methods to set the motion detection sensitivity: