If your Reolink camera has the motion detection feature, you can adjust the sensitivity or even customize the schedule for sensitivity via Reolink App. 
Below are the quick guides showing how to set up motion detection sensitivity via Reolink App. 
Applies to: Reolink cameras with motion detection 
Here is a video for your reference:
Step 1. Launch Reolink App. Tap on the gear icon to go to the Device Settings page of the camera.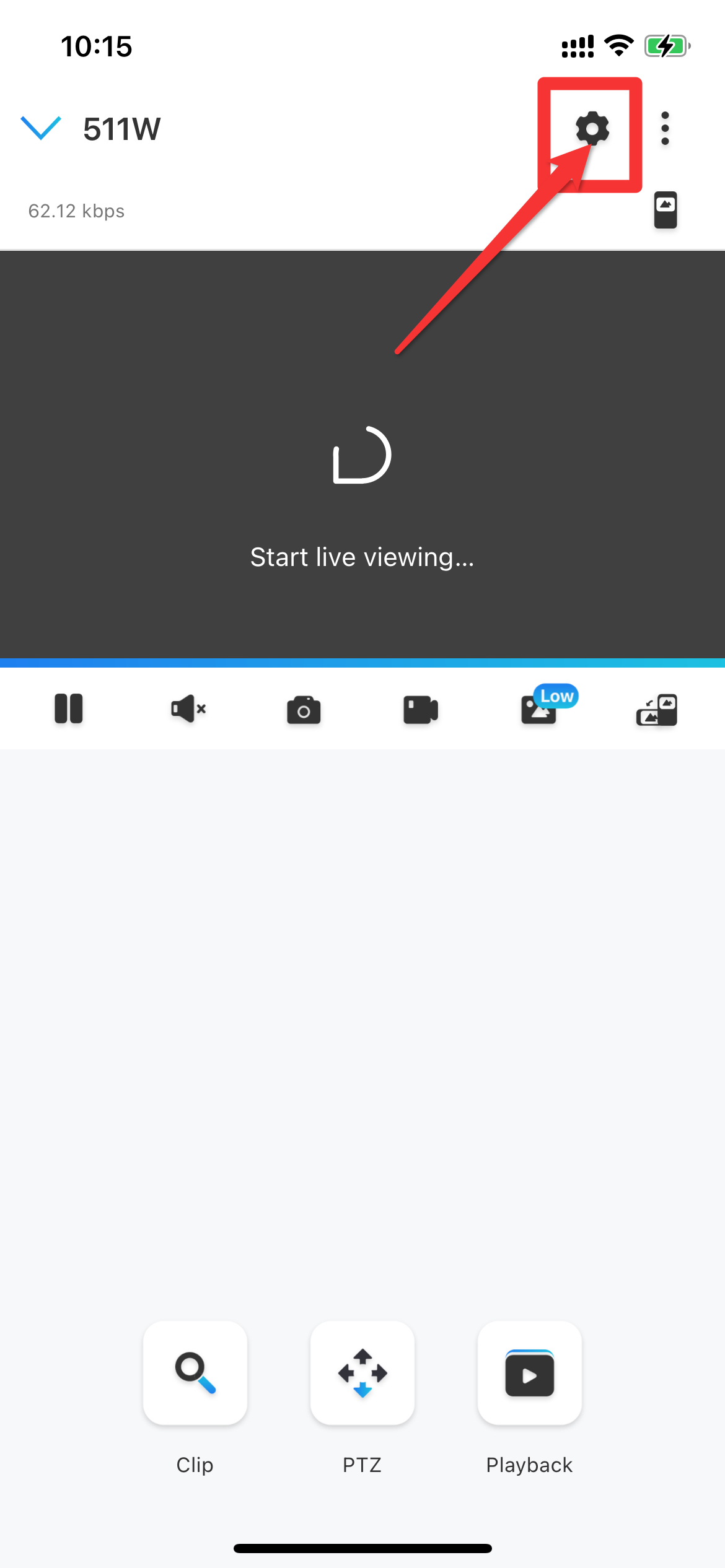 Step 2. Tap Detection Alarm > Sensitivity to set up the sensitivity of motion detection.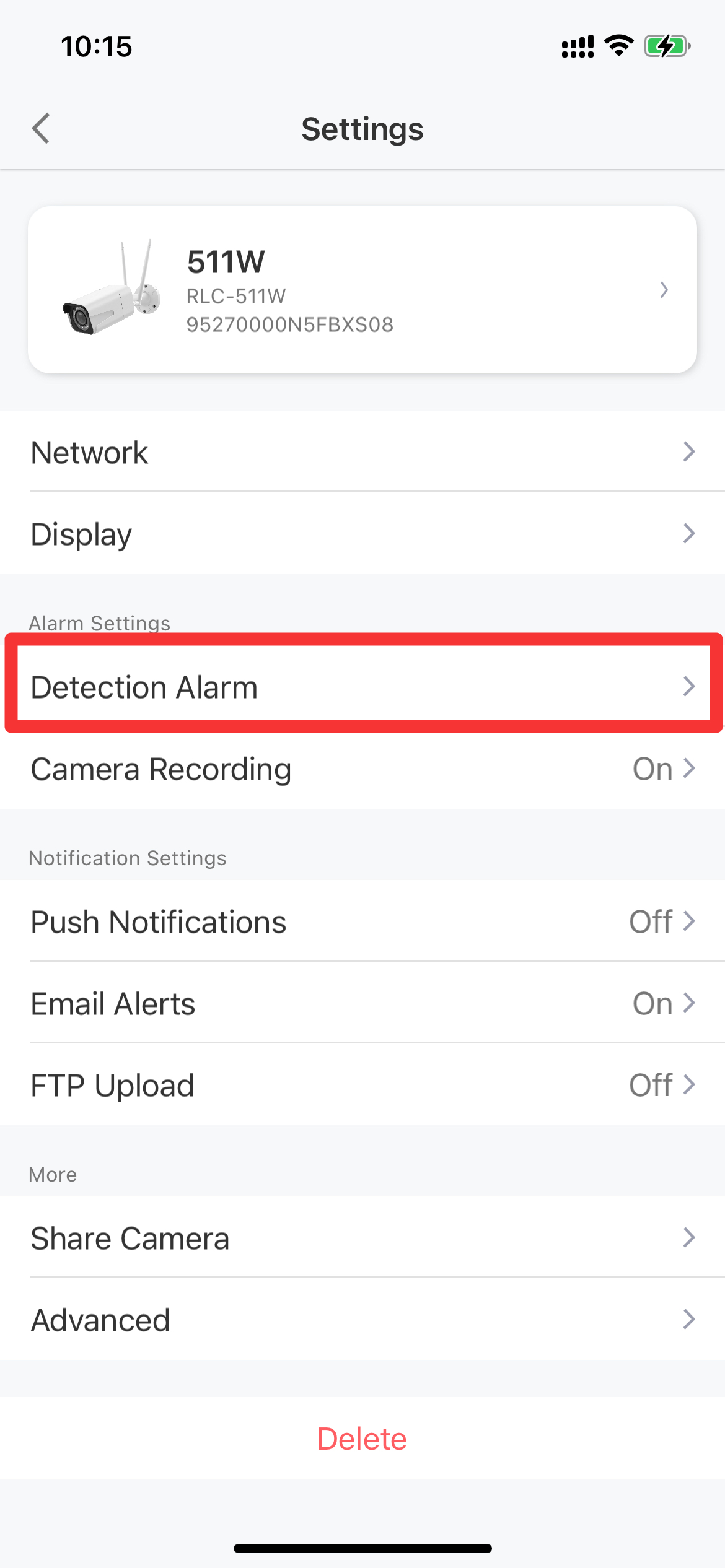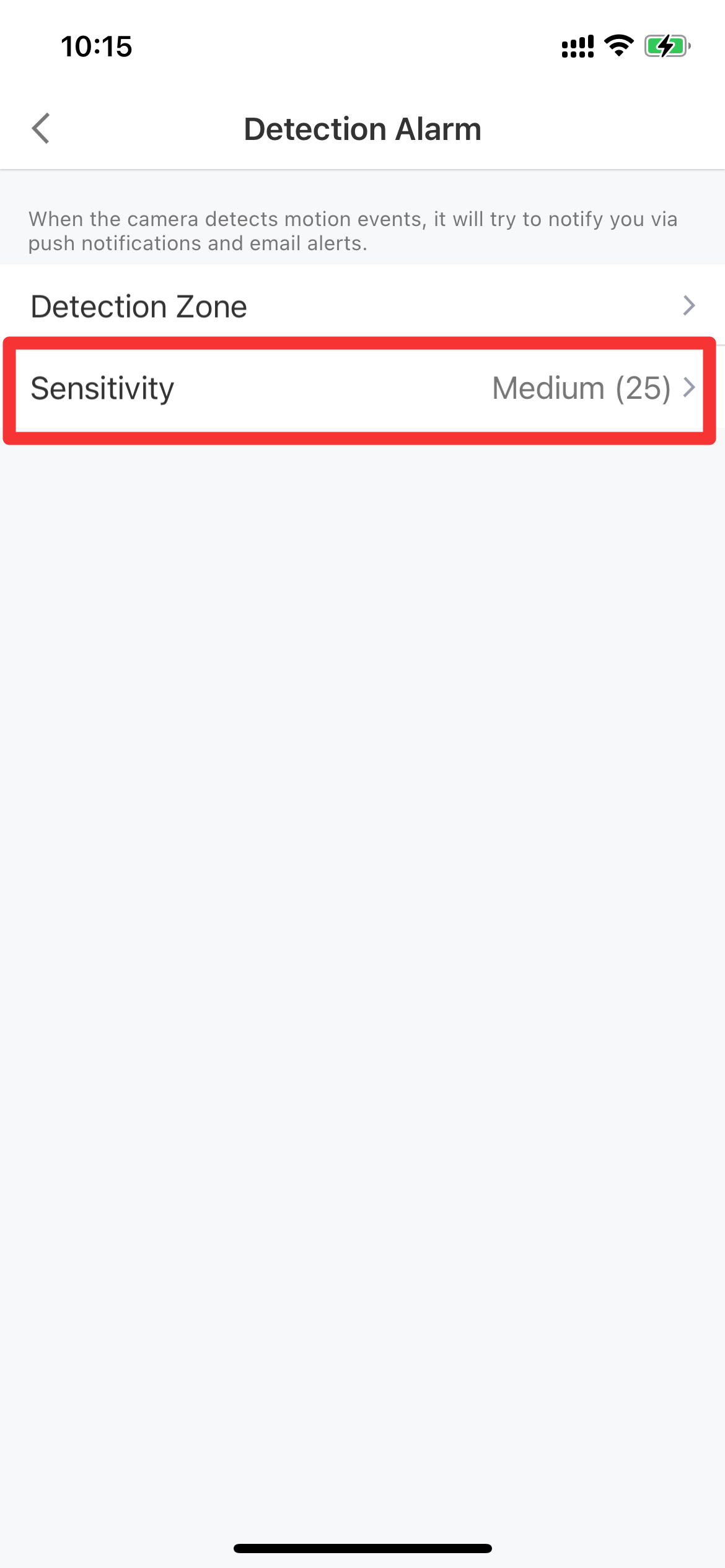 Note: If your camera supports smart detection, tap Detection Alarm >  Sensitivity > Motion Detection.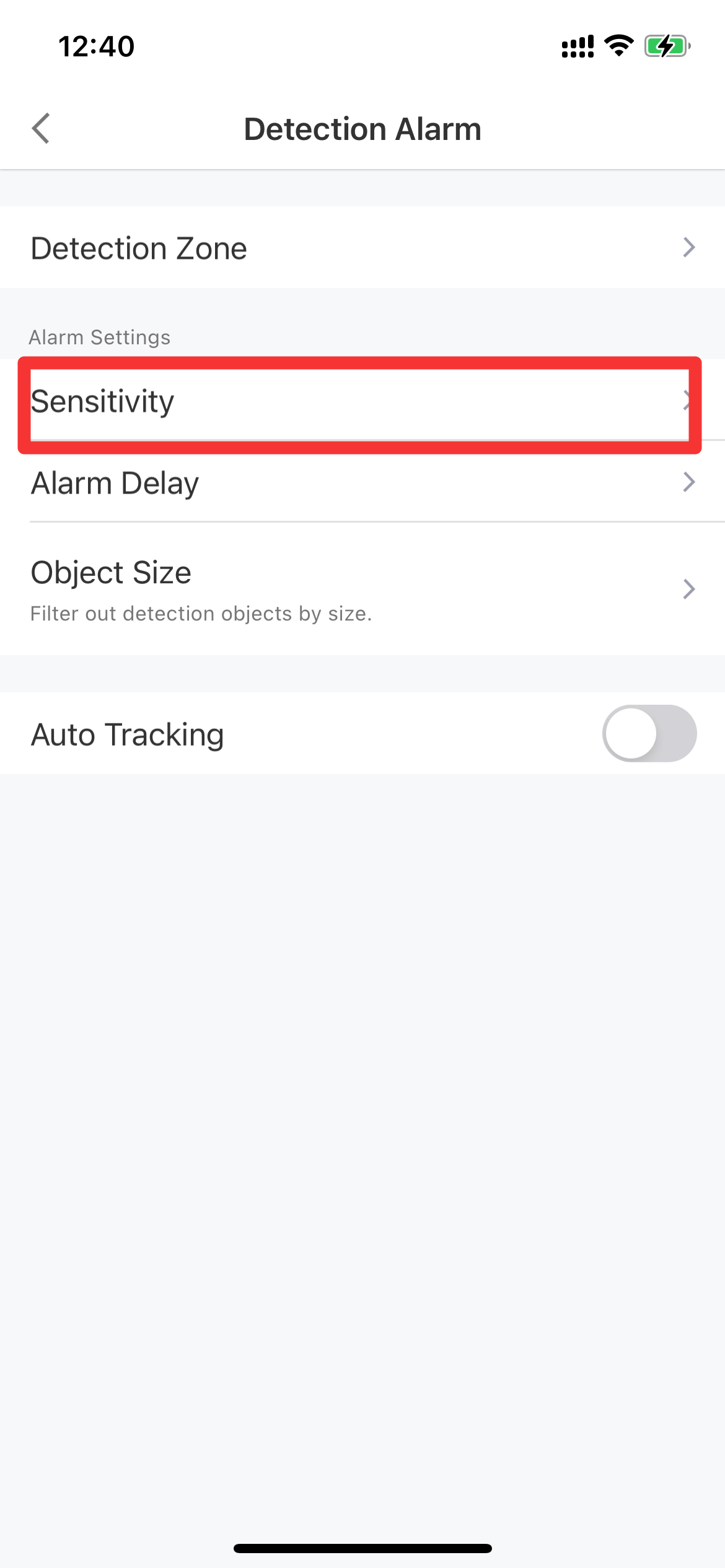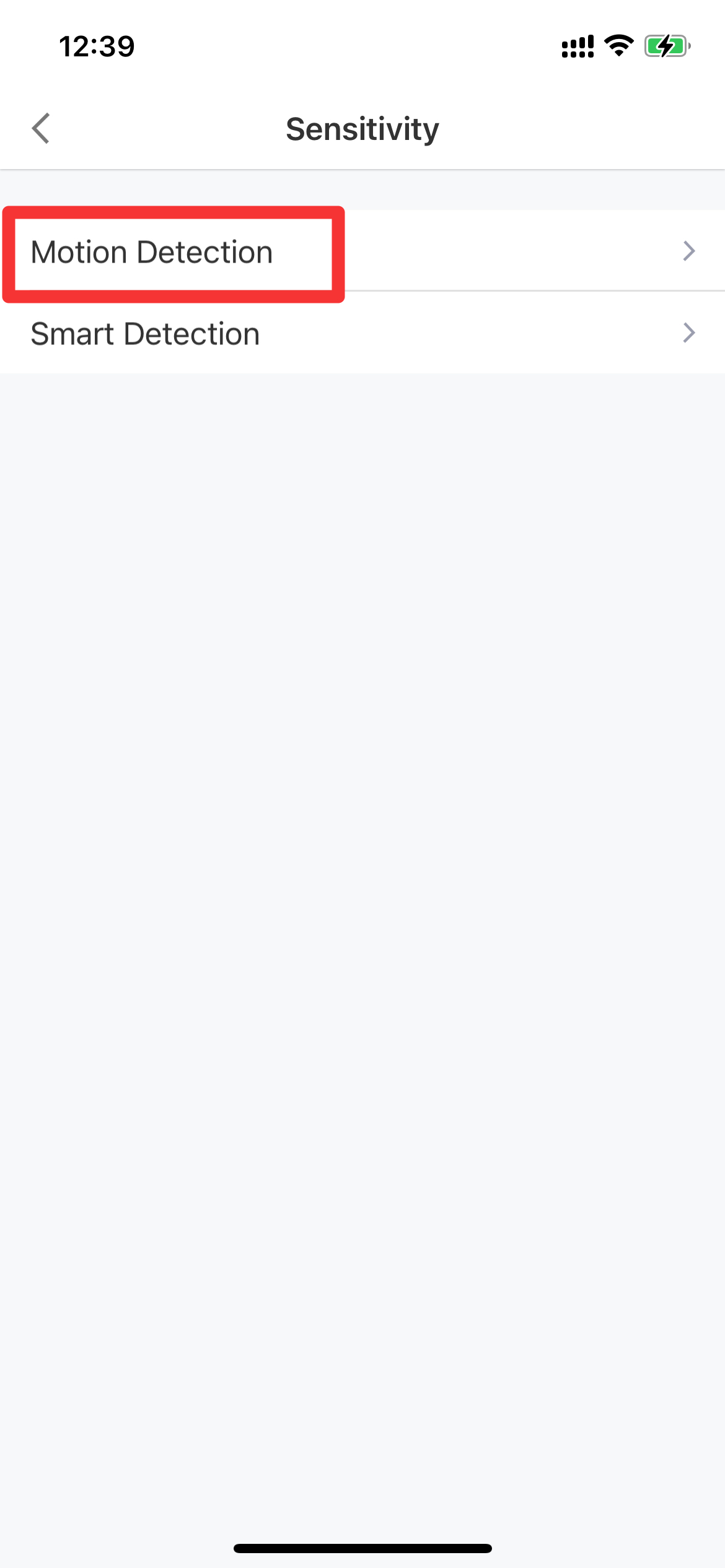 On this page, you can also tap Smart Detection to adjust the sensitivity for person/vehicle/pet detection.  
Step 3. Adjust the sensitivity by sliding left or right. 


Step 4. Tap Add Sensitivity Schedule to customize the sensitivity in different time frames.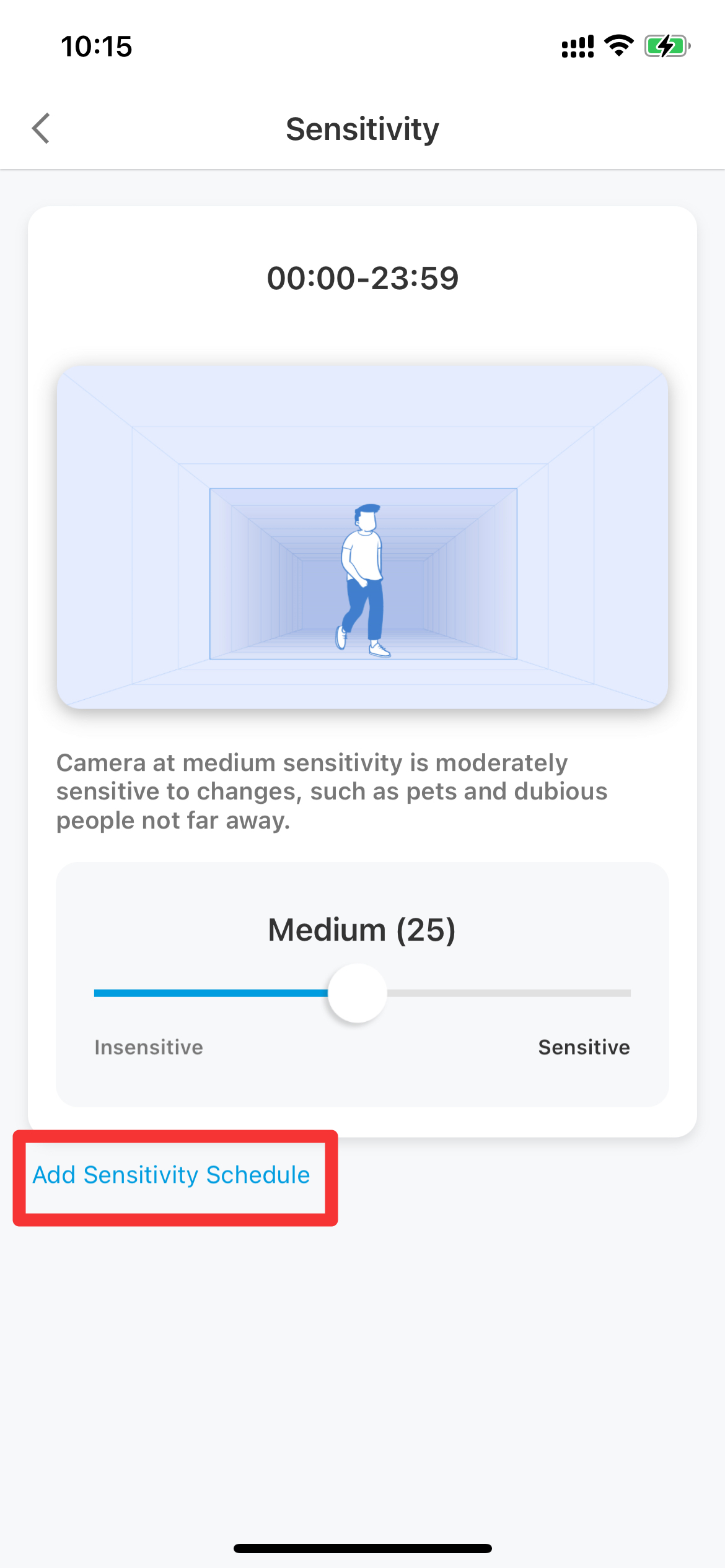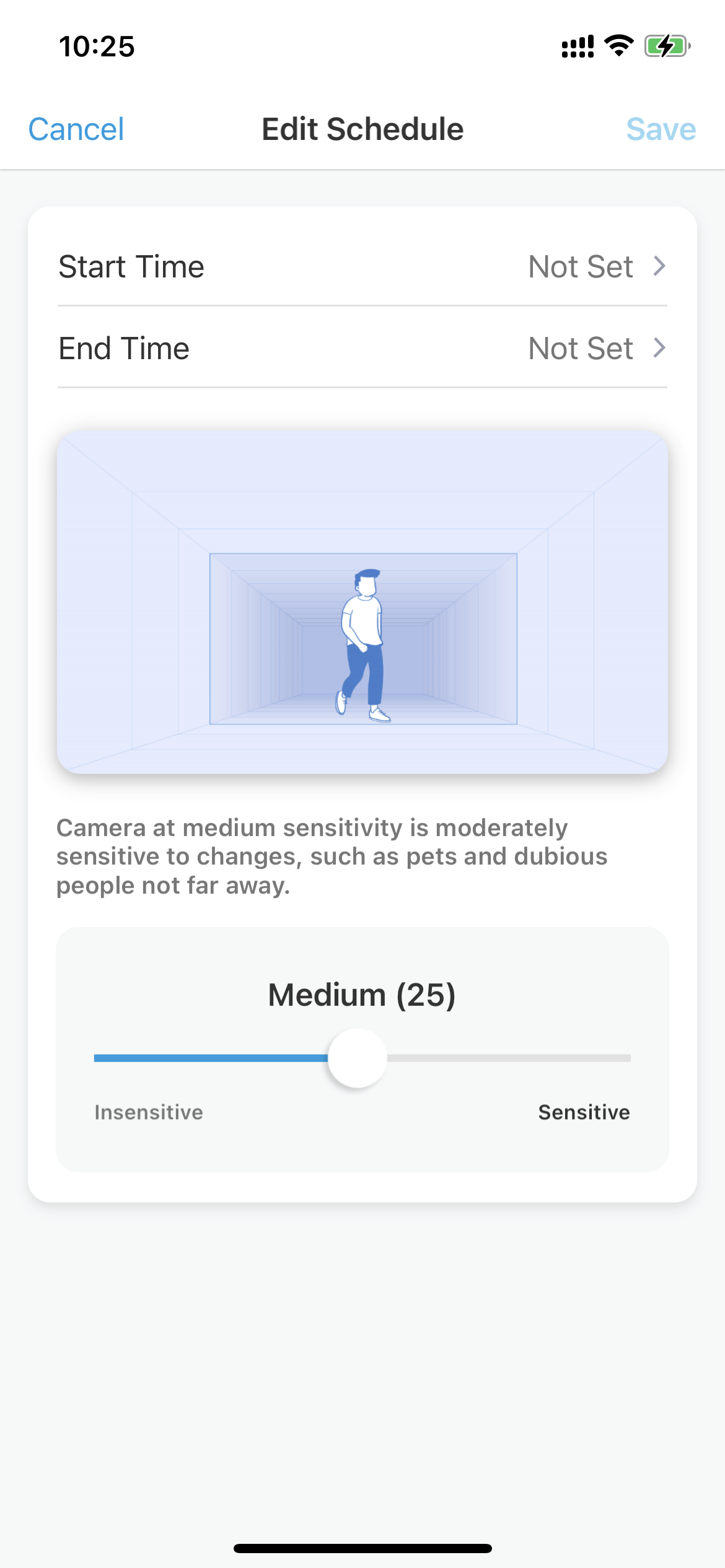 Step 5. Tap to set the Start Time and End Time. Tap Confirm to save the time setting.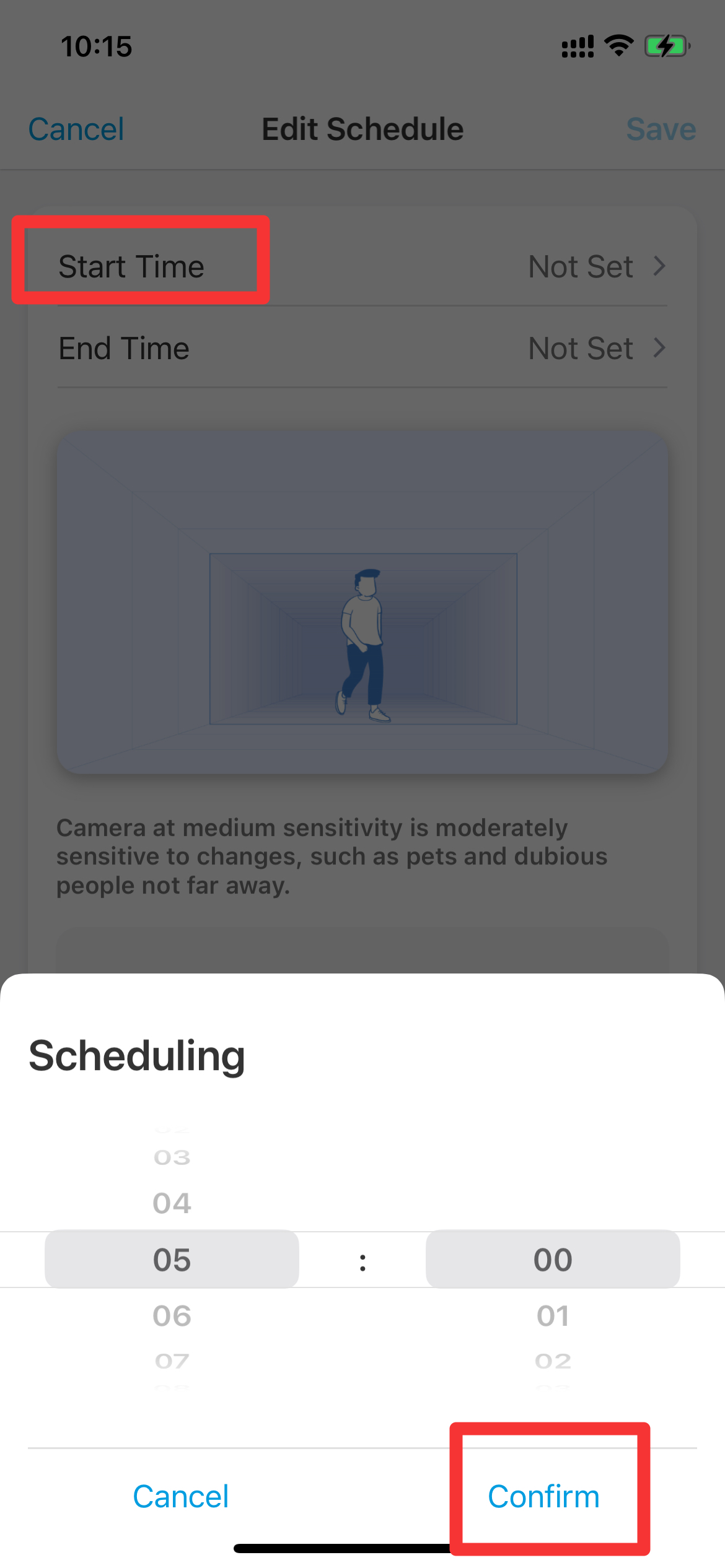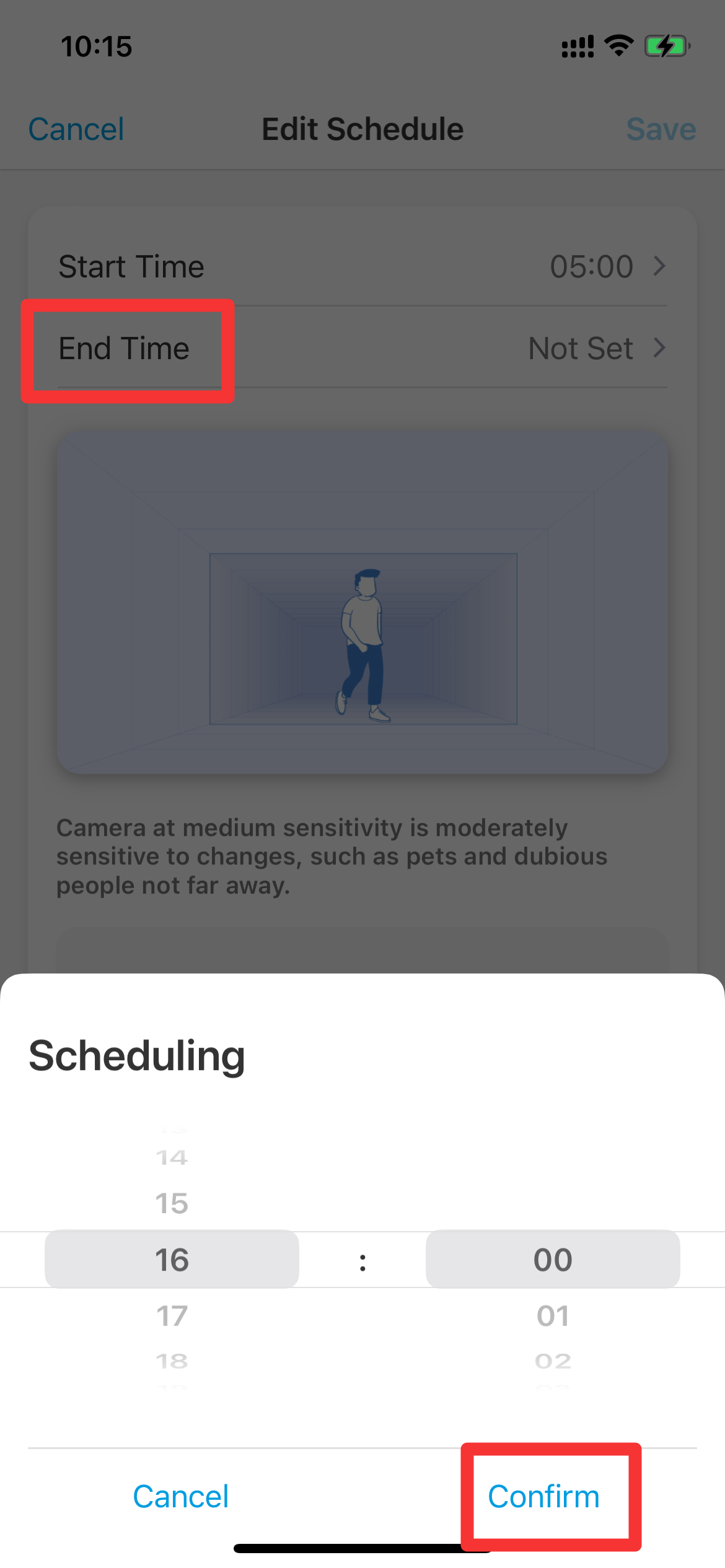 Step 6. Set sensitivity based on your needs. Tap Save on the top right to save the settings.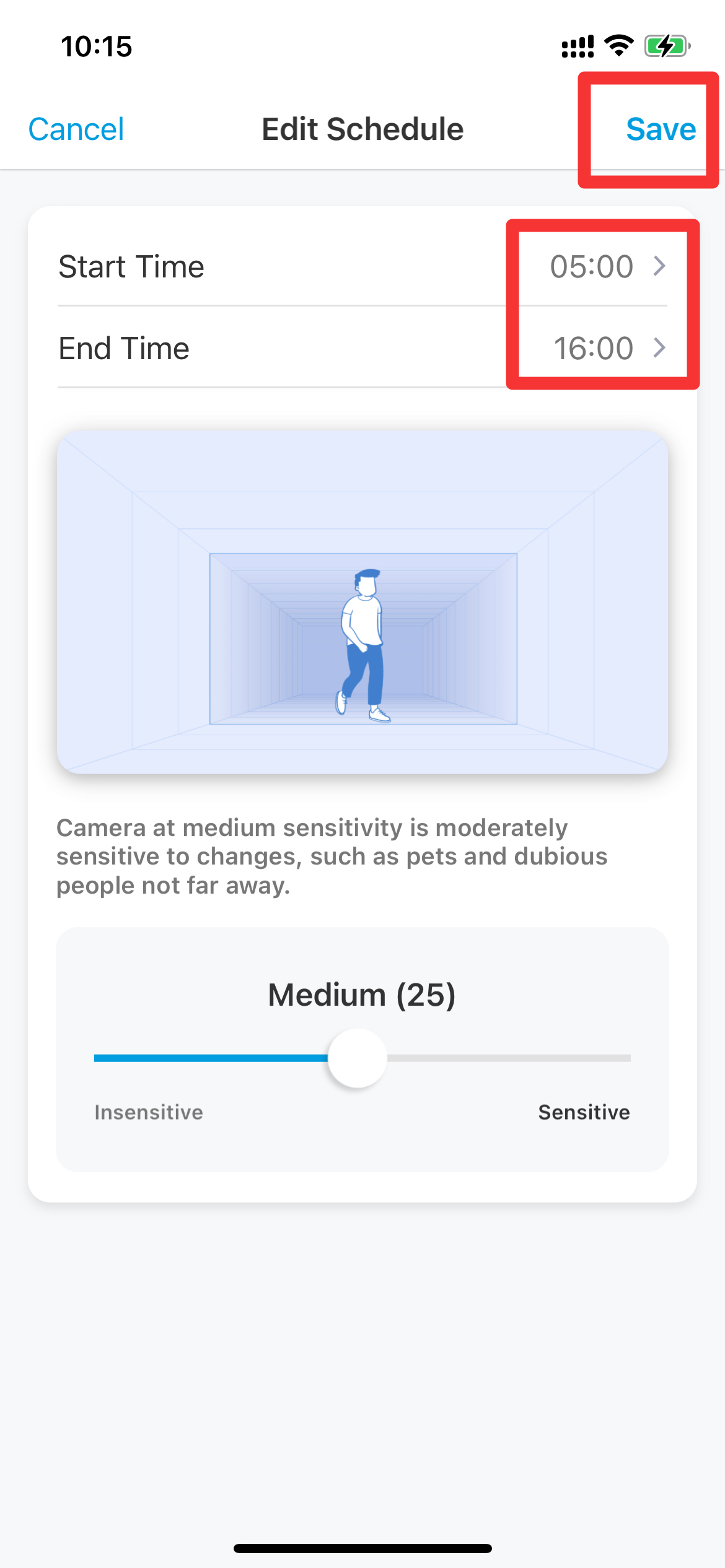 Note: It's advised to set it less sensitive during the night in case you receive unwanted false alarms/recordings.
Step 6. If you would like to edit the schedule that you've set up before, tap

to edit the schedule.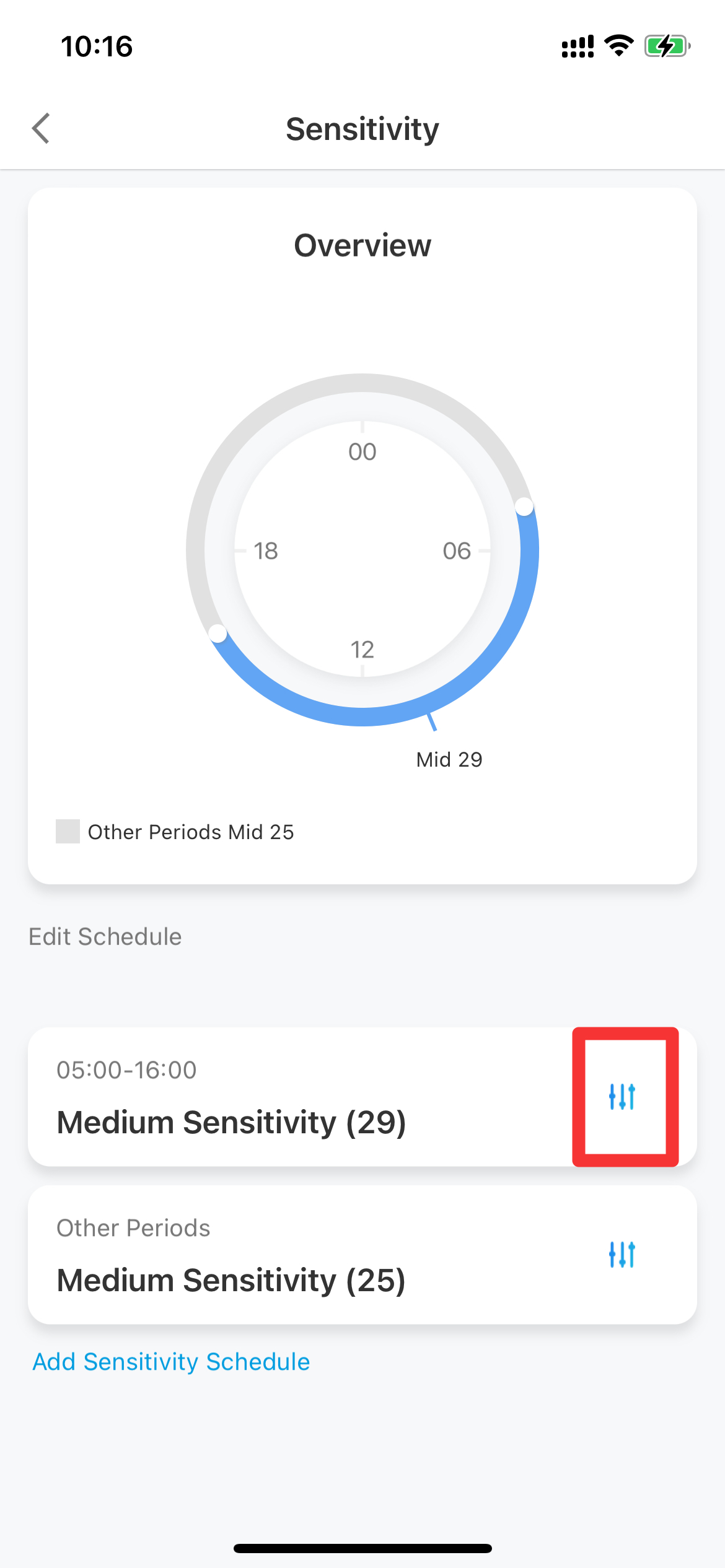 You may also change motion detection sensitivity by using the following methods: