If you forgot your NVR password, you may refer to the following two methods to reset your password.
Applies to: Reolink NVRs with hardware H3MB02, H3MB06, H3MB16, H3MB17, H3MB13, and H2MB11
Here is a video for your reference: 
Method 1. Reset the Password by Pressing the Reset Button
Step 1. Reboot your device and make sure you can see the live view on the monitor screen.
Note: Please stay on the live view page throughout the whole process. Please make sure the NVR system on the live view page instead of the logging page while pressing the button
Press the USB mouse and make sure all icons are hidden and the NVR is in live view on the monitor.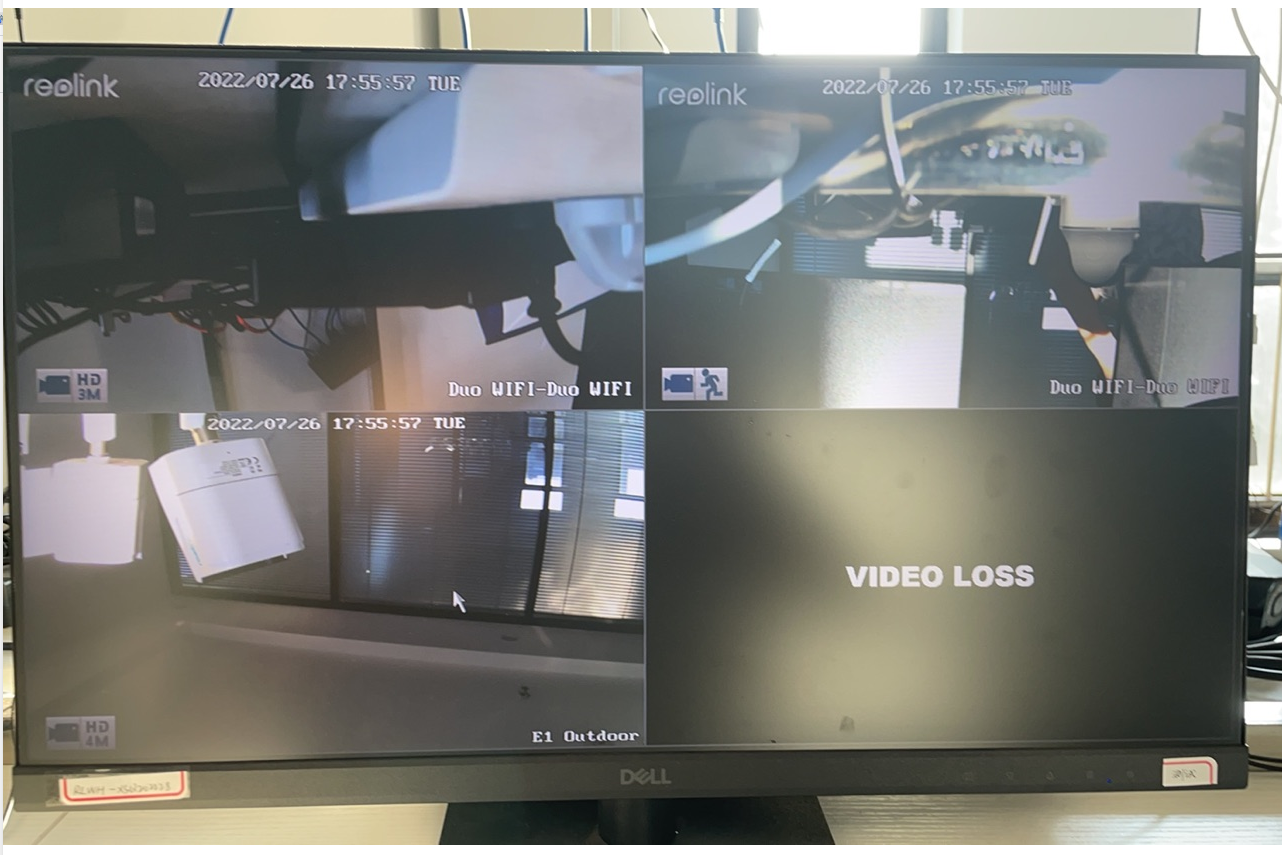 Step 2. Remove the outer casing of the NVR using the screwdriver.
Step 3. Press the Reset button for 10 seconds until you hear the buzzing "bee".
The Reset button of WiFi NVR: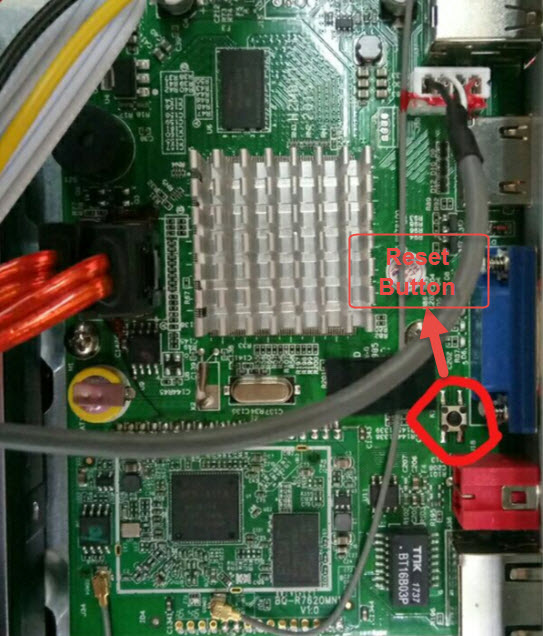 The Reset button of 8-Channel NVR: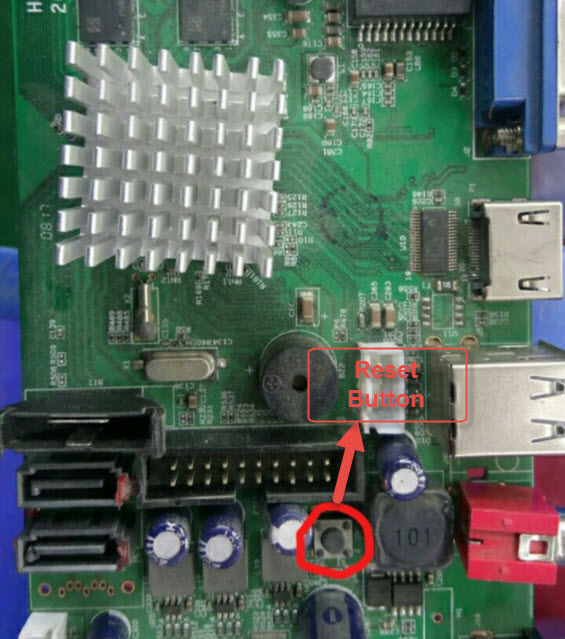 The Reset button of 16-Channel NVR: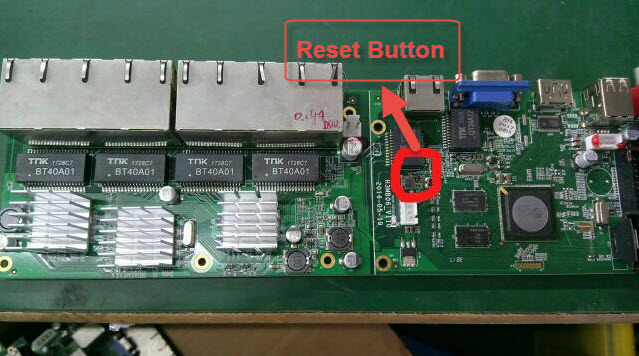 Step 4. After the Setup Wizard pops out, create a new password and follow the Setup Wizard to complete the setup.
Method 2. Reset the Password via Reolink software
Please refer to How to Reset Reolink Cameras to reset your NVR on the Reolink software.