This article is a guide on how to register Reolink products. It also describes some problems that may occur during registration and gives solutions to them accordingly.
Applies to: All Reolink products.
Method 1: Via Reolink Official Website
To get a verified warranty, please go to Reolink's official website for product registration.
Please fill in the information required and click Submit at the bottom of the page to finish the registration.
Notes:
1. Product registration must be done within 90 days of purchasing.
2. If the product has no order number, please fill out the store/website/channel where you bought it (For example, Amazon).
3. Product UID can be found on the camera/NVR body. For a security camera system, you only need to enter the UID of the NVR.
4. If you purchased an NVR system, both NVR and cameras need to be registered.
Here are the solutions to some possible problems that might happen when registering the products.
1. Server error
Please clear the cache of the browser and try again. If it doesn't work, please change to another browser for a try.
2. Incorrect email
If the system shows that your email address is incorrect, please check if there is any blank in the email address or if your email address is still valid. If it doesn't work, please contact the Reolink Support team for help.
3. Trouble finding Product UID
For Reolink cameras, you can easily find the UID below the QR code on the sticker attached to its body.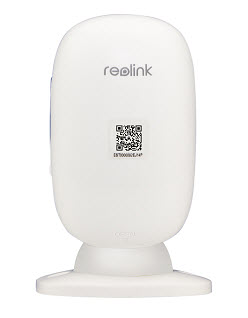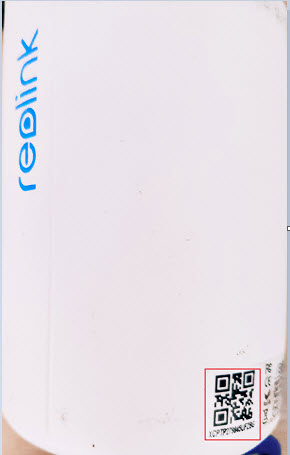 For Reolink NVR, the UID is on the upper shell.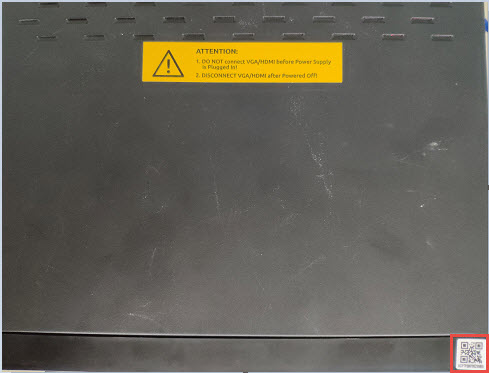 If it is inconvenient to check the UID on the product's body after installation, you can find the UID number via Reolink App.
4. Need a extra 6-month warranty
By writing reviews in the Amazon Reolink official store (optional), you will get a 6-month extended warranty for your order. The extended warranty applies to the same model products in the same order.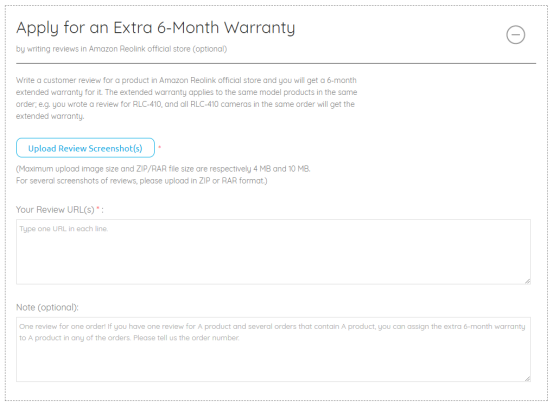 Method 2: Via Reolink App
Step 1. Tap the icon in the following picture to enter the App settings page.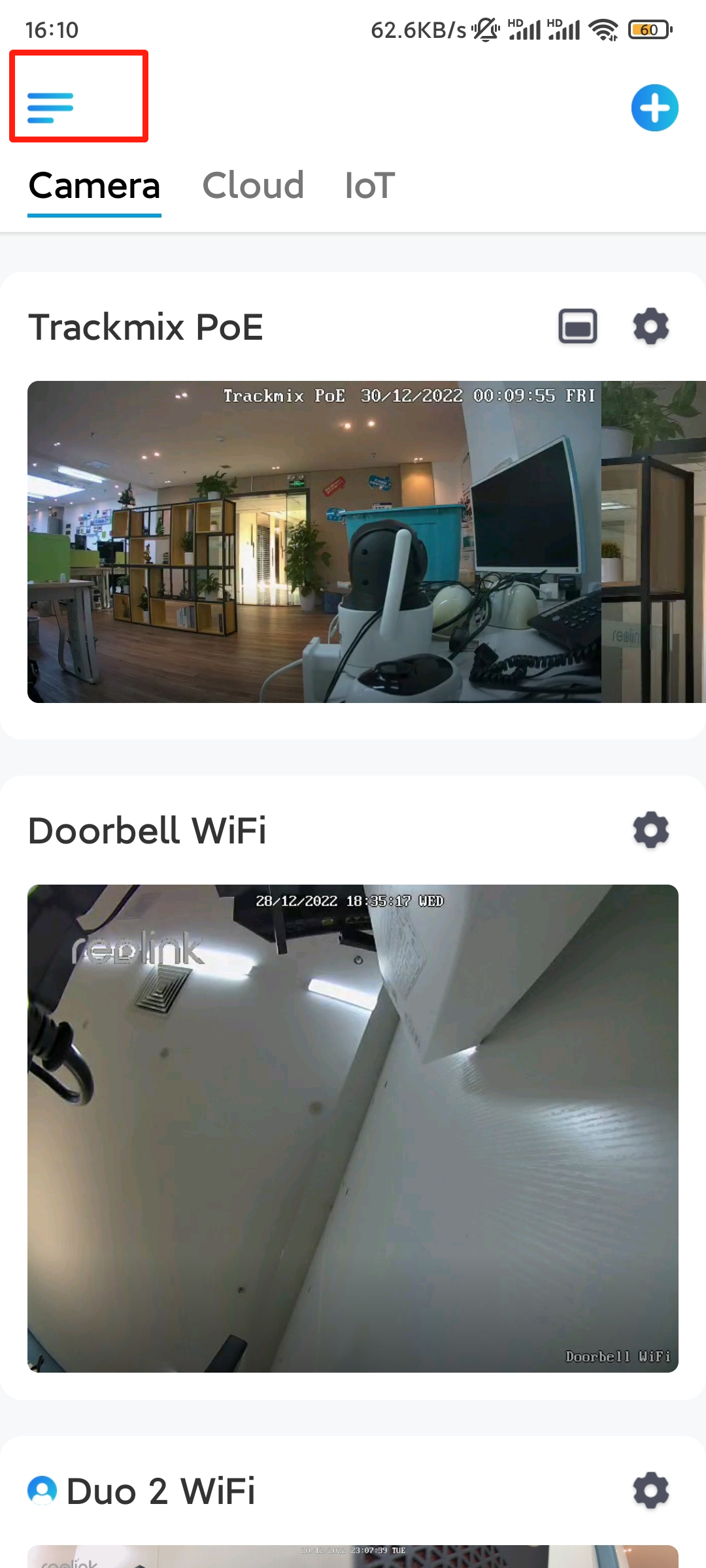 Step 2. Tap Product Registration.
Step 3. Choose to Register Your Product and fill in the information.