This article introduces the on-screen warnings of Reolink NVR.
Applies to: Reolink NVRs
If you have enabled on-screen warnings for the NVR, warnings will show up on the monitor when some exceptions occur (as shown in the picture below).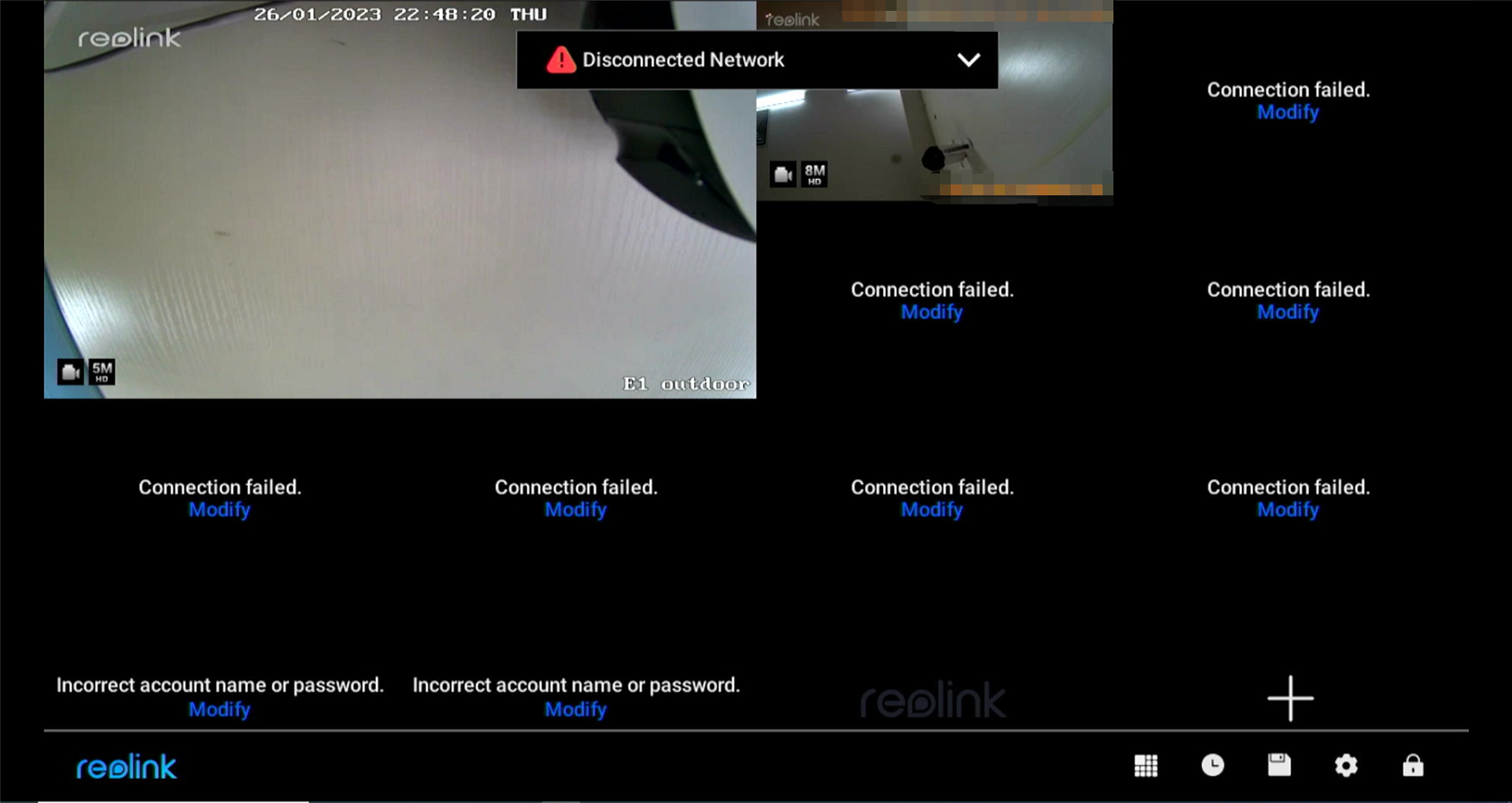 In total, there are four kinds of on-screen warnings of the NVR system. Here we will give a brief introduction to these warnings one by one.
1. Full HDD: When the HDD gets full, you will receive this warning. 
2. HDD Error: When something goes wrong with the HDD, this warning will appear. It might be caused by a loose connection between the NVR and the HDD or an HDD hardware defect.
3. Disconnected Network: When the NVR disconnects from the network, there will be this error. It can be caused by a loose LAN connection or the router's network issue.
4. IP Conflict: When the IP address of the NVR system and other devices are duplicated, this warning will occur.
When these warnings appear on the monitor, you can go to Reolink Support Center to search for some troubleshooting articles, or you may contact Reolink Support Team for help.