Reolink Video Doorbell cameras have built-in mics and a speaker. Take your time greeting the visitor before hurrying to the door, deter the unwanted visitors with no delay, or live talk with the visiting friends when you're not at home.
Applies to: Reolink Video Doorbell PoE, Reolink Video Doorbell WiFi.
There are two ways to set up the quick reply you want.
Method 1
Step 1. On the live view page, tap the Quick Reply icon.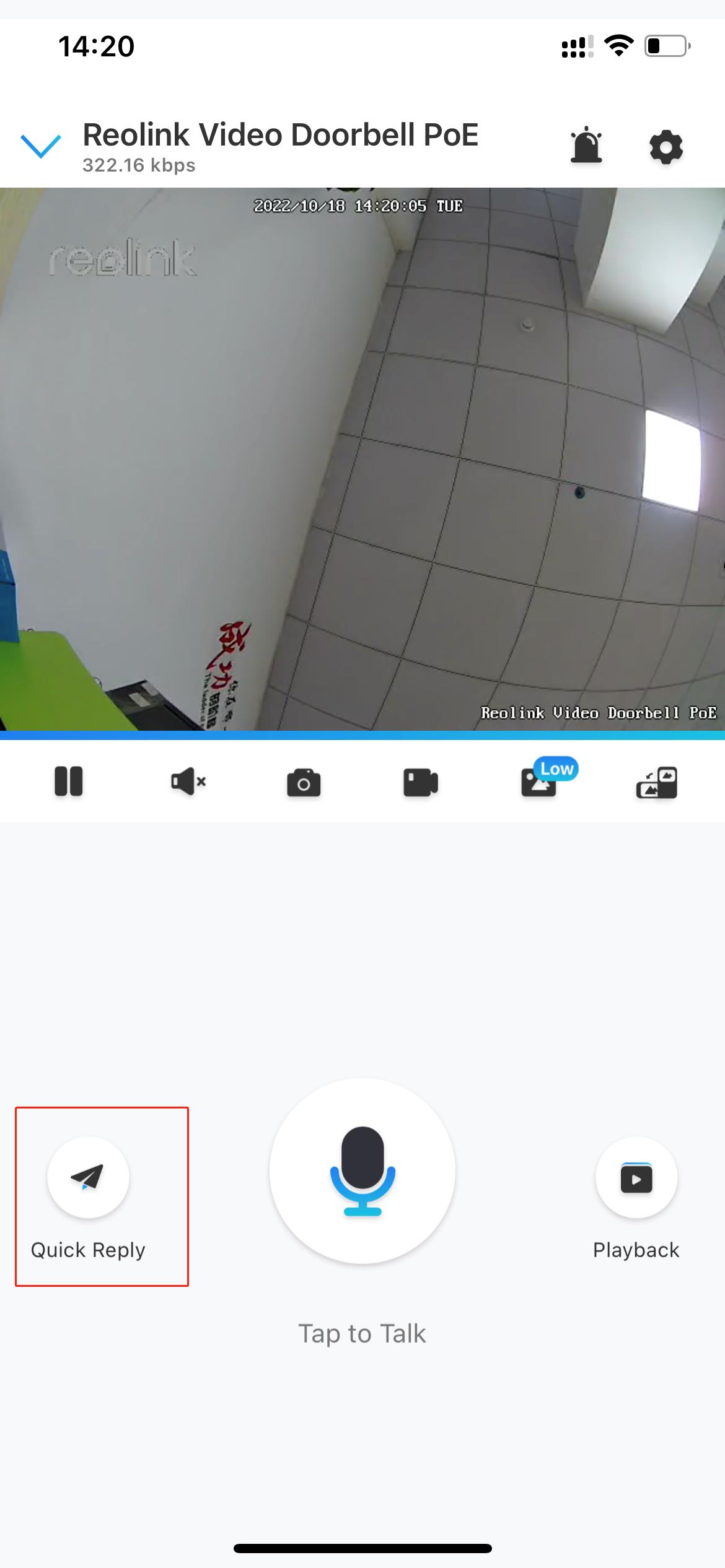 Step 2. Tap the Settings icon > Choose Auto-Reply.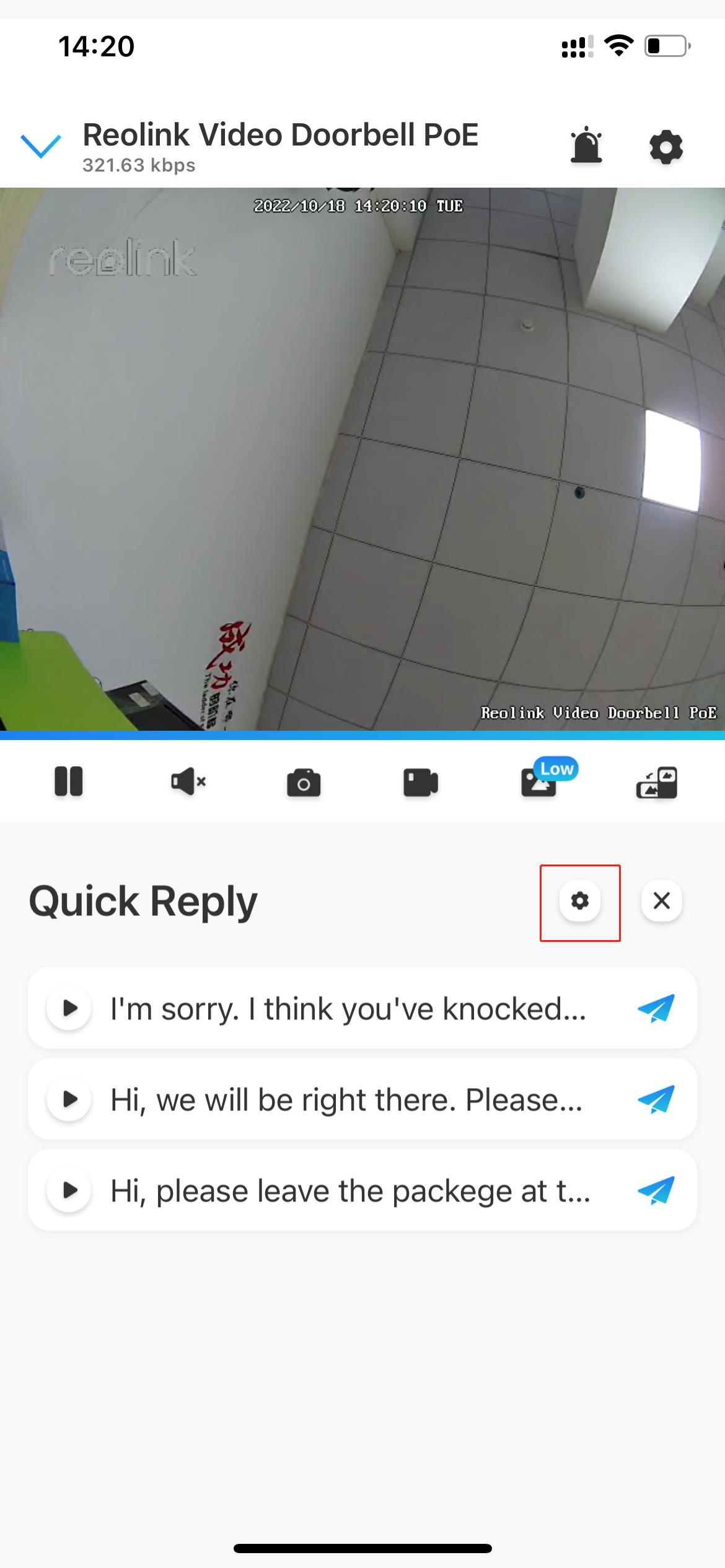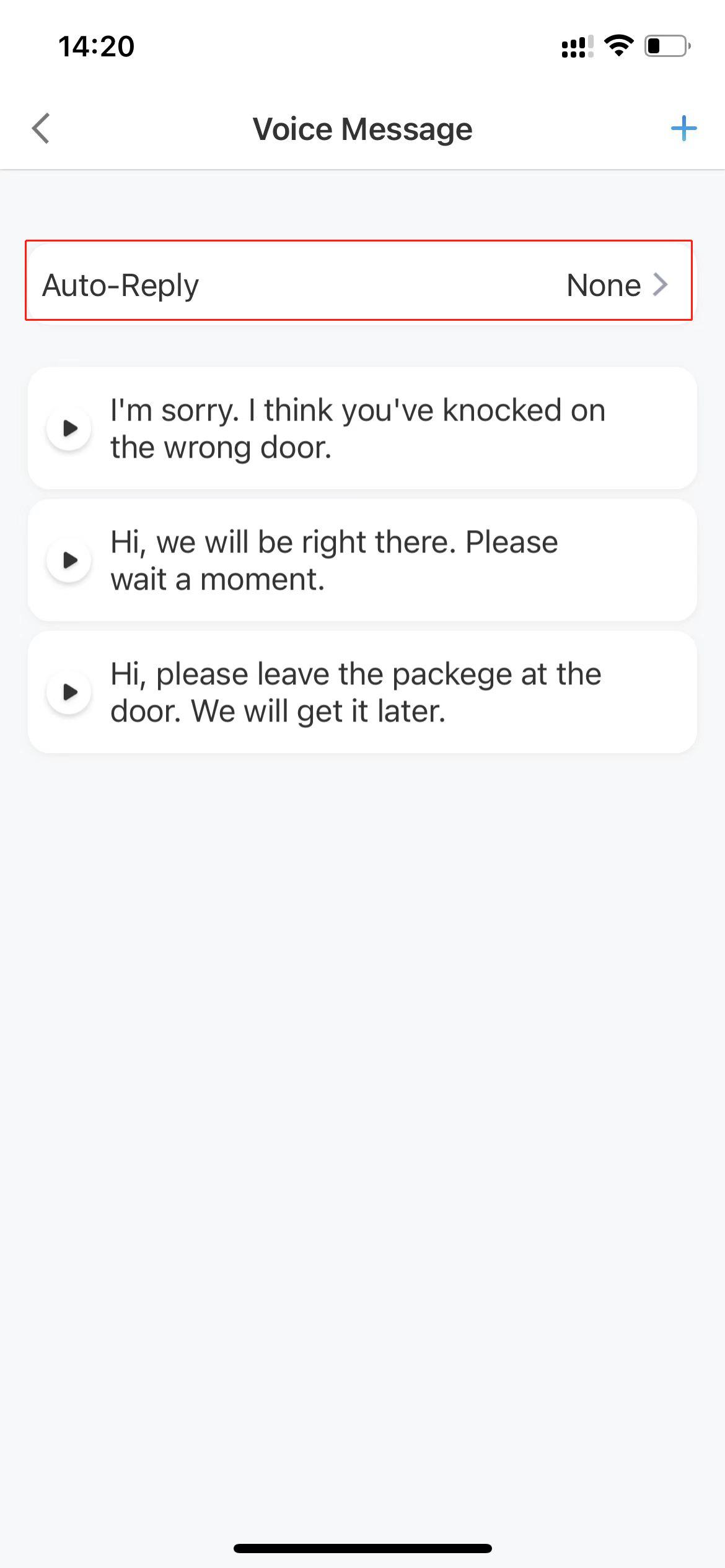 Step 3. Choose a Waiting Time (including  2 seconds, 5 seconds, 10 seconds, 15 seconds, and 20 seconds), and choose a message you want.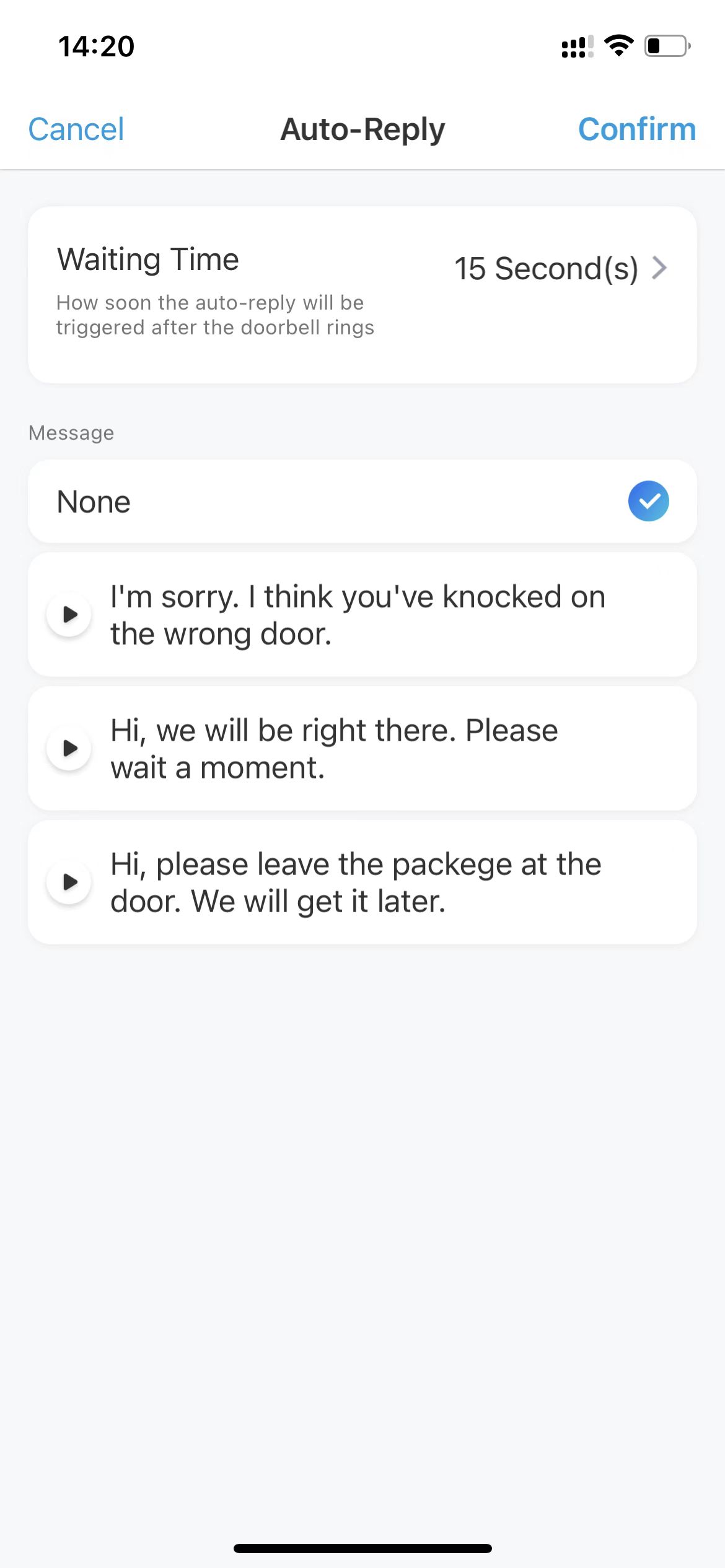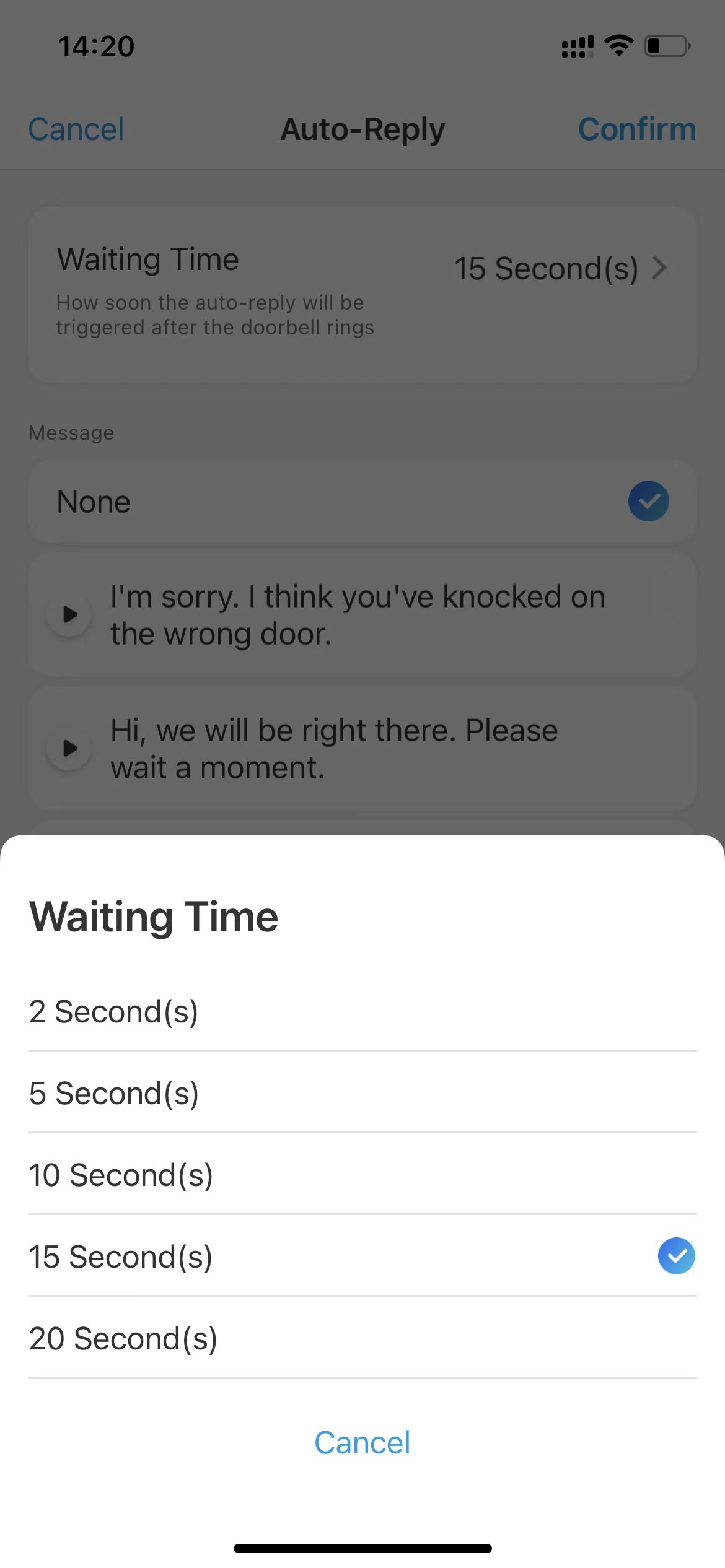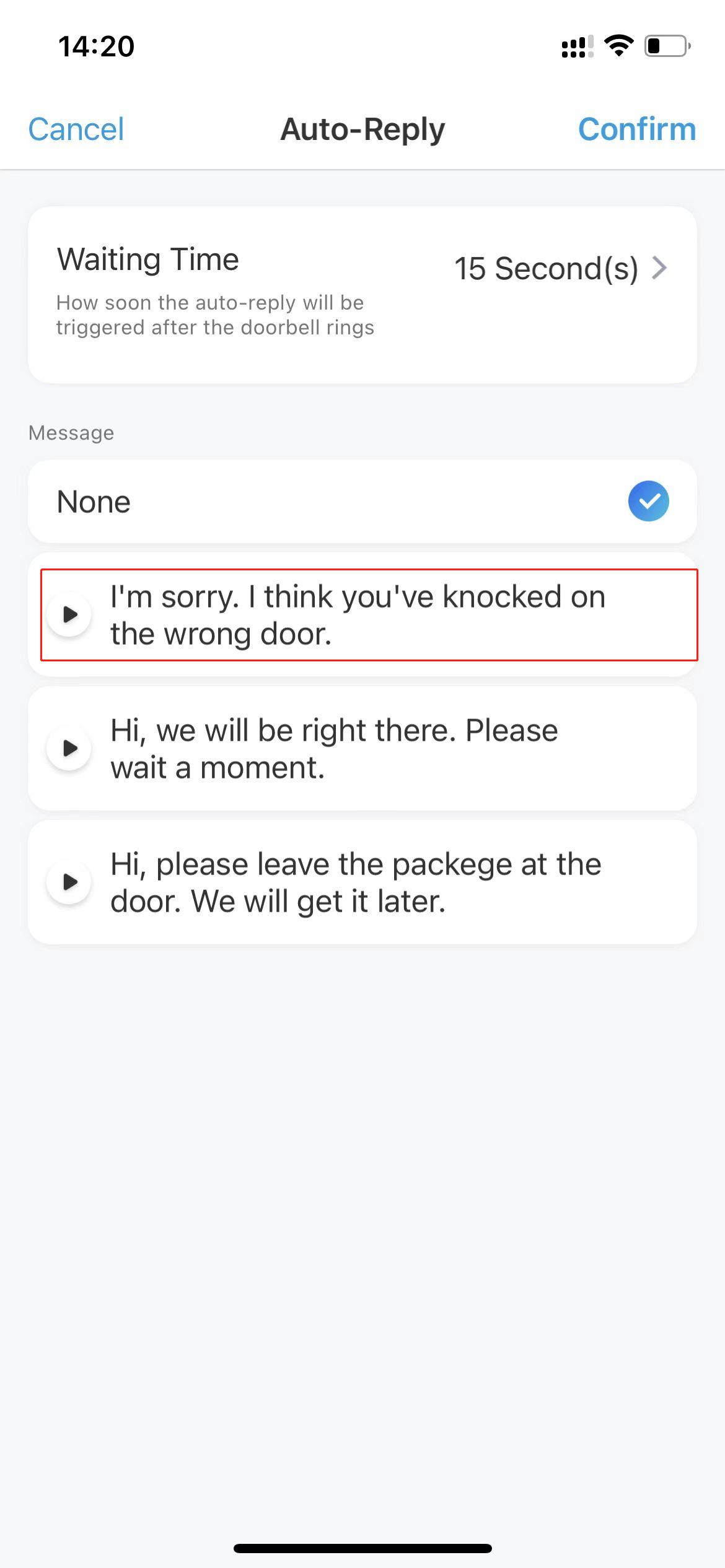 Step 4. Tap Confirm.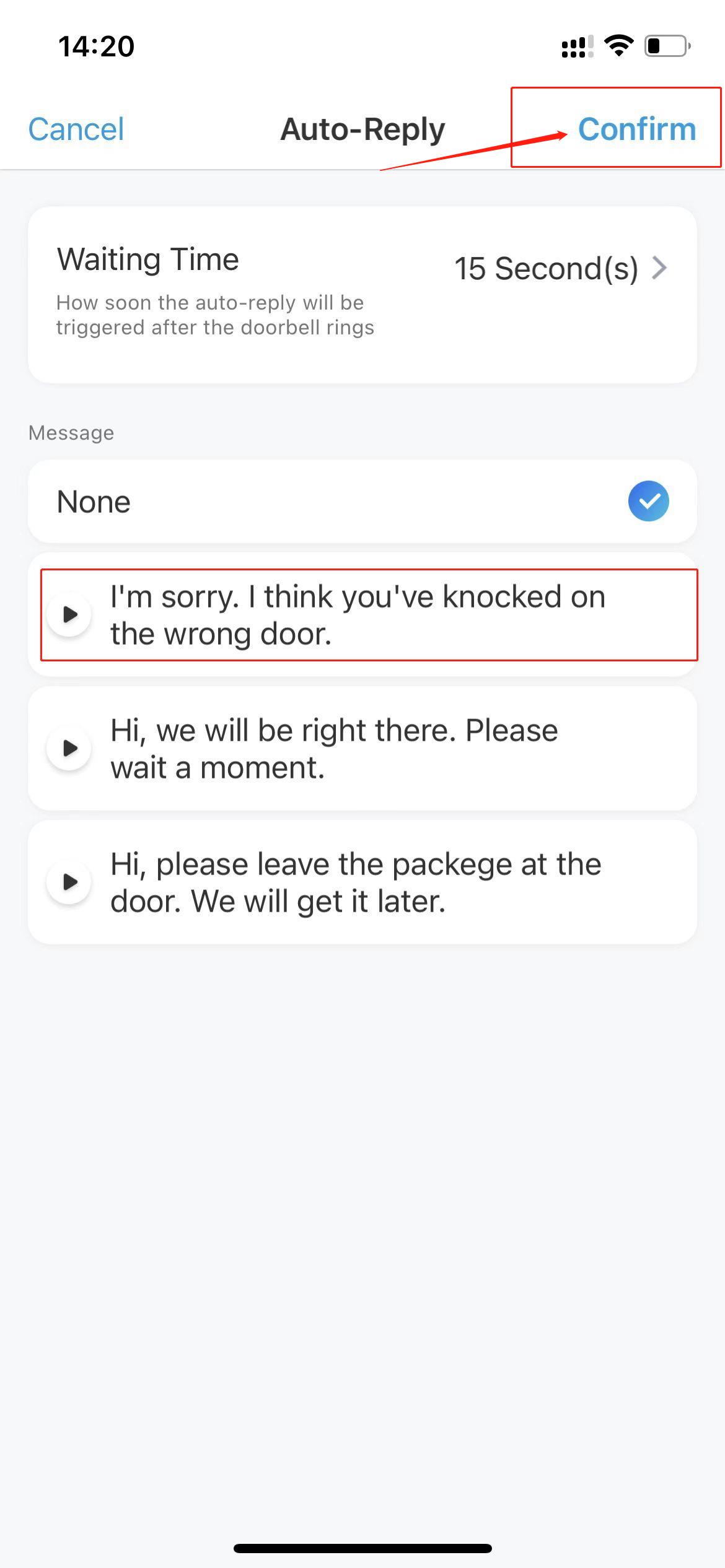 Method 2
Step 1. Tap the Device Settings icon at the top right corner of the live view page > Tap Audio.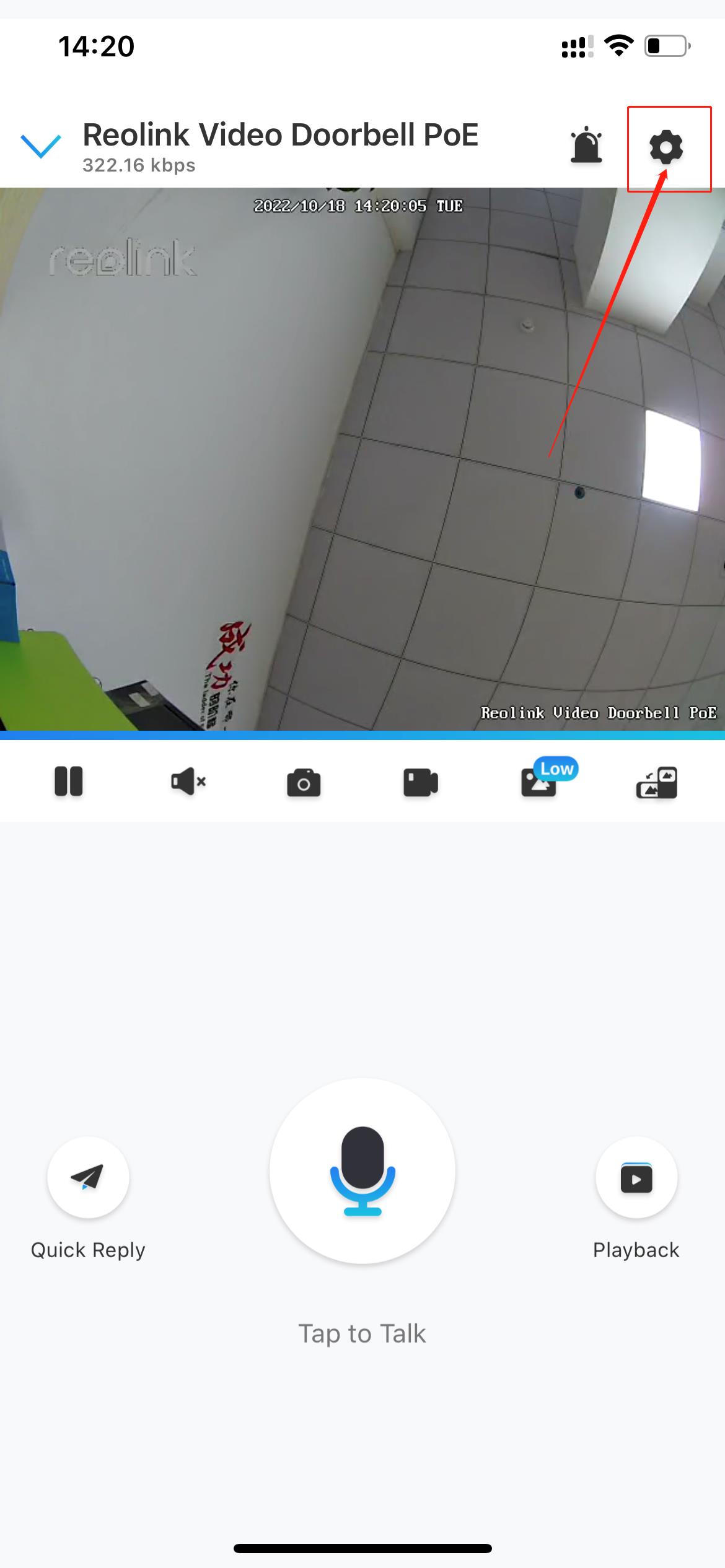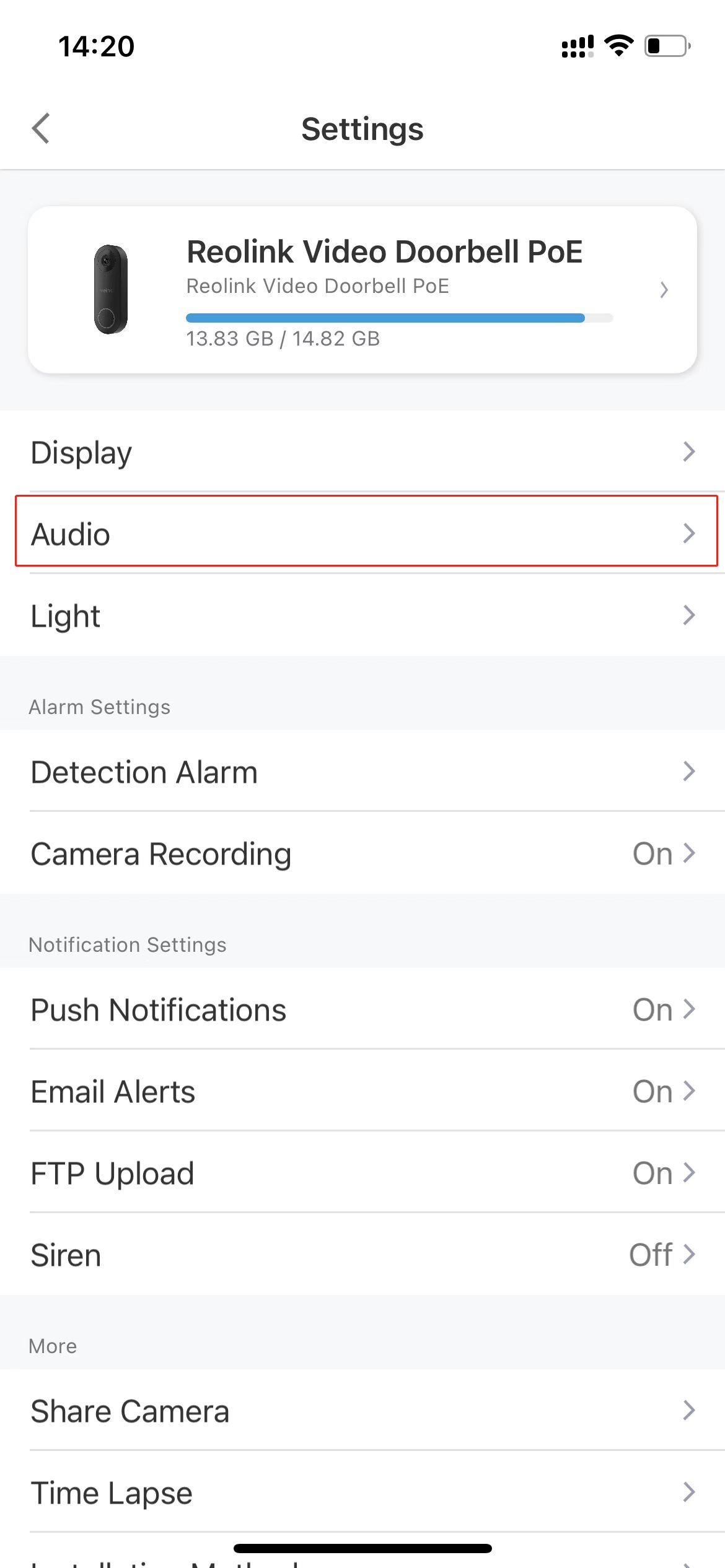 Step 2. Tap Voice Message.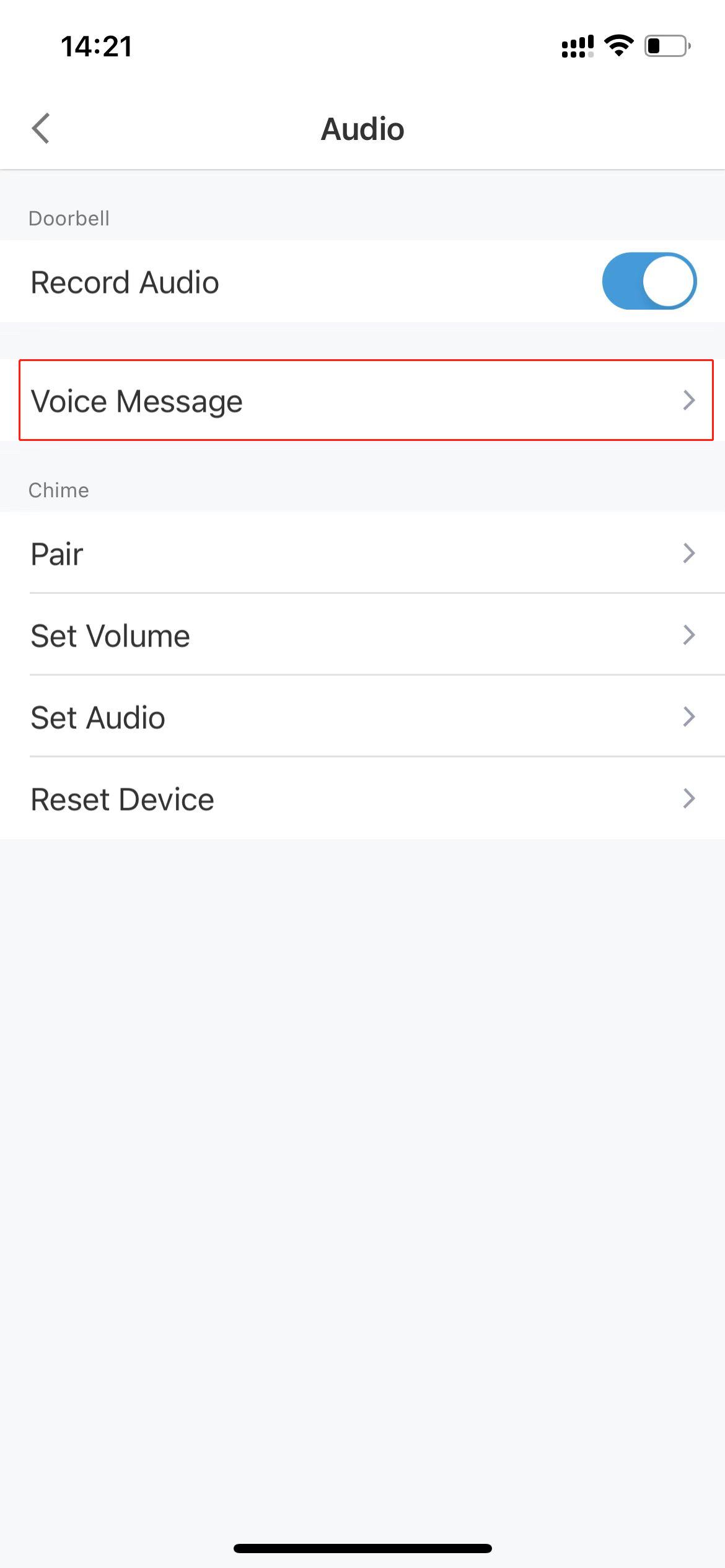 Step 3. The following steps are the same as those of Method 1.